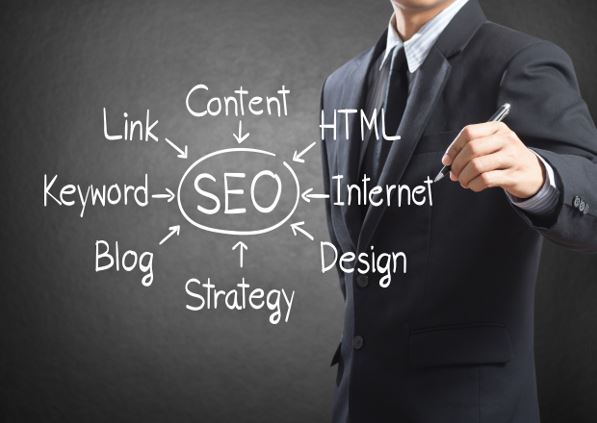 Search Engine Optimization ( SEO) optimizes a website, so users can find it quickly through search engines such as Google.
To boost content, many businesses utilize email marketing and social media. These strategies can definitely fit well with your advertising campaigns and are strong digital marketing platforms. But you cannot always be confident your prospectus and target customers will find your online content at the appropriate time. SEO aims to increase your odds of finding customers.
According to WeAreTG Search Engine Optimization (SEO) involves the thoughtful integration of strategic research with a carefully executed plan to create such a strategy that will position your company for success which, in turn, will lead to the increase of the number of customers.
Search engines can analyse a certain set of website elements (for example, keywords, logos, and links). It rates them on a variety of factors in terms of their potentials to draw relevant traffic.
SEO is a vital part of your strategy for digital marketing. Whatever field of digital marketing you are committed to, some knowledge of SEO is important. They are:
1. Know your target market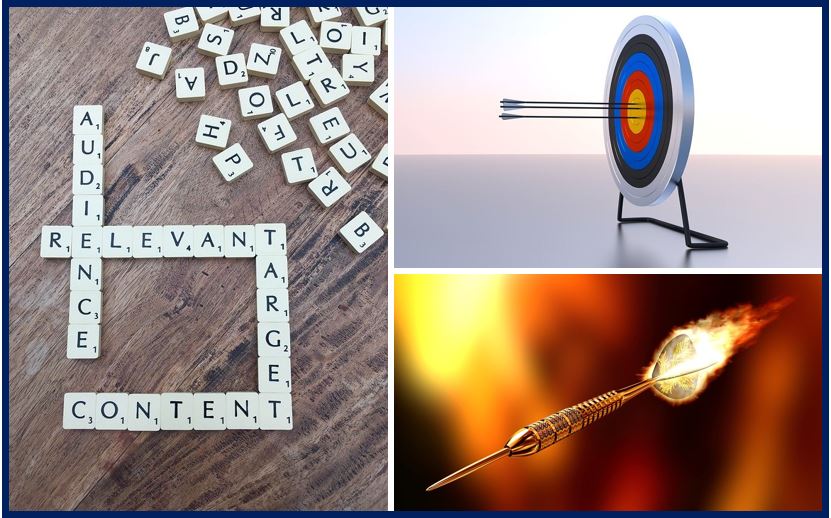 You have to focus on your target audience when you develop a content marketing SEO plan. It is important that you concentrate on finding the target audience for your services to have a productive content marketing strategy.
For businesses, it is advisable to have customer profiles, such as their age, sex, and location. And don't forget to include other relevant information bits like the business customer's website visitor's needs and buying preferences.
All this data will help you come up with quality content pieces on your website that will keep them coming back and boost your website traffic and consequently, visibility and ranking on Google.
The kinds of needs or requirements your customers desire when finding services like yours should be one of your most important considerations when doing your target market analysis.
In understanding the problems of your target audience, you can identify the type of results they hope to find online. This serves as a foundation for a keyword plan and overall digital marketing strategy such as SEO from Discount Domains.
2. Do your keyword research
To provide the answers to the questions web users want, you need to understand the keywords they type into their search queries on Google search bar and other platforms online.
Knowing the right keywords in your business niche will help you improve your website and also build content that customers will find useful. This also improves the credibility of your website with search engines.
It is recommended to master this part of the strategy as providing answers to targeted keywords will boost your online content.
3. Title tags optimization
A website's or blog publication title tag is what is shown in search queries. A title tag is one of the crucial factors that affect your Google ranking.
Your title tags should comprise long-tail keywords. These are the keywords or sentences relevant to your content's topic. The average length for your title tags should be about 50-60 characters.
Although you want Google to quickly recognize and rank your content based on your title tags, it should still be quickly understood by people. Remember, real people, and not machines, will search for the keywords and read them.
Many SEO experts recommend that you put your keywords in front of your title tags, but others think this is not required.  Whether this matters on your search ranking or not, applying this idea in your title tags will not harm.
4. Reference good links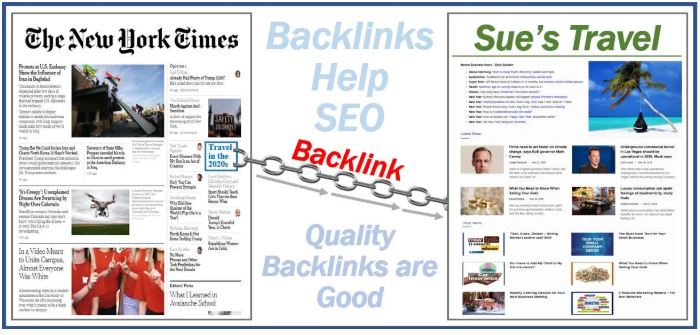 Linking your content to other subject authority websites tells to Google that you are providing healthy, useful information to readers and thus increases your website reputation and ranking.
Don't be tempted, however, to embed too many links (especially unrelated ones). This will make your content appear manipulative and spammy to search engines. It will also negatively affect your website's authenticity.
So, only provide high-quality links related to the topic at hand and which will be useful to your readers.
5. Boost your content with social media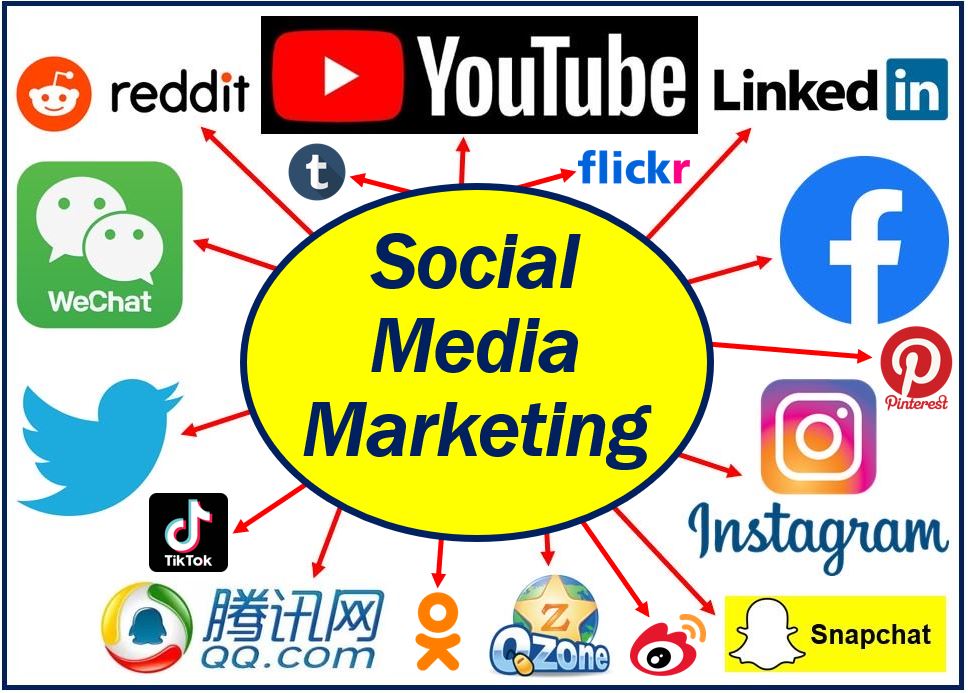 Social networking is a dynamic tool that helps in growing your content reach and facilitates sharing.
So, make sure to maximise its power and reach by regularly posting new stories, using stimulating illustrations and call-to-action – linked to your website – on social media sites and in discussion forums.
You should also repost website content links on those social platforms and forums to draw in more traffic and boost your website's ranking.
To get more leverage on how your links display when shared, you can improve your shared links by introducing Twitter Cards for Twitter or Open Graph for Facebook (technical) and increase your click-through levels.
6. Publish regularly
Although you may post entertaining and deep-converting materials, you need to frequently write blog posts and update your website content.
Google needs to deliver the best outcomes for its search requests to users. As a result, Google won't find your blog as a good resource for users, if you don't update consistently.
An ideal time frame is once or twice weekly. Give your audiences sufficient time to absorb your new materials, and answer your post comments. Utilize content writting techniques to boost writing skills.
7. Keep tabs on your activity
Work your SEO optimized content up the top of search engines by tracking your activities. Google Analytics is a simple and effective tool to monitor your site traffic, as well as the page load spent.
To have an overview of how users connect with your website after clicking on your page, check items like your bounce rate and time spent.
When, in relation to a comparatively low time spent on the website, you see a significant decline in views, that's an indicator that your post was not important to what users were searching for or, further, was not meaningful.
Note also the number of social interactions (retweets, comments, etc.) to get an indication of the post's popularity. Merely looking at these basic predictors will give you a clear understanding of which pieces of content are loved and enjoyed so you can duplicate that form of content again.
Conclusion
Anyone can build a solid SEO plan and integrate it into their digital marketing strategy. When you know how to do it right, it'll reward your site with higher organic more traffic, and ranking on Google SERPs.
You should remember that it takes Google a bit of time to identify and credit your page. When your website is brand new, Google probably won't "recognize" it for quite some time. You only need to be patient and consistent in your update.
---
Interesting related article: "What is Digital Marketing?"
Video – Online Marketing