Converting Spotify music to MP3 offers several advantages to users. One of the biggest benefits is that it provides flexibility in how you can listen to your music. When your files are in MP3 format, you can play them on any device and at any time – giving you more control over how you enjoy your music. You also don't have to worry about streaming or service restrictions, as the files are all yours.
Another advantage of converting Spotify music to MP3 is that you have complete control over its use on all your devices. Spotify streams by compressing audio files, resulting in a lower bitrate and poorer audio quality than an MP3 file. Converting your music from Spotify gives you access to higher-quality audio with no loss of sound quality.
Finally, converting Spotify music to MP3 gives you more control over your music library. You can organize and store the files in an organized fashion on your device, making it easier to find the tracks you want when you want them. Plus, having a physical copy of the files means they are safely backed up – so even if your streaming service goes down or changes its terms of use, you still have access to all your music.
Now that we've covered the many reasons for converting Spotify audio to MP3, let's take a look at how it can be done.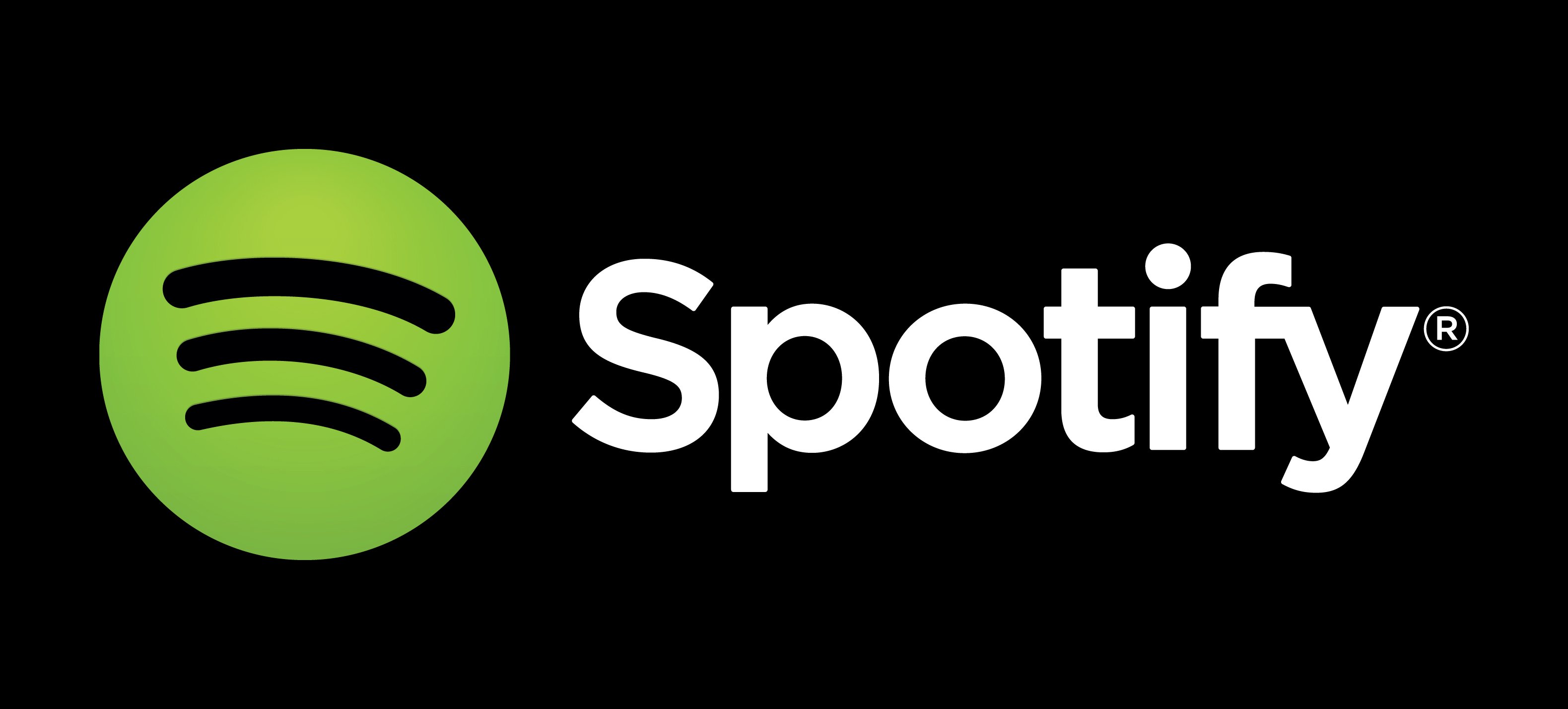 Converting Spotify Tracks to MP3
Use a streaming downloader and audio converter
The process of converting spotify songs to MP3 is relatively straightforward. All you need is a reliable streaming downloader and an audio converter, both of which can be found online. Once these two tools are downloaded, the user simply has to copy and paste the link for the desired Spotify song into the streaming downloader to begin downloading the track. After this step is completed, users can open their audio converter program and drag in the downloaded song from the streaming downloader before selecting MP3 as their preferred output format. Finally, users can click "convert" and wait for a few seconds until they receive their freshly converted MP3 file!
Use TuneCable Spotify Music Converter
For those who'd rather have an all-in-one solution, then the TuneCable Spotify Music Converter is your best bet.
TuneCable Spotify Music Converter is an easy-to-use online app that can help you convert your favourite music from Spotify to MP3 files. It allows users to download Spotify tracks, albums and playlists directly with 100% original audio quality and ID3 tags preserved. With TuneCable's powerful DRM removal technology, it ensures fast downloading speed up to 10X faster than other similar converters. It also provides various output formats for convenient use on any device including Android devices and iOS devices.
Furthermore, the user-friendly interface makes it simple for everyone to use this software without needing any technical knowledge.
What we like most about TuneCable Spotify Music Converter
Easy and intuitive user interface.
Ability to export MP3, FLAC, WAV, AIFF, ALAC, and AAC files from Spotify.
One of the fastest conversion speed available – songs can be downloaded in bulk at 10x the speed.
It preserves the original ID3 tags of the music tracks.
Support to download music with both Spotify Free and Premium accounts
How to use TuneCable Spotify Music Converter
Step 1 – Launch Spotify Downloader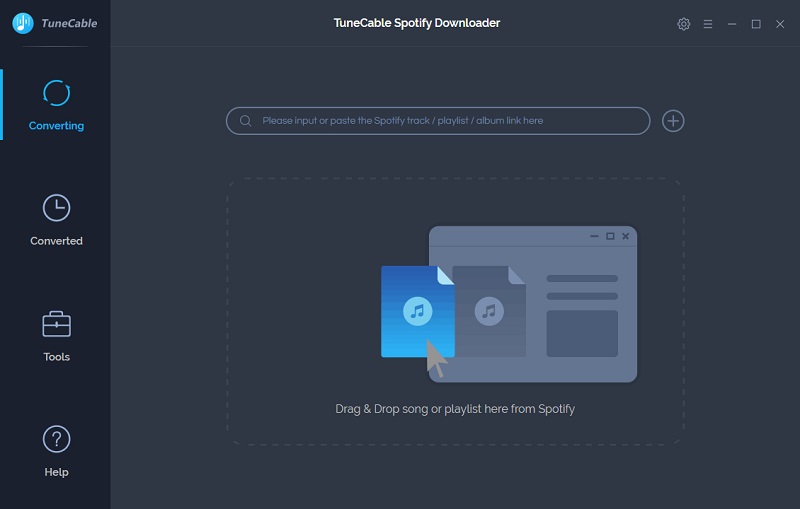 Step 2 – To add a playlist from Spotify, just drag and drop the song or copy its link and click "Parse". It's that simple!
Step 3 – Soon after, TuneCable will load the songs. You can choose the tracks you want and then click "OK" to add the selected songs waiting to be downloaded.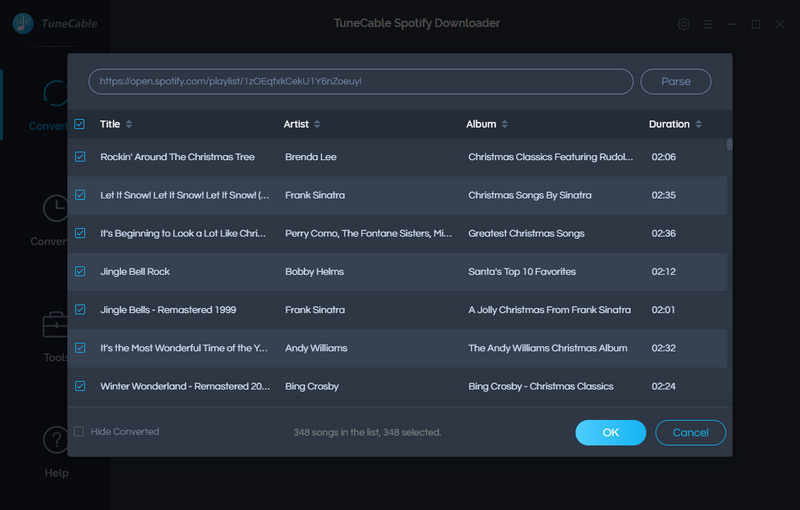 Step 4 – Set preferences of the downloader. You can do this by clicking on the "Settings" button. A window will appear with options to edit the output parameters. This window also lets you choose your outpout format (MP3, AAC, WAV, FLAC, ALAC, or AIFF) and change the sample rate.
Step 5 – Click the "Convert" button. Once the software has finished converting your tracks, you can see them by clicking on the "Converted" button.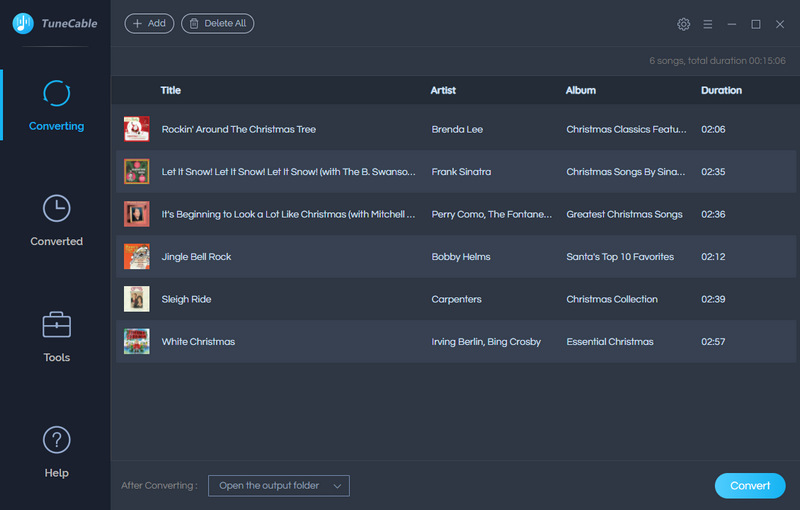 Step 6 – Enjoy your newly converted tracks!
Conclusion
All in all, TuneCable Spotify Music Converter is an excellent tool for anyone who wants to access their favorite music without being restricted to one format or only being able to play the songs with the app. With TuneCable Spotify Music Converter, users can download songs and playlists from the service and store them directly on their device.