High-quality copywriting helps companies to promote and show their products or services from the best angle. But even professional copywriters often find it difficult to write truly engaging and compelling marketing content. We offer you 5 tips on how to write interesting content to promote your products and services.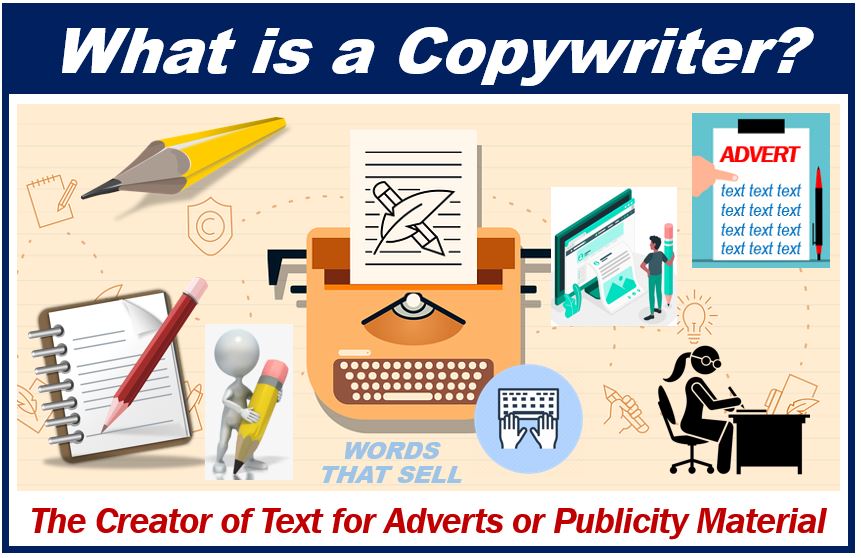 1. Research Is the Key to Attractive Content
Research is an important part of writing a good marketing article. Readers love to see statistics that support your statements. This not only lends confidence to your statements but also encourages the reader to continue to study the material you submitted. In addition, research will make your work feel less like a promotional presentation.
Trust is an essential part of guiding a potential buyer through the sales funnel. When readers come across your content, they start to recognize you. Then, the more they hear from you, the more their trust in you grows. When a reader trusts you, it's only a matter of time before they make a purchase.
Most of your clients won't want you to link to their competitors, so sources that do independent research are the best bet. Statistics or quotes always support a good article. The reader is inclined to trust such articles more since they show the writer's opinion and information from other reliable sources.
Don't forget about keywords. They help promote your content on search engines. According to Statista, as of January 2020, 40% of all searches included at least two keywords.
2. Address the Pains
Good content should address potential customers' pain points and objections and provide advice or direct solutions to their problems. You have to give your readers a reason to want to buy the products or services your client is offering.
By objections, we mean the reasons why potential customers may not want or need your client's services or products. Objections include price, desire, and time.
You can debunk these hesitancies with your copywriting. Use concrete evidence showing that the objection is groundless.
As for the pain points, these are the problems that clients face. They need to achieve a certain goal or solve a problem, and the product or service you are promoting will help them in this.
For example, if your client provides developer services, the audience's pain point may be a lack of confidence in their competence. Your task is to convince the market otherwise.
3. Use the Same Language as Your Audience
Do you know how your audience speaks? If not, you are missing out on the opportunity to build strong relationships with potential clients.
Connect with people who fall into your audience category. Study their speech patterns, writing style (for example, if they use emoticons), their vocabulary.
To write high-quality and interesting content, you need to consider all these factors. This will help your audience feel an instant connection, and they will want to learn more from your suggestions.
4. Know What Matters to Your TA and Give the Information They're Looking for
To create in-demand content, you need to find out what the consumer needs and describe in detail all the benefits that this or that service/product gives them. Be upfront about the prices: even if they are high but you describe all the benefits of the product/service in an engaging way, the potential client will see the purchase is worth it.
Your task is not to create a desire in potential customers to purchase services or products. You can only fuel this desire by writing the right and engaging content to give your audience the exact thing they need.
5. Be Very Clear About What You Want Them to Do Next
Many people believe that customers will buy services or products just because they received information about them. It doesn't always work that way. Do not expect a client to buy something simply because a product or service exists – ask them to buy.
Good copywriting directly depends on the call to action (CTA) in the text. You can post it on a blog, social media, or any other suitable place. It is especially important to place a CTA on the page where the sale is actually made.
In the correct CTA, it's crucial to tap into potential customers' pain points and nudge them to buy.
Summary
Marketing copy can make or break a product. Good copywriting will sell just about anything, and bad copywriting will overshadow the highest quality of the product. Focusing on quality texts is an important step in your marketing strategy.
The tips above will help you learn how to write quality selling content. Use everything you've learned, and your content will be able to sell anything.
---
Interesting related article: "What is Digital Marketing?"