A corporate event can do wonders for team morale and company culture. It can also be an excellent way to market your business to potential customers or clients. In other words, its functionality is twofold – providing a good time for employees while also promoting your brand.
You can throw several types of corporate events, but some are more popular and effective. Here are the top five corporate events your company should consider hosting:
1. Virtual Events

It's no secret that businesses have a hybrid model these days—some employees in the office, some working from home, or residing in a different part of the country. Because of this setup and system, virtual events for work have seen a surge in popularity. This online event makes employees, clients, and customers attend without physically being in the same space.
There are a few types of virtual events you can do. You can go for a webinar to host educational content or a panel discussion with industry experts. You can also go for a virtual happy hour where attendees can network and mingle virtually. This concept saves you on costs and is also more inclusive because anyone from anywhere can join in.
This corporate event can be shareable and repurposed later on. You can always post the webinar on your website or blog for people who missed it the first time around. As a result, you may receive an increase in leads and conversions.
2. Launches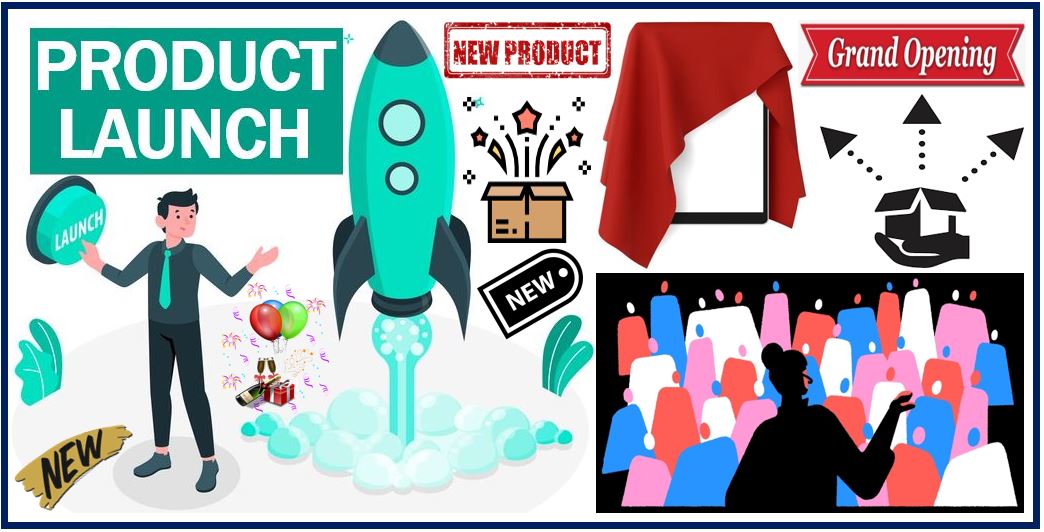 Whether you're launching a new product, service, or brand, do it with a bang by holding a corporate event. This approach is an excellent opportunity to get people excited about what's to come. You can generate a lot of buzz and anticipation for your launch by hosting a corporate event.
Do some teaser posts on social media in the lead-up to the event. Give attendees a first look at the product or service on the day itself. Ensure to have samples, freebies, or giveaways on hand if it's a physical product. If it's a service, give a demonstration of how it works. And of course, don't forget the refreshments and light-bite foods.
With that said, ensure that your launch event leaves a lasting impression on attendees. You want them to talk about it long after it's over so they can generate word-of-mouth marketing for you. It's your chance to make a grand entrance into the market, so make it count.
3. Trade Shows and Conferences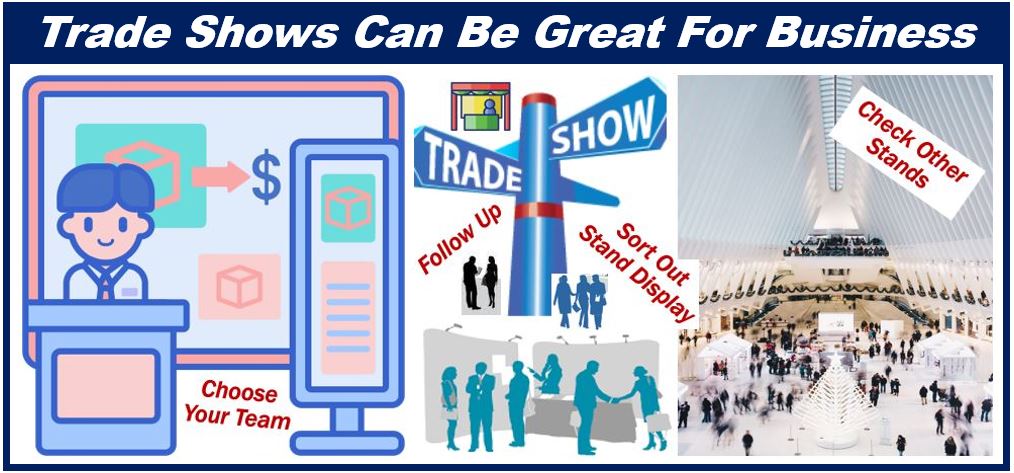 If you want to introduce your business to a broader audience, consider exhibiting it at a trade show or conference relevant to your industry. This corporate event will let you meet new prospects and network with other organizations. It's also an excellent way to get feedback about your products or services.
To make the most out of this great opportunity, ensure that your booth or stall is designed to stand out. Have engaging and eye-catching visuals that'll attract attention. And, of course, staff at your booth with knowledgeable and friendly employees to answer any questions attendees may have.
Also, you can take advantage of this opportunity to generate leads. Have a sign-up sheet where people can input their contact information if they're interested in learning more about your business. You can then contact them after the event. Moreover, a trade show or conference is an excellent method to get feedback about your products or services. Attendees will be able to test out your offerings and give you their honest opinion. This feedback can help you make necessary improvements to your products or services.
4. Employee Recognition Events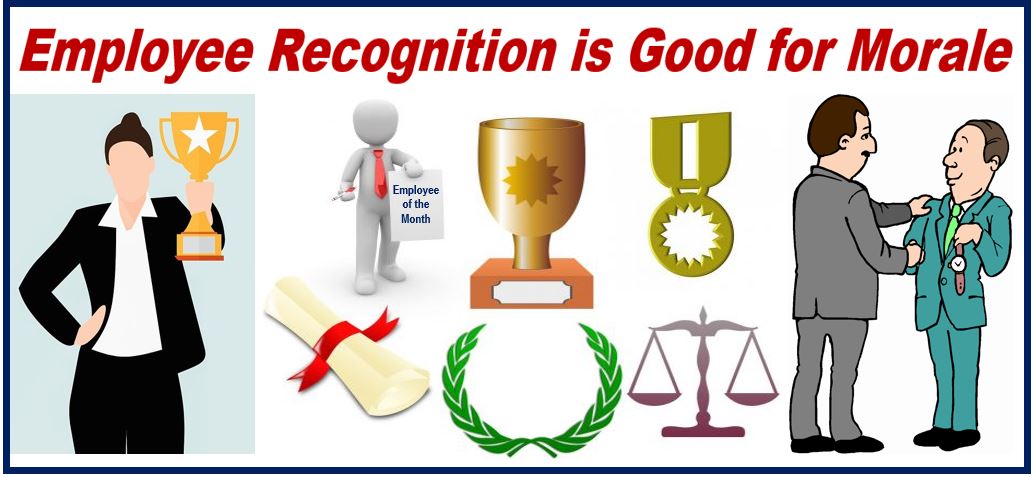 Your team members are one of your business's pillars. They help you achieve your company's goals and objectives. As a result, it's essential to show your appreciation for their efforts through employee recognition events. Doing so will boost employee morale and keep them motivated. After all, contented employees lead to a more productive workplace.
There are some ways you can recognize your employees. You can give awards for outstanding performance, years of service, or other achievements. You can also hold a raffle with prizes that your team will surely love. Alternatively, you can also invest in their professional development by providing them with training programs.
Empowering your employees to share their knowledge and expertise is another great way to recognize them. You can do this by holding a panel discussion or allowing them to lead a training session. This approach will show your appreciation and help them develop their skills.
5. Team-Building Activity
A corporate event can also be an excellent opportunity to build team unity and companionship. After all, your team is more likely to work well together if they're friends. This is where team-building activities come in.
There are various team-building activities, depending on what your team enjoys. You can do something as simple as going out to lunch as a group or participating in team sports. Or perhaps, a trip to beautiful places like beaches where you can host a fun-filled day of activities. These ideas would be more up the team's alley.
The important thing is that the activity is fun and engaging. It should also be something that your team members can participate in regardless of their physical abilities. This way, your team can work together to overcome the challenge and build bonds in the process.
Conclusion
Undoubtedly, corporate events are part of a successful marketing strategy. They help you promote your brand, thus a great opportunity to build relationships with clients, partners, and employees.
So, if you're looking for ways to take your business to the next level, consider the events mentioned here. They might be your ticket to a more triumphant business venture.