What is maintenance? It is a word we commonly use in business and also in our personal lives. When I buy a new car, I need to calculate its price plus maintenance costs.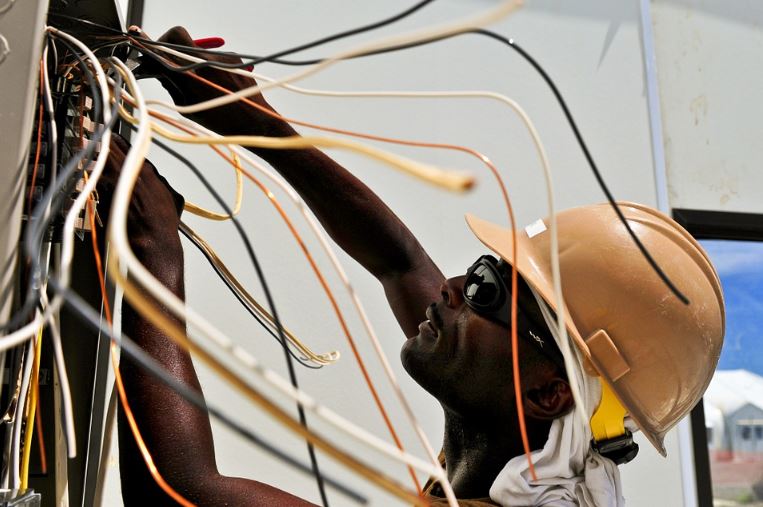 According to gb.wiautomation.com, WiAutomation (World Industrial Automation), one of the global leaders in the international market for spare parts in automation:
"Maintenance refers to a set of techniques designed to keep industrial equipment and facilities in service for as long as possible in good working order."
Historically, maintenance has gone through various stages
Over the last couple of centuries, maintenance has undergone several stages.
At the beginning of the industrial revolution, machine operators themselves were responsible for repairing the equipment that they used. As machines became more complex, the task of repairing them became more intricate and time-consuming. Companies began to set up teams of maintenance personnel. Larger businesses opened their own maintenance department.
Maintenance teams' duties, at that time, were mainly corrective. They devoted all their effort to fixing equipment faults and breakdowns.
Reliability became a priority
From the First World War until the global energy crisis in the 1970s, reliability became increasingly more important, especially in the aeronautical and automotive industries, i.e., makers of vehicles and airplanes.
Maintenance split into specializations
Over the past few decades, the field of maintenance has grown dramatically. Today, there are various divisions, terms, approaches, and specializations. Let's look at a couple of them:
Reliability-Centered Maintenance
In the 1970s, the term reliability-centered maintenance or RMC emerged. It is a maintenance planning concept that aims to make sure that systems continue doing what they are designed to do.
When a company implements RMC successfully, reliability, machine uptime, and cost-effectiveness improve. Maintenance personnel also gain a better understanding of what level of risk their company is facing and managing.
Wikipedia says the following regarding RCM:
"It is generally used to achieve improvements in fields such as the establishment of safe minimum levels of maintenance, changes to operating procedures and strategies and the establishment of capital maintenance regimes and plans."
"Successful implementation of RCM will lead to increase in cost effectiveness, machine uptime, and a greater understanding of the level of risk that the organization is managing."
The term RCM was first used by engineers and senior executives at UAL (United Airlines) in the late 1970s. They used the term to define a process they utilized to determine the best maintenance requirements for airplanes.
Corrective maintenance
With corrective maintenance, the aim is to identify, isolate and fix a fault. More importantly, the faulty equipment, system, device, or machine is then restored so that it can function properly within the limits of "in-service operations."
There are two types:
Immediate Corrective Maintenance – when a failure occurs, work to fix it begins immediately.
Deferred Corrective Maintenance – when a failure occurs, work to fix it is put off. How long for depends on a specific set of rules.
Preventive Maintenance
Preventive maintenance or PM involves inspecting, for example, a factory's machinery periodically. Minor problems are fixed before they turn into major ones.
PM's aim is to make sure that systems, equipment, devices, or machines can make it from one scheduled service date to the next without developing serious or major failures. Specifically, faults that fatigue, neglect, or normal wear-and-tear may cause.
There are literally dozens of more types of maintenance, including PR (predictive maintenance), SM (scheduled maintenance), CBM (condition-based maintenance), etc.
Maintenance – etymology
Etymology is the study of where words came from, i.e., their origin. It also includes how their structures and meanings have evolved over time.
The term maintenance first appeared in the English language in the mid-14th century, according to www.etymonline.com. It meant "wrongful interference in others' lawsuits by a Lord or his followers."
In the late 14th century, it also meant "financial support or provision." In the early 15th century it began to have its modern meaning "action of upholding or keeping in good order."