From Cortrak to NIM Standard: The deadly year of feeding tube recalls
The FDA reports yearly records of recalls. We've gathered a list of the deadliest from the last year. Learn why Avanos Medical's Cortrak*2 Enteral Access System and other feeding tube products were included to encourage a safer year ahead.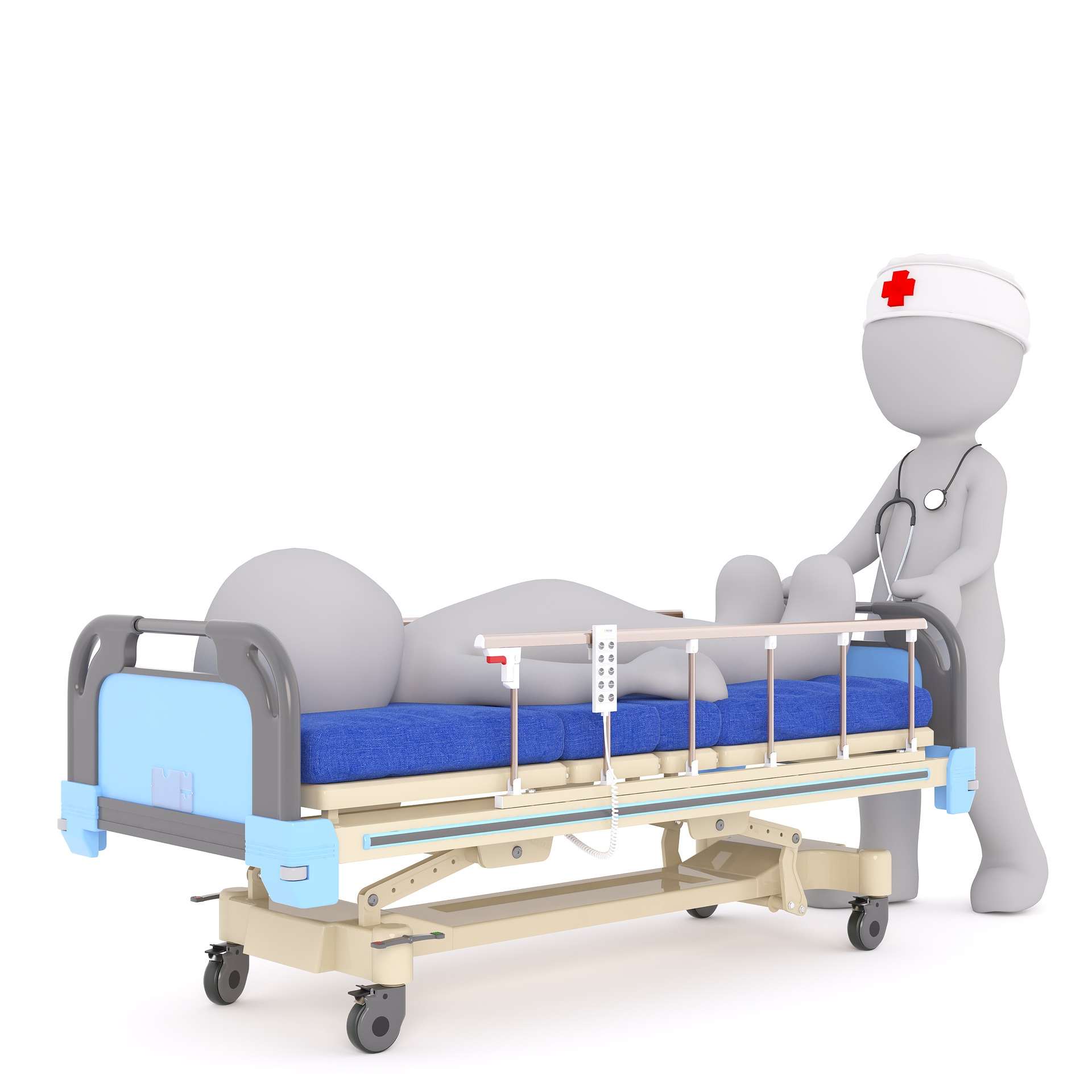 Top technologies proved faulty, despite substantial investments
The dangerous device malfunctions experienced in 2022 held significant consequences in the medical world. 
Among the deadly products in the FDA's 2022 recall records are Avanos Medical's Cortrak*2 Enteral Access System and Medtronic's NIM Standard and CONTACT Reinforced EMG Endotracheal Tubes.
The recent mistakes cost lives and weakened a system otherwise known to allocate funds to top-tier technologies.
According to the National Library of Medicine (NLM), "The USA devotes roughly $200 billion of annual national health expenditures to medical devices." That significantly equals approximately 6% of the funding hospitals allocate for supplies.
Hospitals frequently invest in technologies that simplify medical processes and provide patients with safety procedures. The devices acquired are intended to facilitate a more manageable workload for medical personnel.
Despite the many well-intended medical device investments last year, four serious recalls stand out as the deadliest. After dozens of injuries, death, and lessons learned, perhaps safer technological acquirements lie ahead for American and international hospitals. 
Read below to find out what medical devices reported deadly recalls in 2022 and the implications of different large medical companies' actions.
Avanos Medical's Cortrak*2 Enteral Access System
In 2022, the FDA recalled the Cortrak*2 Enteral Access System produced by Avanos Medical. After dozens of nasogastric feeding tube misplacements under the machine's use, the Cortrak*2 was announced as a Class I after 60 injuries and 23 deaths were reported since 2015. 
The recall's most serious safety concerns included damage to patients' vocal cords, tracheas, and lungs.
The misplacement of nasogastric and nasoenteric tubes can prove quite dangerous if medical personnel does not utilize appropriate technology and safety protocols while working with specific devices. Medical staff must also train properly to learn the insertion procedure with higher success rates and patient safety levels.
Hospitals should stop using any medical device or system that overtly causes patient injury or death. Avanos Medical is a leading medical brand headquartered in Alpharetta, Georgia, that provides solutions for innovative products, including devices for digestive health, NEOMED* NICU and pharmacy, respiratory health, and IV therapy.
According to a Medical Device Network article, Avanos Medical promised to update the device's labelling. The article states: "This will include updating the instructions for use and intended uses of Cortrak*2 EAS." The company issued a field correction notice on March 21, 2022.
Baxter's SIGMA Spectrum Infusion Pumps with Master Drug Library (Version 8) and Spectrum IQ Infusion Systems with Dose IQ Safety Software (Version 9)
Another leading medical device company, Baxter, experienced a recall in 2022 after reporting 51 serious injuries and three deaths in hospitals due to multiple malfunctions of their infusion pumps occurring over five years. 
Baxter announced the infusion pump recall (as listed above) due to numerous reports of a safety alarm feature malfunction.
The alarm feature on Baxter's infusion pumps failed to sound in some events of upstream occlusion. According to Fierce Biotech in their article from February 2022 about the recall, "An upstream occlusion refers to a blockage that occurs before a fluid has reached the pump, commonly caused by improper connections from an IV bag to the pump, a kink or collapse in IV tubings, issues with tubing clamps and more."
Baxter is a medical device manufacturer that supports patients and healthcare professionals in more personalized care. They invent modern technology solutions to a variety of health needs. New products causing adverse health effects and death, like some of Baxter's infusion pumps, must be evaluated and recalled as soon as possible.
Medtronic's NIM Standard & CONTACT Reinforced EMG Endotracheal Tubes
One of the world's leading medical device companies, Medtronic, reported three injuries and two deaths associated with their devices in 2022, the NIM CONTACT Reinforced EMG Endotracheal Tube and the NIM Standard Reinforced EMG Endotracheal Tubes.
Endotracheal tubes are used to "keep the airway open in order to give oxygen, medicine, or anesthesia," according to UCSF Health. 
In the case of Medtronic's 2022 recall, the company received "customer complaints about obstruction of the endotracheal tube while in use in patients," according to the FDA. When tubes obstruct a patient's airways, proper ventilation may cease, causing possible "oxygen deprivation, brain damage, or death," as the list states.
Medtronic reported 15 complaints about their tubes. The complaints included three injuries and two deaths from March 31, 2020, to March 31, 2022. 
However, the company did not ask for the return of their tube devices. Instead, it notified users, emphasizing the importance of guiding the silicone cuff away from obstructing patients' airways.
Perhaps medical companies will improve, and act faster in 2023
The lessons hospitals and healthcare workers learned from the deadly 2022 recalls, especially in the enteral and nasoenteric feeding fields, should encourage health professionals to spring into a new era of patient safety and consideration by effectively evaluating devices promptly, according to each hospital or medical setting.
Although large medical device companies do not intend to cause injury or harm, there are hazardous consequences when proper testing is incomplete. 
The recalls of 2022 light a path for a safer 2023, keeping patients and their families at the forefront of attention.
---
Interesting Related Article: "Factors To Consider When Choosing A Medical Equipment Supplier"