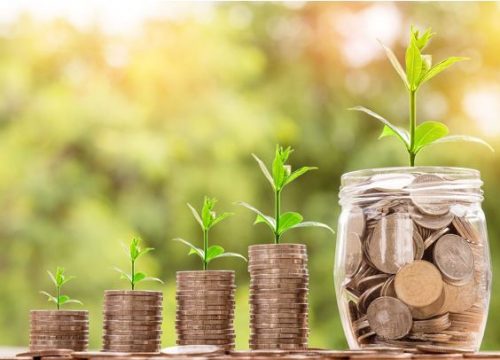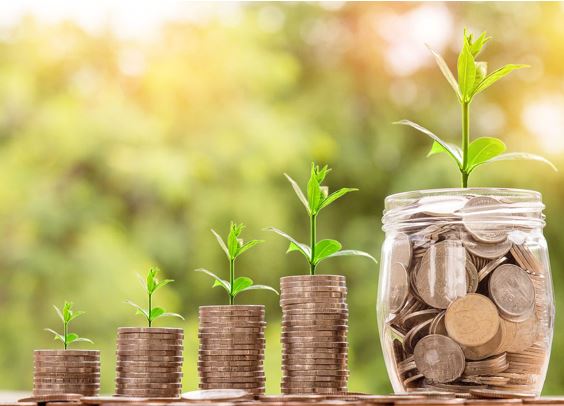 In this uncertain economy where every penny counts, the smallest change will affect your company's profitability. But the good news is there are simple and cost-effective measures that improve your bottom line. Whether you are running a small business or a big company, you can use these five ways to cut unnecessary expenses.
1. Online Marketing

Online marketing can help businesses of all sizes. Your business will be more visible, and you will reach more clients without spending a fortune. It's quick to implement an online campaign that can reach millions without using a lot of resources. You can also run last-minute advertisements on different products, and if the stock runs out, you can take them down easily. Unlike the traditional methods of advertising, online marketing has more benefits, including quick updates. It won't be a hard task to update adverts when new features come along.
2. Stick To Your Budget

Without a well-thought-out budget, it's challenging to run a successful business. Making a budget is the easier part; sticking to it is where most businesses experience difficulties. Sticking to the budget will help you concentrate on reducing costs, improving profits and cash flow. It's only through a budget that it's possible to know if your business can meet objectives and fund its current commitments. The day-to-day problems can easily affect your company's cash flow and expenses. But when you have a budget, you will know what the priority is and what is not or where you need to cut costs. With reference to the budget, you will also be able to measure performance against expenditure.
3. Cut Supply Expenses

You need to save money on office supplies and other equipment. You can get large discounts from vendors or consider buying used equipment. You are already paying a lot to run a business or company like rent, insurance, and office equipment like a file divider, so you have to find ways to save cash. Used equipment is one way to save money because you will get what you need at a slightly lower price. All you have to consider is where you are getting the supplies and if they are in good shape. It's also reliable because used furniture or any other equipment would have proved it's up to the task.
4. Say Goodbye to the Landline

The days of using landlines are quickly diminishing, and you have to follow suit. Technology has provided many other alternatives you can embrace in place of the landline. If your business uses one, you are familiar with the costs that come with it, starting with ongoing maintenance. A hosted voice-over-internet protocol (VoIP) can provide significant cost-saving benefits instead. The provider will handle maintenance issues, and you will only need to pay a monthly fee.
5. Reduce Your Credit Card Debt

Dealing with a debt of any kind is not pleasing, but it's worse when it's a business debt. To recover from your huge credit card debt, you have to find ways of increasing income. You also need to temporarily pay with cash if it's possible. If you keep ignoring the debt, it won't go anywhere; instead, it will keep piling up. You need to find ways to reduce the debt. You may also need to rework and assess your budget if your current financial situation is not looking good. There are many professionals that can help you work your way out of debt.
Conclusion
Smart business operators are always looking to save money. You should consider these five suggestions to help your business from going under. Stick to the budget and business plan while you find expenses you can reduce or cut completely.
---
Interesting Related Article: "Reducing Business Costs Requires Rethinking Priorities"