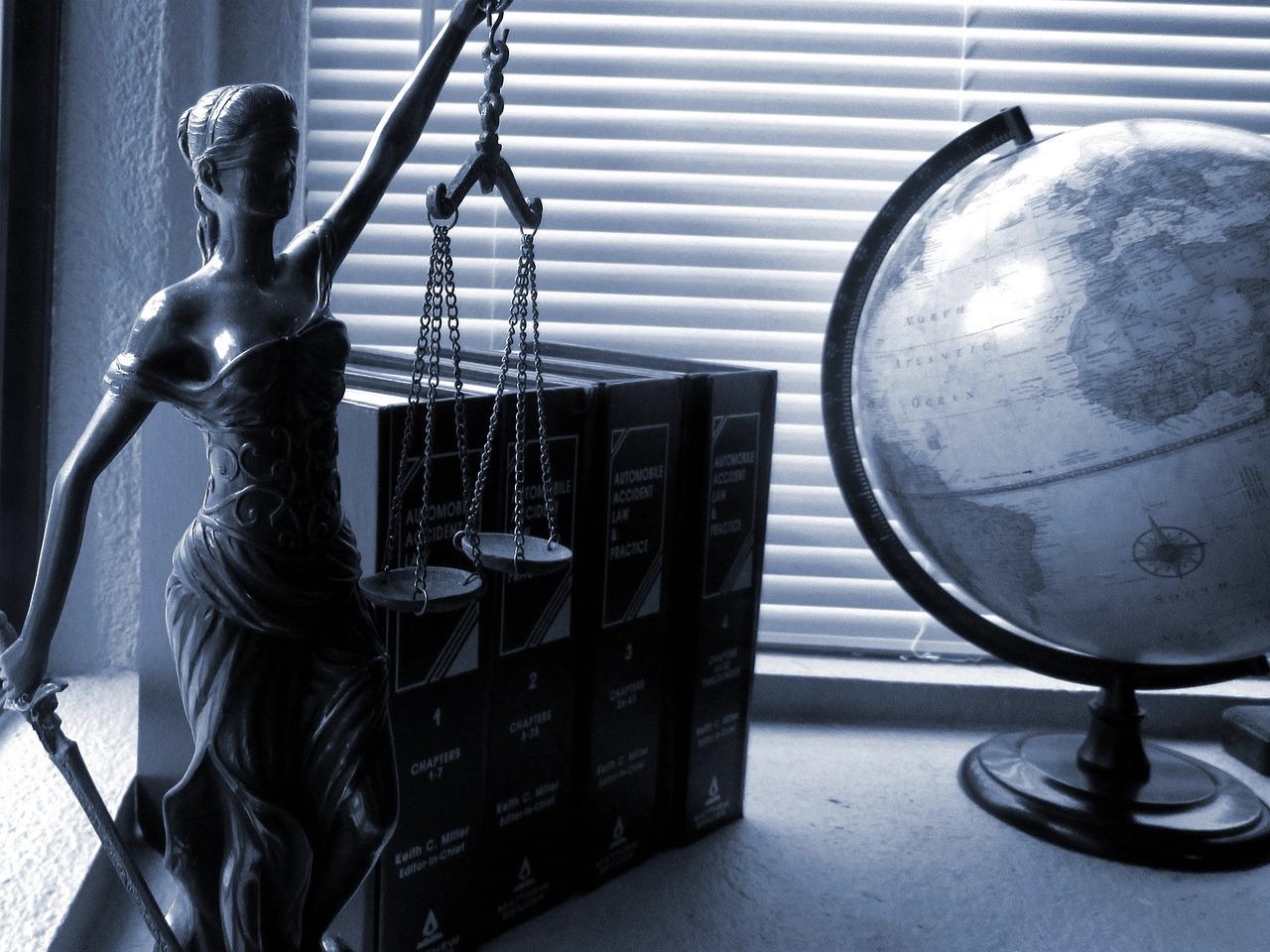 Personal injury lawyers often get a bad reputation. They are often referred to as ambulance chasers or worse. However, it is a misunderstood profession but actually offers a career path where helping people is at the centre of everything that you do. A North Dakota personal injury lawyer explains the steps needed to take your place in this noble profession. 
The Job Description 
Personal injury lawyers are responsible for representing clients and offering them legal counsel when they have received injuries due to an accident that was not found to be their fault. Often, the injuries are physical, but they can also have a psychological element, and of course, both can apply. Sometimes, you will be helping them recover compensation if they have lost their job as a result of being injured.
Before taking on the case, it is obviously your job to determine who was at fault and, therefore, who might be responsible in part for the accident. Part of the case involves detective work and collaboration of all forms of evidence. You will need to source the medical records to back up the injuries your client is claiming, as well as look for other supporting evidence such as dash cam footage or other CCTV from the time of the accident.
What Qualifications Do You Need?
The path is similar to becoming any sort of law professional; you need to go to university and take a degree known as a Bachelor of Law (LLB). It's possible to use an alternative route with an undergraduate degree in a different subject converted to law with a Graduate Diploma in Law. This route will take you longer, so if you are at the beginning of your career, it's quicker to get your Bachelor of Law from the start.
The next step is undertaking a legal practice course, and this intense qualification helps you to turn any theoretical learning into practical experience with plenty of hands-on practice. This sets you up to move into the world of work onto a graduate entry-level position with a practising law firm. Of course, at this stage, you'll be looking for personal injury law firms that have a good reputation where you can gain a solid grounding in your skills.
Personal Skills
Of course, there will be plenty of other people looking to fill these vacancies, so it's important you develop your personal skills as well. Lawyers must be very detail-oriented, possess good organisational skills, and be able to communicate and build relationships with clients from all walks of life. You will need to be empathetic and patient and understand that many of your clients are in a period of their lives that is deeply stressful when they are dealing with the aftermath of an accident and injury. 
The market for personal injury lawyers took a hit during and just after COVID-19, but it is now showing very strong signs of recovery, and professionals with the skills are in demand. So, if you are looking for a career where helping people is at the heart of everything you do, then why not consider a personal injury lawyer?
---
Interesting Related Article: "What to ask your legal counsel before starting a business"