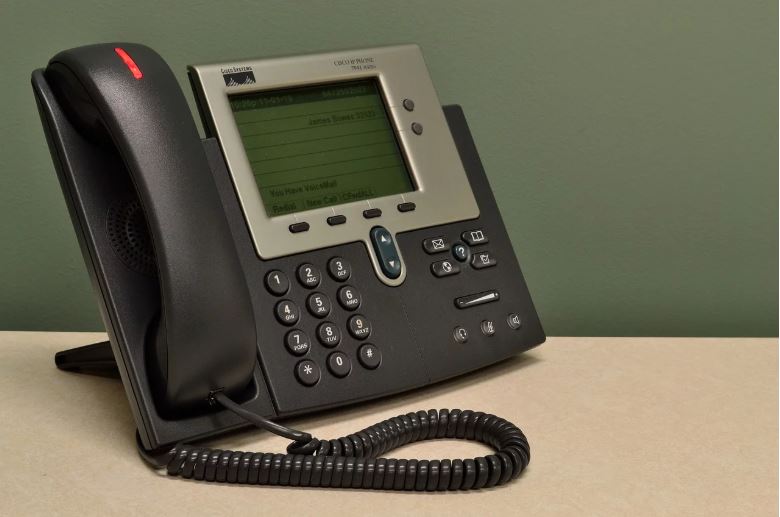 Every minute in the day counts when you're running a business.
Trying to balance the need to complete work on time and to a high standard with taking new business calls or dealing with inquiries from existing clients can be tricky.
Missing a single call could lose you a customer.
Sending a client to voicemail won't leave a good impression.
So how do you avoid this problem?
The most effective way to keep up with work and keep callers happy at the same time is a telephone answering service.
One example of this service is hiring a virtual receptionist who acts like a front desk receptionist for your business while answering calls and managing your diary remotely.
Here are 5 reasons you should invest in a virtual assistant answering service.
1. Add professionalism to your customer service
Virtual receptionists are professionally trained to provide quality service to customers and clients.
There's no guarantee that callers will leave a voicemail if they don't get through to someone, and that could mean losing a customer if they call somewhere else instead.
A virtual receptionist can answer calls quickly, resolving simple inquiries and taking messages or diverting more important calls to the right people.
Prompt and professional call answering services will leave a better impression of your business and keep existing customers satisfied.
2. Put real people behind your business comms
Chatbots are becoming more and more common these days, but people don't want to waste their time on automated answers.
Being able to speak to an actual person with human-to-human interaction avoids frustrating customers and clients with pre-set Q&As that don't actually solve their problems.
Let a virtual receptionist represent your business and provide a personalized service, and customers will have a more authentic experience.
Getting prompt answers from a human voice can encourage customers and clients to keep doing business with you.
3. Get consistent and reliable call answering
If you have a small business, you might not have a dedicated person for answering phone calls.
Expecting yourself or busy employees to get on with the jobs at hand while juggling interrupting calls isn't going to work.
Virtual receptionists remove this issue by creating a consistent and reliable standard of answering calls, taking information, and passing it on to the relevant people.
You can set scripts for phone calls and identify the information you need the receptionist to gather when taking messages, and they'll do the rest.
4. Get support to manage your day
Like a regular receptionist, virtual receptionists can do much more than take phone calls for you.
Access to your team's electronic diaries means a virtual receptionist can manage appointments and deadlines in real time.
They'll instantly know your availability to book things in and can set up alerts so you won't forget and miss a meeting.
This avoids the hassle of having to check in with multiple people, as clients can just speak with the virtual receptionist.
5. It's cost-effective, too
Hiring a full-time onsite receptionist can cost a lot of money.
What if you invest in recruiting and training someone and it doesn't work out?
You can avoid that risk and spend less than a traditional salary by hiring a virtual receptionist only for the hours you use them.
Virtual receptionist answering services are easily scalable depending on the amount of calls you get, which is especially useful for seasonal businesses.
Focus on your business instead of the phone
There you have it – the top 5 reasons for having a virtual receptionist service to answer your business calls.
Not only does this service provide a professional front for customers and clients, but it frees up more of your time to complete your projects.
Happier clients and efficient workflow can only be good news for your profits.
---
Interesting Related Article: "The Dying Art of Customer Service"