With countries across the globe all affected by the outbreak of the coronavirus, have the different economies all struggled in the same way? It seems not. With each corner of the world tackling their financial difficulties in their own individual way, will their economies bounce back like they hope?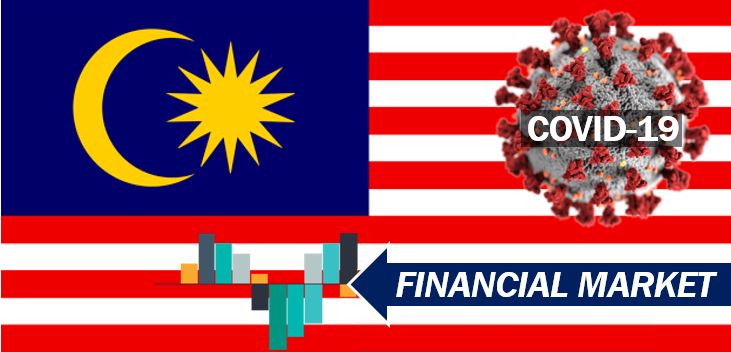 Malaysia for example, with their extensive oil trading and other specialist exports, are preparing themselves for the new normal. But, in amongst the devastation that the global pandemic has caused, what are they doing to ensure the strongest comeback possible?
The Current Climate
With the current movement control order (MCO) in place, phase four is expected to end on 12th May. This of course, is causing a substantial financial strain on the country as a whole. The country's Prime Minister, Tan Sri Muhyiddin Yassin, has recently hinted that a phase five of the MCO does in fact remain a high possibility, causing even more strain. With businesses unable to operate as they did pre-Covid-19, normality in terms of the economy could take longer than originally anticipated.
One major blow for the country is its shipments of Palm oil across the world. The country's top customer, India, has also limited its imports meaning that shipments are due to fall to a record low in April. According to Malaysian Palm Oil Board data, there's set to be a 97% slump year on year and the lowest monthly total from data going back to 2000.
How Will the Country Bounce Back?
In an effort to give a boost to the economy again, the government has started key discussions with stakeholders from different industries to get their feedback on how they can return to some sort of normality. In a recent statement, the finance minister Tengku Datuk Seri Zafrul Aziz said:
"In the near term, the Finance Ministry is focusing on short- and medium-term efforts that need to be taken during the MCO and post-MCO to ensure the country's economic sustainability and well-being of the people.".
Another area the country should focus on again is its trading, and liaising with experts in the trading industry will help. For broker stability and premium trading products and services, they're the go-to among many. Platforms like these give you the ability to monitor markets and trends, thus helping country's get all important insights.
No matter how hard the Covid-19 pandemic has hit a country, with a strong battleplan in place countries across the globe will bounce back before long.
____________________________________________________________
Interesting related article: "What is the Coronavirus?"