In the early days of the coronavirus crisis, with lockdowns in place worldwide, many people took some consolatory comfort in the benefits it all seemed to be bringing to the environment.
In the midst of global devastation and tragedy for people and economies, there were at least clearer waters and wildlife returning in Venice. Smog cleared above California's Los Angeles and Punjab, in India, as roads cleared of traffic.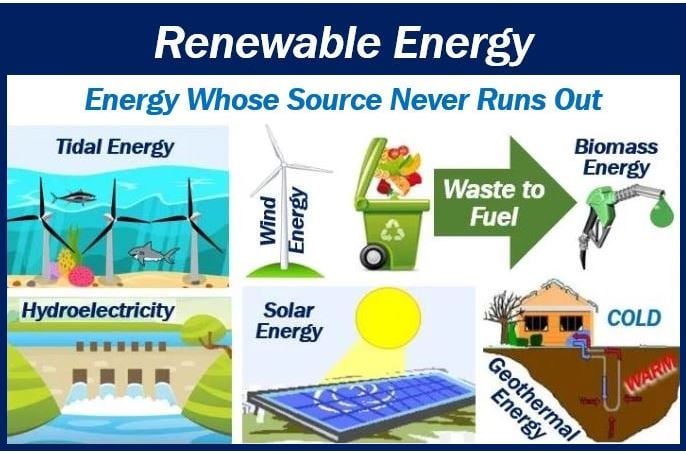 While it would be great to believe the desperate crisis brought at least one silver lining, in reality the truth is far more complex. Some believe the climate and environment may actually suffer long term due to the impact of the disease.
Emissions only marginally lower
National Geographic ran an article highlighting a worrying rise in carbon emissions as the worldwide lockdown's began to lift. On June 11 this year emissions were only 5% lower than at the same point in 2019 despite most countries still operating way below normal levels.
In China, investment is being made into new coal-fired plants as attempts are made to make up for lost time in terms of output and production caused by lockdown, the report said. If climate change is going to happen the world needs China to reduce rather than increase its reliance on fossil fuels.
Coal-free energy – UK
However, during the pandemic, the UK logged its longest period without any reliance on coal since the industrial revolution.
As demand for power dropped by 20% across the nation due to the closure of businesses and schools, a period of almost 68 days passed without any coal powered energy being added to the National Grid. During that period renewable energy provided 36% of the UK's power, gas 33% and nuclear 21%, the Independent reported.
The National Grid Electricity System Operator was reported as stating an intention to be able to operate for periods without any fossil fuels by 2025.
US, Germany, and Brazil
In America and Brazil, the focus has been shifted away from environmental policies as health and economics take precedence, National Geographic said. European leaders' focus could also be shifted, though investing in green projects may be one way leaders choose to try to revitalise their nations' finances.
Germany's Chancellor Angela Merkel has announced €50bn in new funding for green and digital technologies. There was also a doubling to €6,000 of the subsidy on electric car purchases, as reported by CNN.
Temporary measures may become permanent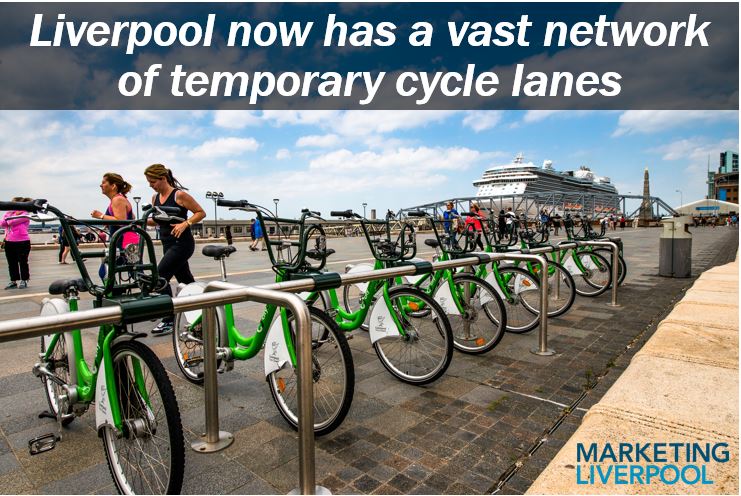 In a number of cities across the UK, cycling and pedestrian routes have been improved and implemented as a result of a desire to make cycling and walking easier whilst social distancing continues to be a problem on public transport. In Liverpool up to 100km of 'pop up' cycle lanes are expected.
The temporary measures may become permanent. Whilst that could be good news for sustainable travel, the reduced attraction of public transport and potential increased reliance on individual vehicles may counteract any benefits.
What will the long-term effect be?
As with most things during the pandemic, the true long term environmental impact seems to be uncertain. Whatever individual pressure and action we can take, even switching our own supply to a green energy provider, can only help support a result that takes us in the right direction.
---
Interesting related articles: