The New Normal
COVID-19 has upended our lives in ways no one could have thought in wildest dreams just a few months ago. It has brought the world to a standstill and every aspect of human life is affected by its far-reaching reverberations – to which financial dispensation is no exception. And my many accounts, adapting to the changing environment have become a new normal.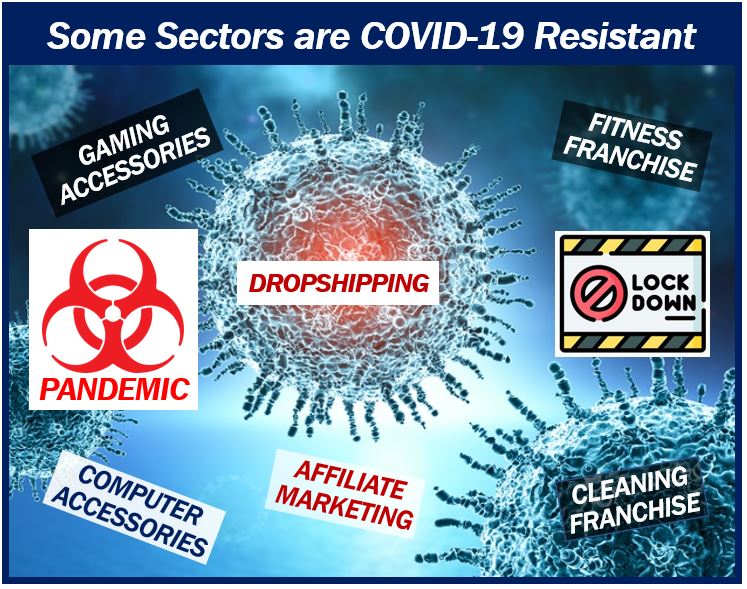 The ongoing corona pandemic has exposed the vulnerabilities and weaknesses of the business world and almost all industries have witnessed the worst economic meltdown since the Great Depression of the 1930s – yes, even more than the Global recession of 2007-08.
Even though COVID-19 has proved to be a nightmare for many industries yet some businesses have shown resistance to the crippling effects of COVID-19 and emerged stronger than ever. At a time when unemployment is at its peak all around the world, many young and forward-looking entrepreneurs and managers are working on starting their businesses.
Needless to say, COVID-19 has precipitated conspicuous changes in the economy, buying habits, and accelerated the business trends which were expected to happen in the next decade or so. Keeping changing dynamics of the business world, let us dive into the best COVID-19 resistance businesses to start in today's economy that has long-term growth potential.
These exquisite low-cost business options are critical to rejuvenate the economy and add real value to people's lives.
Affiliate Marketing
Millions of people are already associated with affiliate marketing and many of them are earning enough money to not only rent an apartment but buy one. COVID-19 has provided a stimulus to the digital economy and affiliate marketing is the most recession-proof business to start – without spending much.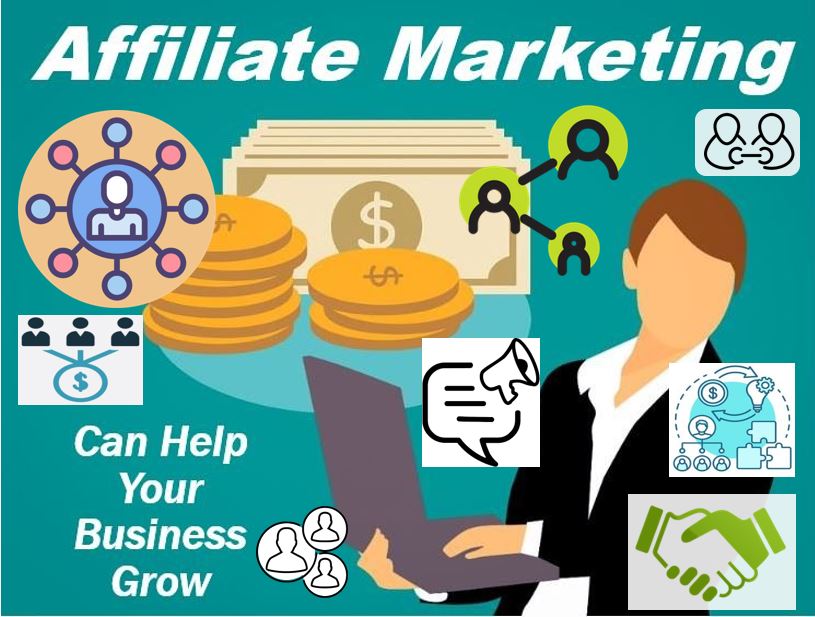 You have to promote and market other people's/brands'/firms' products and services and earn a commission. You find a product or niche you love or have expertise in, convince your audience to buy it, and earn a piece of profit on each sale.
Product or service reviews is a great idea to start. You may develop a website or any social media platform to attract traffic and turn your followers/audience into potential customers.
Amazon provided the world's biggest Affiliate Marketing platform – and an ideal platform for the beginners to start their business.  Here, you will find thousands of potential items you can review about, promote and sell to customers, and feature on your website or social media platform.
Remember, always choose the item or niche that suits you and your audience.
Cleaning Franchises
The one positive outcome of COVID-19 is that it has made us more conscious and aware of keeping ourselves and the environment clean and healthy. That's why the demand for cleaning services has been through the roof for the last few months – and the trend is likely to amplify in the future.
It is a perfect time to start residential or commercial cleaning services that provide offices or homes freshening, spraying, disinfecting, waste disposal, and other such services pertaining to cleaning and maintenance of houses and offices – and their inhabitants.
As the businesses are opening up around the world, cleaning services are expecting a manifold growth and you should capitalize on the opportunity by providing essential disinfecting and cleaning services to the customers and offices.
Computer Accessories
Since COVID-19 has forced the companies to pursue telecommuting or work from the home business model. This trend is bound to accelerate the demand for computers, laptops, and other essential items like laptop stands, computer tables, and various cables as employees have to create a virtual office in their homes.
Although this transition may be difficult for some, it is the way forward. So, it's the best time to invest in computer accessories like laptops, keyboards, mice, lap desks, etc. Also, you don't need any special skills or expertise to start this business. You can easily learn the basics of this field and put your money on the right items.
Fitness Franchises
CIVID-19 has highlighted the importance of being physically fit and mentally strong to fight off diseases and unexpected viral or bacterial infection. Since the corona breakout, more and more people are dedicating extra time to physical fitness. At a time when most of the gyms are still closed, you should invest your capital in a fitness franchise or gym as fitness-starved men and women are expected to flood the gyms and fitness centers as soon as social restrictions are ended.
Try to provide comparatively low-cost fitness services, while paying foremost attention to the government's COVID-19 protocols, to attract more members. Use social media and other platforms to market your new business.
Dropshipping Business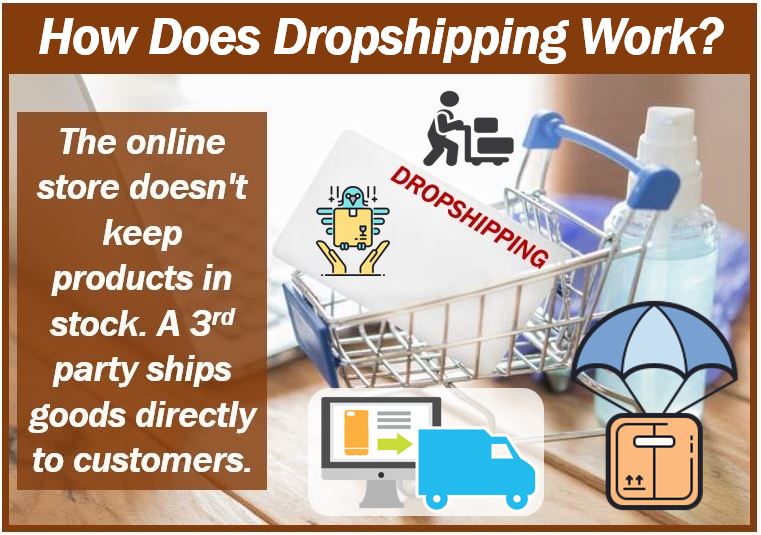 Another lucrative and COVID-19 resistant business to consider is dropshipping. It is a type of remote business where entrepreneurs can generate a lot of revenue while sitting at home. Here, you have to partner with a wholesale dealer or a brand and label their services or products under your name.
Putting it differently, you act like a third-party and sell their products under your name but don't keep their products in stock. Instead, you inform the company directly about the order the details and deliver it to the customer.
Gaming Accessories
We have near to 3 billion gamers in the world and the numbers will only increase in the coming years. This field is full or unexploited opportunities that only gamers can imagine. The best thing about this market is, not for gamers though, that gaming accessories are prone to wear and tear and gamers have to buy or replace them now and then.
If you have an even basic understanding of this niche, do invest in finding ways you can fulfill the needs of the gamers. Provide them all the gaming accessories and consoles and look for ways by which you can sell your products to them. Also, try to capitalize on your expertise and modern technology to offer them unique and comfy gadgets.
It may take you some time, but this field is bound to yield immense revenue for your company.
---
Interesting related article: "What is a Startup?"