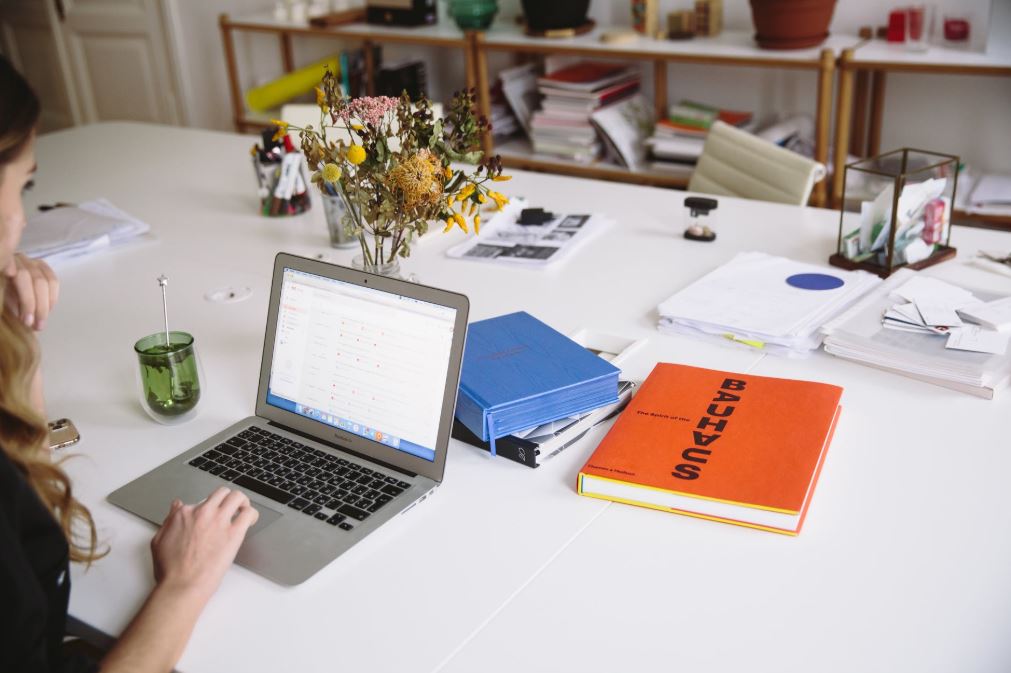 Building a digital presence has never been easier because anyone can do it. In this modern digital world, all industries consider building their own. In fact, anyone who wants accomplishment online should do it.
A lot of people have failed trying to build their own online presence. They didn't fail because they couldn't do it. They failed because they have the wrong mind-set. They think if they just construct it, people will come. If it's as easy as that, almost everyone would be effective building their presence online and many business owners will be very successful. Interacting with clients online is not an option anymore but essential for all business types. As time goes by, more and more clients turn to online shopping.
Why should you create a digital presence?
It's about creating a voice for you in the billions of voices online. It also offers you life changing opportunities. Digital presence is a great way to establish your credibility and reputation and showcase your trademark. When potential customers are exploring your product, the first place they'll look is social media to see what you're putting out there and what people are saying about you.
Here is a beginner's guide for any business owner that wants to build their online presence from scratch.
Identify your Goals
The first step in growing your social media presence before building any website, blog, or social media platform is to identify your goals and objectives. This means make sure you know what your objective is before you start posting. Make sure you know how each platform works, what audiences you can reach where, and you will be off to a great start.
Make a Website
Besides social media, one of the first places people will go to find out more about your brand is your website. It is so easy to create a website using a template with WordPress. The good news is, you don't need prior knowledge of programming to build your website. You can utilize free online tools.
You may use online tutorials on how to build a website from scratch. Website is where you can show off your brand through text, video, and images. Once your website is ready, you can upgrade its design and content later as you start to build other online platforms.
Produce Content and Promote your Website
Make sure to produce the most valuable content to help you showcase your business and website, which brings in more customers and more money. The more content you produce, the more opportunities you'll have.
To start producing content, plan which places you want to show up online like if you prefer to be on Facebook, Instagram, YouTube, Twitter, Pinterest, etc. By that, you need to tell something about your new business website. Share website posts on all social media accounts and encourage the audience to share them with their friends.
With systems changing every day, search engine optimization is one of the best tactics to build and promote your online presence. You can take advantage of getting the best SEO Agency because they use a resource network that works in the most competitive industries including finance, loans and many more to make business grow.
Be Competitive
When you're building an online presence, be competitive. Look at what your competitors are doing and think whether or not that's a good strategy for your brand, as well. You can also use your competitors to see what they're missing. Identify what information the market wants that your competitors aren't providing. Researching your competitors will give you ideas for content and strategies.
Build Relationship
In creating a digital presence, it is important to build relationships with those in your industry. This means when someone posts something, acknowledge and get back to them. Let them know you are also giving interest in what they are posting and you are listening to what they want. Then, try to provide more of what they want to keep them posting on your pages.
Consider giving away a short trial, something free on first, discount code, or even liking their page back. A small gesture will do. This will benefit you and earn valuable followers who will stay engaged.
Expand your Customer Service
Go beyond your customer service to help them reach a decision. If you do this, it will show you are doing your best to provide them with as much help as possible and they will realize how good you are not only with your business but also as a person. This strategy will make them want to come back.
Through digital presence, you experience growth. You can make some really nice influences that will provide you with limitless opportunities further than your imagination and even from scratch. Building your presence online requires some work, but in due course it will pay off as you'll hopefully gain more sales and have better brand awareness in your field.
____________________________________________________________
Interesting related article: "What is Customer Service?"
Video – What is Customer Service?