As an organization grows, it becomes difficult to operate in the same way as before. This is because the markets keep on shifting, customer demands keep on changing, and many unexpected issues keep surfacing.
For businesses to survive, they must ensure continuous improvement of processes. In doing so, they can enhance their competitiveness, remain effective in their operations, and employ resources efficiently.
How can businesses create new systems or improve their processes to get these benefits?
Below are some actions an organization can take to create effective business processes.
Conduct a thorough Audit of the Organization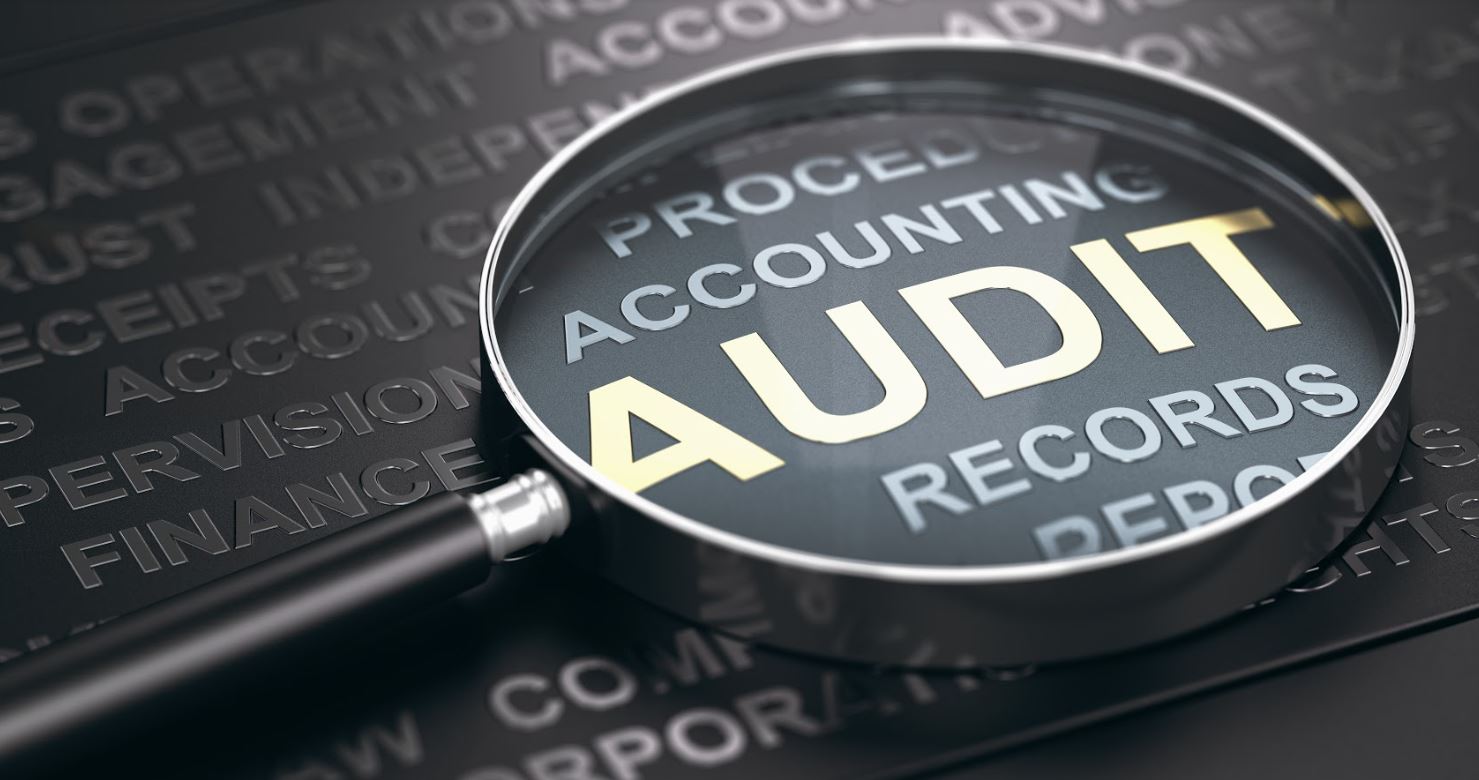 To fully conceptualize how the processes are working for your organization, you can perform an examination. This will help establish whether there's a need for a system overhaul.
Below are some key areas you can highlight in your search: –
Resource Utilization– In each process audit, you should verify whether costs are utilized well and if there are possible wastages. There should also be a comparison between cost input and value output.
Redundancies– Evaluate whether a certain process is being replicated elsewhere. Highlighting such a process can help protect possible income and prevent cost leakages.
SWOT Analysis– This involves identifying Strengths, Weaknesses, Opportunities, and Threats related to the processes. This creates an even better understanding of the processes, systems, and possible areas of improvement.
A system audit report will create a good foundation for transforming your business. Lean manufacturing consultants or similar experts can help manufacturers in this journey. The speed, outcome, and the effectiveness of processes greatly improve when handled by experts.
Work on Key Areas that Affect Operations
After getting a comprehensive view of the business, it's time to roll-out actions. However, business processes are not the same in all fields. Fields such as manufacturing, service, retail, hospitality, construction, health, and other sectors cannot use the same line of thought.
Below is a guide to help actualize the plan: –
Optimize costs– Conduct a cost validation exercise for every process. This will help know which costs to eliminate or reduce, and the probable alternatives for a cost unit. This is crucial in securing the financial strength and the future of your business
Manage Risks– Risks associated with processes can result in the collapse of an organization. This includes disaster risks such as fire and natural calamities, political violence, regulatory risks, and other operational risks. You should look at possible risks and ways to mitigate losses in the event of an occurrence. If such measures exist, you should evaluate their effectiveness.
Customer Experience– Customer touchpoints should be evaluated to look for areas that may be hindering progress. Perform random customer service surveys to determine whether clients are satisfied with the service. Coupled with general customer service audits, collaborate with your management consultants to help seal loopholes
Supply Chain Relationship– This is another aspect that requires deep analysis. You should check to see if your suppliers offer the best value for the price and prompt deliveries, and other minute details. Ensure that you have a healthy supplier relationship as this reflects directly in the performance of your business
To effectively streamline operations, the above points can be a good basis to start. Customer service audits and changes can help improve the value of the business.
Conduct a Change Management Training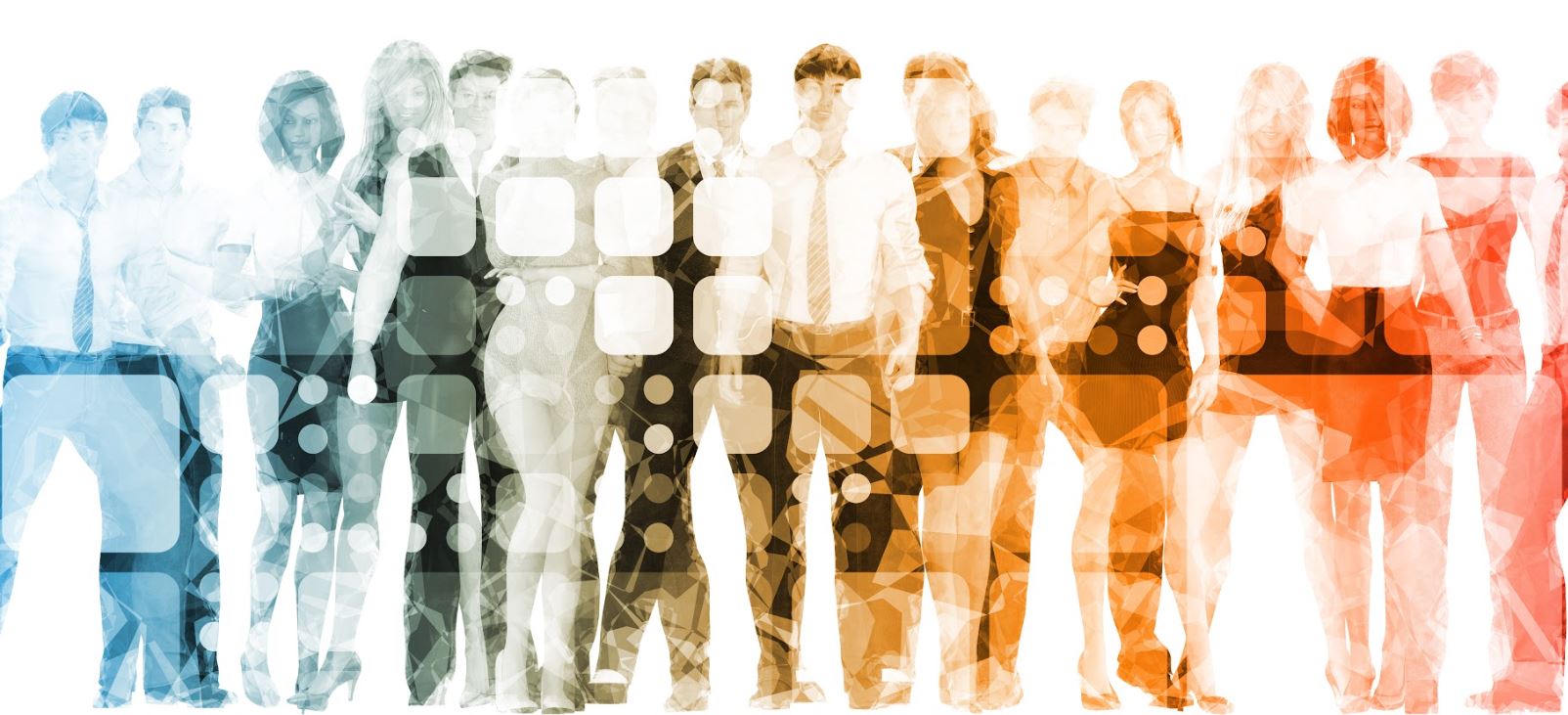 Businesses are run by members of the staff and other stakeholders whose support is critical during this process. To ease the friction against change and enhance the adoption of new processes, training is needed. This helps to align the company for possible cultural changes, new policies, and guidelines.
The training and educational events will improve the processes in several ways. You'll gather invaluable insights that you can incorporate and anticipate possible operational challenges.
Roll-out Systems that Make the Processes Work
The reasons behind overhauling business processes include making them sustainable and systematic, and reducing supervision. To effectively overhaul processes, other tools must also be employed.
Some of these tools include: –
Software– Acquire and Install software that helps operationalize these changes. Systems like CRM (Customer Relationship Manager) and Sourcing Software can help effect the changes.
Operational guidelines– Document operational guidelines and make them public. This will help harmonize business resources and optimize their use.
Ensure Continuous Improvement
For the changes to fully work-out in the long-run, improvements must be made continuously. After rolling out new processes, their effectiveness should be continuously monitored. Corrective action should be taken, if required. This creates a cycle of continuous improvement, ultimately bringing success to a business.
Take-Away
For your business to grow uninterrupted and to secure its future, you must improve business processes continuously. A process audit will help you identify areas that can be optimized.
You can deploy software backed by new operational guidelines to help operationalize the changes. This shouldn't be a one-off exercise—you should aim to constantly improve the operations for business success.
---
Interesting related article: "What is an Audit?"