If you're a manager or director, you'll probably receive job applications once in a while. When you're looking for someone who has the knowledge and skills to work for your company, you usually place a vacancy ad online. But have you ever thought of more creative methods to select good employees? In this article, you can read which special recruitment and selection methods might be suitable for your business. Get inspired!
Creative recruitment methods
Many companies are looking or new, creative methods to find employees. Sometimes, it can be difficult to fill a vacancy, and a creative recruitment method can help to find the right employee. An example of one of these creative recruitment methods can be found at tech companies. Some tech companies hide vacancies in the source code of their website.
They assume that regular visitors to the website don't look into the source code, but the developers they are looking for do. So, these tech companies hope to find potential employees this way!
Virtual job interviews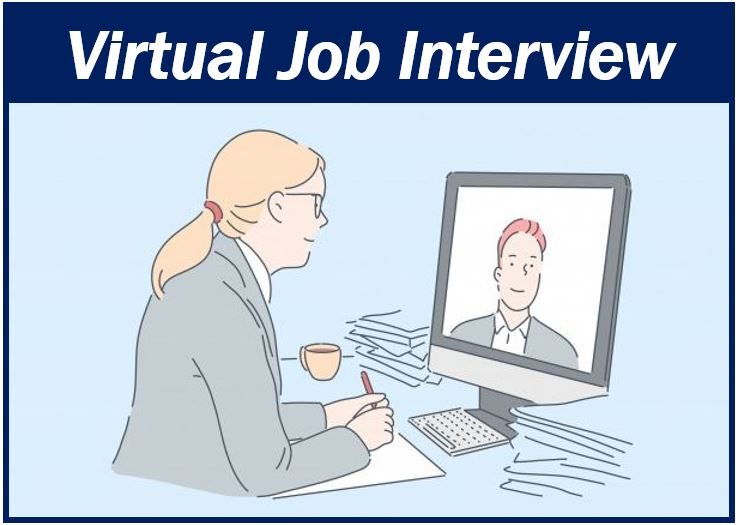 There are various ways to conduct a virtual job interview. For example, a Dutch beer brand started an online campaign on LinkedIn, Facebook and YouTube, where they presented themselves to potential employees.
In addition, they had interested parties conduct an interactive virtual job interview. Twelve questions determined what type of employee you were and whether you were a good fit for the company. Were you a good fit? Then you could share your profile with the company or you could click directly to the company's job board. This different, creative application process that got a lot of attention!
Speed date sessions
Speed date sessions? It may sound like dating, but the speeds date sessions we're talking about here, are different of course. Speed ​​dating sessions are a fun way to get to know many potential employees. This is especially a good method if you work for a large company and are looking for several new employees. Speed ​​date events are also regularly organized for the recruitment of students who have almost graduated. As a company, you briefly talk to a potential candidate / interested party, who then goes to the next company for a new interview. Is there a match? Then you can invite him or her for a follow-up process. Speed ​​date sessions are a convenient and fun way to get in touch with many potential candidates.
Extraordinary selection procedures
In addition to getting to know applicants in a different way, you can also approach the selection procedure in a more creative way. This way, you can test the capabilities of the applicants in a new way. It's fun (and sometimes more convenient) to do it in a different way!
Online assessments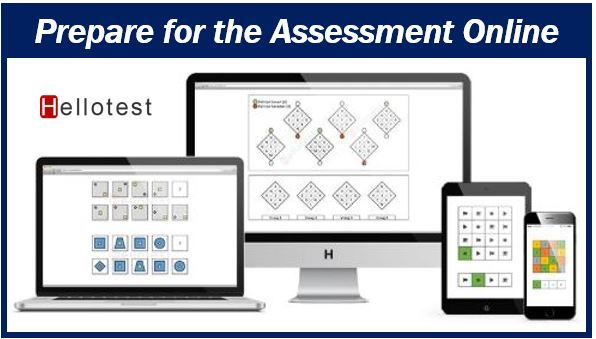 As a large company, you can receive hundreds of applications per year. Sure, you can invite anyone with a good resume to take an assessment and test their abilities, but this takes a lot of time. The solution? An online assessment! Online assessments make it easy to check whether a candidate has the skills required for the position. For example, you can have candidates take an IQ test or test specific skills. Does the candidate prove that he or she has the necessary skills? Then you can invite him or her for the rest of the selection procedure.
Selection procedures through games
You can test the competences of the candidates through an online assessment, but you can also do this in a very creative way. How? Through a game! There are several companies that already use games as selection procedures. You can think of a game in which the candidates individually have to crack a certain code or games in which the candidates are tested in groups, like escape rooms or games like capture the flag.
So you see, you can meet and select candidates in many different ways. We wish you good luck with your selection procedure!
_______________________________________________________
Interesting related articles: