As a business owner, you know that your success relies on conversions. You want to maximize the return on any investments you make in advertising (ROI). One of the most important elements to achieving this is copywriting.
It's not just a useful tool for crafting long-form content for organic SEO but also has a part to play in PPC for e-commerce. Here's a look at how copywriting can make or break paid ad campaigns.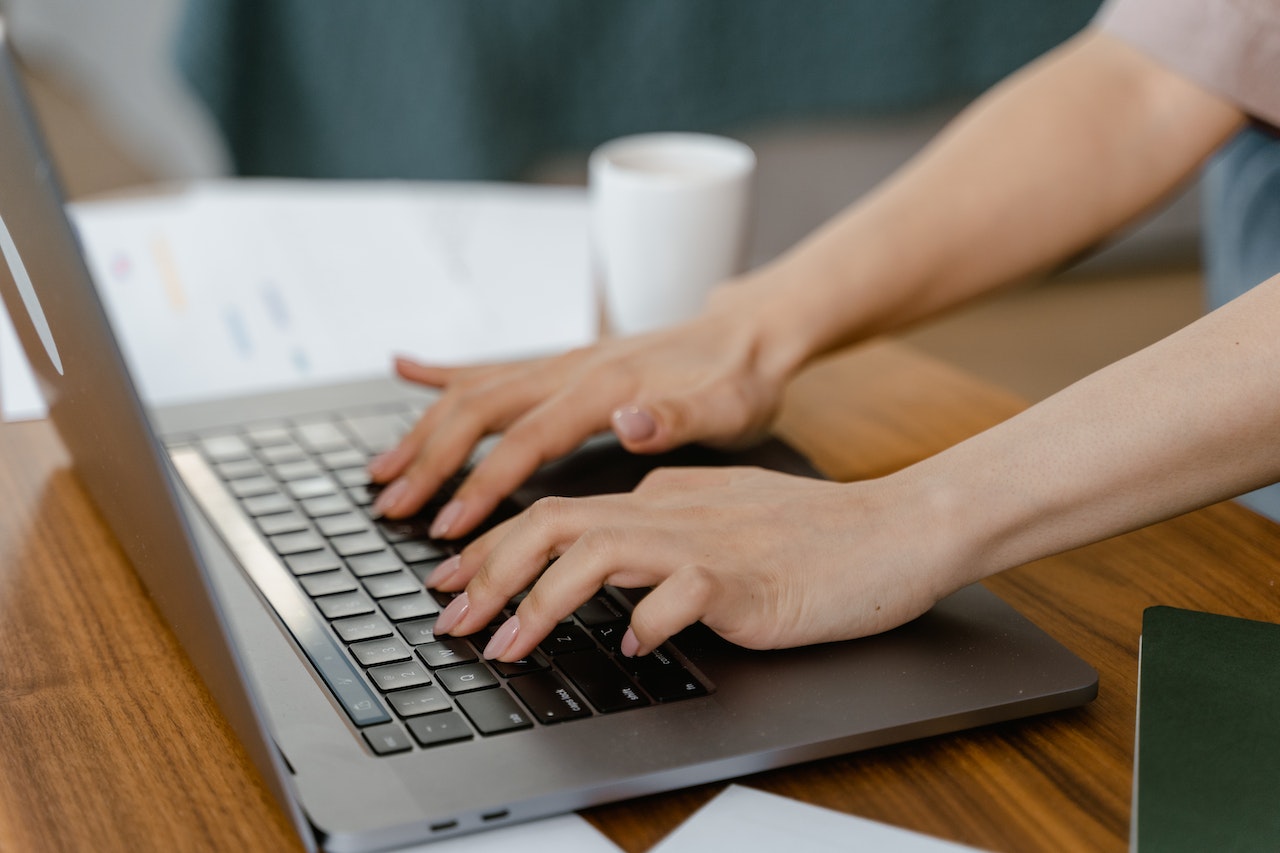 How Copywriting Creates Engaging Ads That Convert
Copywriting for PPC ads is an art form that requires skill and knowledge of best practices. It's not only about crafting attention-grabbing headlines or enticing descriptions; it's also about understanding how different words and phrases can affect potential customers' actions when they read them.
With good copy, you can create engaging adverts that draw people in and drive more conversions for your business than ever before.
It can be difficult to get started with copywriting, but there are plenty of resources available online that will help you develop your skills quickly – from guides full of tips and tricks to templates tailored specifically towards PPC ads. Once mastered, using effective copywriting techniques in your PPC campaigns will be an invaluable asset to your business.
Optimizing PPC Ad Spend With Killer Copywriting Strategies
Poorly crafted ads cost money and don't deliver the desired results. It's important to use a PPC estimator to work out a realistic budget forecast, so you know how much you'll likely spend and what approach will work best.
To avoid wasting money on ineffective campaigns and ensure each dollar spent is maximizing the ROI, you need carefully managed copywriting strategies.
Copywriting can help businesses create more targeted ads which will be more effective in converting customers. It also allows for better segmentation – targeting specific audiences with tailored messages based on their interests and needs rather than sending out generic campaigns across all demographics or channels.
By understanding how different words affect readers emotionally, you can craft compelling copy that resonates with them whilst optimizing your PPC ad spend at the same time – a win-win situation.
Also, knowing when to use humor, how to create urgency, and how to frame your message in a compelling way are all crucial elements of effective copywriting, whether in PPC for e-commerce or general content creation.
Harnessing the Power of A/B Testing for Improved Conversion Rates
When it comes to copywriting for PPC, A/B testing is essential in determining which messages resonate best with audiences and result in higher conversions.
By creating two or more variations of an ad, such as different headlines or descriptions, you can quickly measure how well they perform and use this data to inform future campaigns – allowing you to fine tune your messaging over time.
A/B testing also allows businesses to test various elements within their ads such as word choice, punctuation usage, and even visuals.
Leverage Social Proof to Maximize PPC Advertising ROI
Research has shown that incorporating comments and reviews from previous customers can positively influence potential customers' decisions – leading to more conversions. That's the power of social proof in a promotional context.
By including user-generated content such as testimonials from satisfied clients or customer reviews in your ads, you can demonstrate the effectiveness of your product or service without having to say much yourself. This is especially important for businesses that are just starting out, where there may not be any case studies or data available yet.
The Bottom Line
Copywriting is a lynchpin feature of any effective PPC campaign, and yet it's an aspect that can get overlooked. Honing your skills or outsourcing them to a professional, as well as testing different approaches and tracking performance, will enhance your paid ad efforts immensely.
---
You may be interested in: Why is copywriting key for successful marketing campaigns?