Suppose you've just had an incredibly successful social media marketing or SEO campaign, and now your website is flooded with new visitors. The fish smell the bait–but how do you get them to bite? Unfortunately, all the traffic in the world won't mean much if you struggle to convert that interest into sales.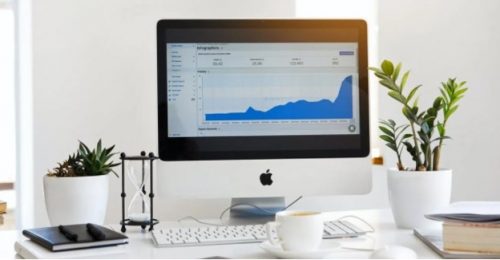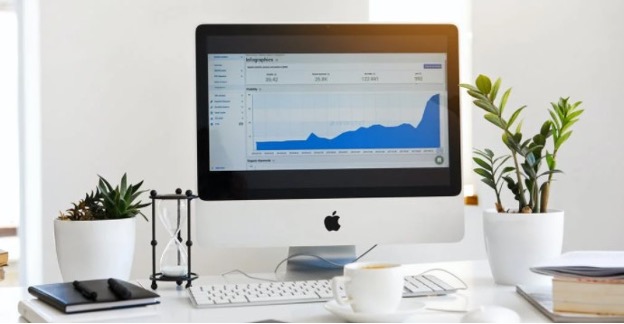 Not to worry, though. You can increase your conversion rate by implementing something called conversion rate optimization. Conversion rate optimization is a series of strategies and tools that, when applied to your website, will help you turn your leads into customers. Think of it this way: if getting the traffic to your site was taking aim, conversion rate optimization is hitting the target. If you're ready to boost your online sales and crush your conversion goals, here are six methods for you. This is where those at
Hire a conversion optimization agency 
Frugal business managers may already be feeling their pockets, but don't be so quick to dismiss the idea of outside help. Think about your team. Is there anyone you could afford to pull off their current project to perform hours of research, testing, and swimming through data? That's where online conversion experts like those at Digivate and Ampry come in. 
You may be skeptical about what kind of ROI you can manage outsourcing to a CRO agency, but think about what your business could do with even a 1%-5% increase in online revenue. If your online conversions are at a crawl, it might be worth a consultation. 
Make the first visit worth a customer's while 
When you're just visiting an e-commerce site for the first time, it can be hard to know whether you want to buy from them or not. You might want to poke around the site a bit, read some reviews, or browse through the clearance section. Often it takes just one nudge in the right direction to convert an exploring first-timer into a paying customer. 
Whenever someone visits your site for the first time, you want to show them that you value their traffic. After all, it's likely taken a lot of effort to get their eyes on your page. Show your appreciation for their visit by offering a discount on their first purchase. This strategy kills two birds with one stone. It incentivizes your prospect to spend money and gives you an email address to market through later on. 
Let previous customers leave reviews 
Maybe you know that your product or service is great, but a first-time visitor won't be so sure. Giving your past customers a forum to discuss their experience can help new leads feel assured in their decision to purchase from you. In the event of a bad review, it also gives you a chance to show your business's values by responding publicly with top-notch customer service. 
Send reminder emails for abandoned carts 
To shop online is to have dozens of different web pages and other distractions warring for your attention at any moment, not to mention distractions out in the real world. It's easy to get sidetracked and leave items behind in your online cart. Send a friendly reminder to customers who fill their carts without checking out. With any luck, your email could be a pleasant reminder of something they were planning to treat themselves to before they forgot. 
Boost your online customer service 
When you visit a store in person, a smiling employee typically greets you. Similarly, if you stand in one place looking confused, an employee will ask if you need help. This human element is a valuable asset in converting real-life customers who otherwise might have walked away empty-handed. By integrating a live customer support chat into your website's design, you can replicate the hands-on experience of a brick-and-mortar. 
Don't downplay the data
Hard numbers are a business owner's bread and butter. Conversion numbers are probably the reason you're reading this article now. That data can also help you optimize your first-time visitors' experience into a sales funnel. Pay attention to first-time behavior on your website: which pages do new prospects visit most often? At what point in converting do they give up or follow through? If you can, try offering quick user experience surveys for additional intel. 
Parting shot 
Sales can make or break a business. That's why it can be so frustrating to have tons of new traffic that doesn't convert. Using these strategies, you can lead a horse to water, and it'll be happy to drink all on its own.
---
Interesting Related Article: "Lucrative website ideas for beginners"