In the blockchain and crypto space, big professional services like the Big Four are working on modern innovations. Will they have an impact? The use of blockchain technology and cryptocurrencies is growing. Over the next five years, the blockchain industry will clock $21 billion.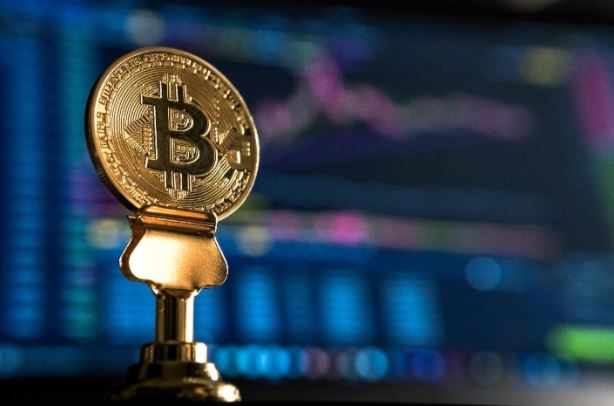 After just 11 years, all sectors have grown drastically, with well-established organizations beginning to take the technology seriously and tackling the challenges of using digital assets and implementing blockchain.
It should come as no surprise that professional services giants are the ones taking a greater role in addressing the different market challenges. Several blockchains and crypto services are working with Fortune 500 firms and Big four firms to combat, interoperability issues, regulatory uncertainty, technology development, and consensus models.
According to PwC's global crypto head, Henri Arslanian, the Big Four firms play an important role in the development of the crypto ecosystem. He Said, "Despite Bitcoin's trustless ideology, the sector still needs trusted bodies to catalyze its development."
Three years ago, when Arslanian first joined PwC, he noted that not a lot of people were sold on crypto. However, two years ago, the company's Hong Kong firm began receiving Bitcoin payments due to the rapid growth he envisioned. As a result, PwC has formed crypto teams in 20 countries, made up of 200 employees trying to grow the company.
According to Arslanian, they have conducted over 300 engagements within the cryptocurrency industry in the past 18 months. Besides tax and accounting, PwC's crypto teams also provide assurance and audit services. According to Arslanian, "Our work has expanded over the last few months. PwC closed its first crypto fundraiser, in which they handled a series A $14 million round for a Swiss crypto firm with Asian ties. In addition, PwC audits for BC Group, a public Hong Kong crypto company. Away from this, trading crypto with the right app, including BitQT trading platform, contributes to the overalls user experience.
Importance of Audits
When it comes to auditing blockchain and crypto companies, the Big Four firms are critical. Currently, PwC serves as BC Group's main auditor for 2 years, according to Hugh Madden, the company's CEO. OSL is the main company of the public digital asset and fintech company. Madden says BC's goal is to use digital assets in Asia's investment market.
The company must, therefore, develop standards for compliance, and performance, security. As Madden explained, like regulatory clarity, audits give stakeholders confidence that companies are adhering to industry standards and operating transparently. Auditor's role will continue to be crucial as digital assets mature and grow, and regulatory and compliance become more developed."
Furthermore, Madden noted that it's complicated for a firm specializing in digital assets to perform an audit, pointing out that it involves methodology, valuation, covering both digital assets and cash, and proof of control. Financial records are also independently verified against public blockchain data.
Earlier this year, KPMG and Forbes Insights made a survey to check the importance of blockchain expertise and auditing for finance executives. 79 percent of these professionals believe that their auditors should provide a perspective on the impact of blockchain on their businesses.
In his interview with Cointelegraph, KPMG US blockchain audit head, Erich Braun said that an organization's blockchain system should be designed to fend for both accounting and professional needs, to meet regulatory requirements and accounting standards. Blockchain technology will be important to SEC issuers to support their company's internal control over financial matters.
Conclusion
For a blockchain to be successful, it needs to demonstrate the ability of how to achieve its objectives in a controlled environment. A technology that cannot be audited will not be able to deliver the main benefits that auditing brings, which include increased efficiency and cost reduction.
---
Interesting Related Article: "How Millennials  Are Building the Future of Cryptocurrency?"