You can never make a profit by trading digital currencies, including bitcoin. If you don't have the trading strategy. Even in traditional trading or the forex market, you cannot be successful if you do not know when to buy the goods and when to sell them.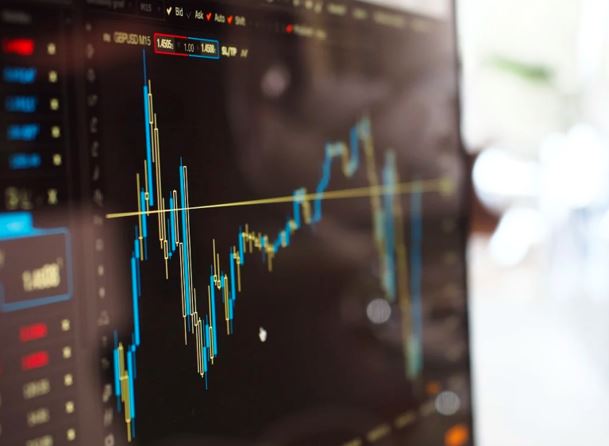 Both beginners and professional traders need help to make profitable crypto trades. You must have an efficient business strategy. If you invest in an automated trading system or do it through robots, you do not need any kind of strategy because the robot and the automated system do their job automatically and there is no need to look for cryptographic signals.
For better trading, you can get help from trading signals. This will help you understand the cryptocurrency market and perform better in digital currency trading. But you should know what crypto signals are and how they work.
What are Crypto Signals?
For getting profit from any kind of trade including crypto trading you should have a reliable strategy, and without experience, you can not understand the market. Most people do not have the experience to make strategies. Because for getting profit you have to choose the right cryptocurrency for trade to prevent losses.
Through doing analysis of the crypto market situation and news crypt signals are created. They help you to make the right decision for making trade and you perform a profitable trade. Because to make a decision you have to do research a lot and keep an eye on the global situation which one person can not do. Which causes a loss in trading. So it is better to get advice from some professional and experienced traders.
These crypto signals are not the version of inside information, and these signals are only trading tips. The signal providers analyze the market and predict the best time for traders to make trades. These predictions are the result of market and global news analysis and did not come from inside the market.
The crypto trading signals are based on reliable sources of information and normally give good benefits. You also learn a lot about the crypto market through these signals and different kinds of virtual currencies. You will also learn how these crunchies perform. The most important thing that you understand is time to sell and buy the assets for good and large profits.
Signal's Role in Trading
Crypto signals help traders to transact and have a very important role in trading the market for profit. Beginners can learn to trade through these signals and be able to make good trades with more profits. So we can say that crypto signals are a very good source of learning and you can learn a lot from these signals about the different currencies and their trading.
You can cut losses by using crypto signals. You can manage your capital and change and set new targets for making possible profits. You get more than just knowledge by crypto signals. So you should look for the best crypto signal providers to maximize your profit and minimize your loss ratio. With the right signal providers, both experts and newbies can find easily the best selling and buying position and make a profit.
You can also avoid different problems such as analysis paralysis with the help of crypto trading signals. Trading is not much easy as it sounds because many traders and investors left it even before starting it properly. Because they do not know the proper time of making trade and can not sell or buy on proper time which causes loss.
These issues stop people from coming forward as successful traders of the crypto market. These signal providers help you and work for you so you do not lose too much and get profit and continue to trade as a successful trader.
Along with free crypto signals, it is worth investing in good crypto signal providers because if you are looking for an advantage of the countless changes in the market of getting rich. You can easily understand the signals and can make more profit in less time. These signals highlight the newest and biggest trading points by using them you can make a profit easily.
---
Interesting Related Article: "Do Bitcoins Have Intrinsic Value?"