Everyone knows about Bitcoin – it's considered to be the foundation for other crypto projects, the pioneer in the crypto industry. But times change, and today, BTC is not the only valuable asset on the market of digital coins. Are there any other innovative projects and standard-setters? Let's check the most promising and technologically advanced cryptocurrencies other than Bitcoin.
Ethereum (ETH)
Widely accepted as the primary Bitcoin rival, Ethereum Is a smart contract blockchain that allows for the creation of decentralized applications. It opened the door for independent developers and made crypto programming available even for beginners. Ethereum coin is the moving component of the platform. It can be used to make purchases in the blockchain and serves as the foundation for other ERC-20 standard coins.
Although its market cap is much lower than of Bitcoin's, Ethereum is a great investment and is often used for day trading and shorts trading because it's highly volatile but yet more or less predictable. ETH has already established some price patterns.
Tether (USDT)
Like TUSD coin, Tether is a stablecoin, which means its cost is always close to $1. Tether is also the pioneer in the industry, and it was the first crypto asset to be pegged to USD cost. At the same time, this blockchain-powered platform facilitates the use of fiat currencies in the digital environment. In January 2020, Tether was the 4th largest crypto coin by market cap, which proves its perspectives
Tether is a great option for long-term storage of cryptocurrency and active exchange. It's supported by a huge variety of exchange platforms being the number one tool for crypto-fiat transactions.
EOS (EOS)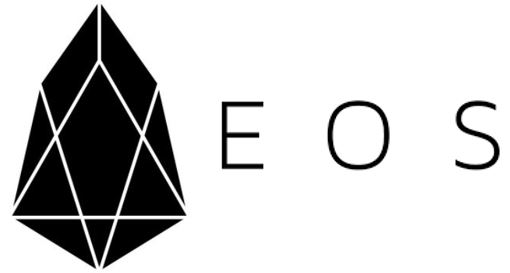 Also called 'Ethereum killer,' EOS offers an innovative approach to decentralized apps. It was launched in June 2018 and quickly became a hit. The ICO lasted long, but creators managed to set the record by gathering $4 bln during the campaign. This platform is also used for the creation of dApps, but it ensures higher speed and energy-efficiency.
This is a revolutionary blockchain with a lot of ground-shaking ideas and a smart approach to development. The network is efficient, fast, and decentralized. It means users value both the cryptocurrency and the blockchain underlying it. EOS price may continue growing stably.
Ripple (XRP)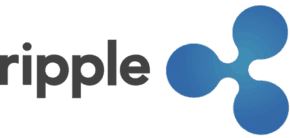 Ripple is something extraordinary because it was initially created for the banking sphere. XRP is used as a comprehensive instrument for instant international transactions with almost non-existent fees and unbeatable convenience. Today, Ripple partners with such banks as UniCredit, Reisebank, and the National Bank of Abu Dhabi and promises to become a serious rival to SWIFT.
Unlike other coins, XRP cannot be mined. It's also not widely available for individual traders. Yet, the coin can be exchanged on many popular platforms being traded in pairs with BTC, ETH, and other major cryptocurrencies. It's considered to be a worthy long-term investment.
Tron (TRX)
Being introduced in 2017 by TRON Foundation, this cryptocurrency has quickly evolved into a large project under the strict guidance of Justin Sun. The main idea behind the TRON project is to create a global digital ecosystem for sharing digital content and distributing rewards in a fair way. TRON cuts the middlemen between content creators and their audience – they both save on it.
Lower fees, comprehensive platform, and transparency of functioning have made TRON highly popular. This cryptocurrency has all chances to hit the Top-5 of the largest cryptocurrencies.
Bottom Line
These cryptocurrencies have serious potential, so they should be considered for investment. Compared to QTUM price, or the price of Enjin coin, many of these assets are non-expensive and promise to continue growing.
Video – Cryptocurrencies
---
Interesting related article: "What is Blockchain?"