Cryptocurrency trading is very popular now and because of the popularity, we can see more and more scam channels trying to steal the money of inexperienced traders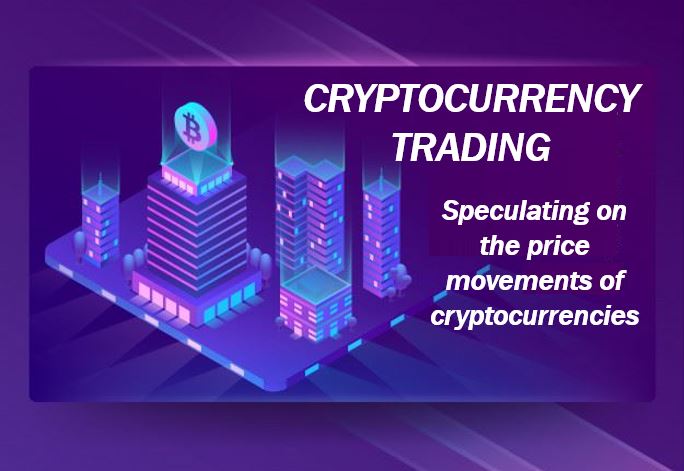 For example, Safetrading lists more than 250 crypto signals providers, and, according to their data, 80% of them are scammers.
There are some good tips for newcomers that can help now to lose money because of scammers.
Tip 1. Do your own research
If you see the channel promising huge profits, check it. As for the results of signals, search in Google, go through all the reviews that are available, visit Reddit discussions, visit Safetrading to see if they list this channel, and which status it has.
Tip 2. Pay attention to their customer support 
Avoid people with bad English language, short answers, and people who don't answer for 1-2 days.
Professional traders care about users and they will provide all the important details.
Also, if the trader from the first seconds starts to tell you you need to buy the lifetime membership because they will make you a discount or something, run away!
Tip 3. Cross-promotion 
Almost all the scam channels advertise different channels, unknown coins, etc. That is why if you see a lot of such ads in the public channel, I will not recommend you to work with it.
Tip 4. Free signals in the public channel
All the legit traders share the free signals from time to time in the public channels, especially if they only start their activity.
That is why you can use those signals to check the results. This is a good opportunity to see the results the channel really has.
If you follow all our tips, you can find a really legit crypto trader. When you succeed, you can find a crypto trading bot. Here the situation is not so complicated.
If you don't know which bot you need, visit Safetrading and go through all the reviews they post.
And, of course, you need to store the crypto you earn in the safe place, that is why you need to find literally the best crypto wallet for your assets. And here Safetrading can help you as well – just visit the website and choose a wallet for your needs.
There are not many legit and trusted crypto services but you can manage to find one!
Good luck with trading and be aware of all the risks!
Video – Cryptocurrencies
________________________________________________________
Interesting related article: "What is a Cryptocurrency?"