Online casinos are a very competitive market. Each year we are seeing more operators coming up, hoping to make a dent in this lucrative industry. In the UK alone, the online casino industry has more revenue than land-based gambling options. Regulation is an important aspect to consider when it comes to online betting.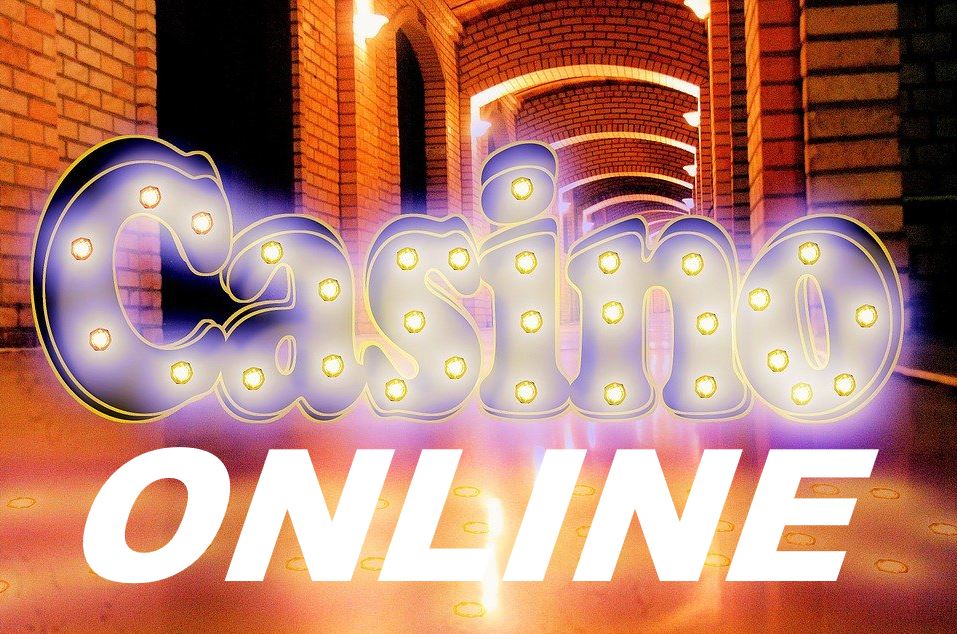 The Gambling Commission has the mandate to deal with all gaming issues locally. But there are numerous other jurisdictions which do not fall under the purview of the UKGC. These UKGC alternatives are receiving much attention of late. This article looks at how casinos operating with the Curaçao license have found so much success.
What is Curaçao?
Curaçao eGaming is the regulator in charge of all online gambling activities in this jurisdiction. It was set up in 1996, which makes it a well-matured organisation. When it comes to regulation, there are many options available, so it begs the question, why? What is so special about Curacao-based casinos that make people flock to them in droves? To understand this, we have to look at the regulatory environment in Curacao first.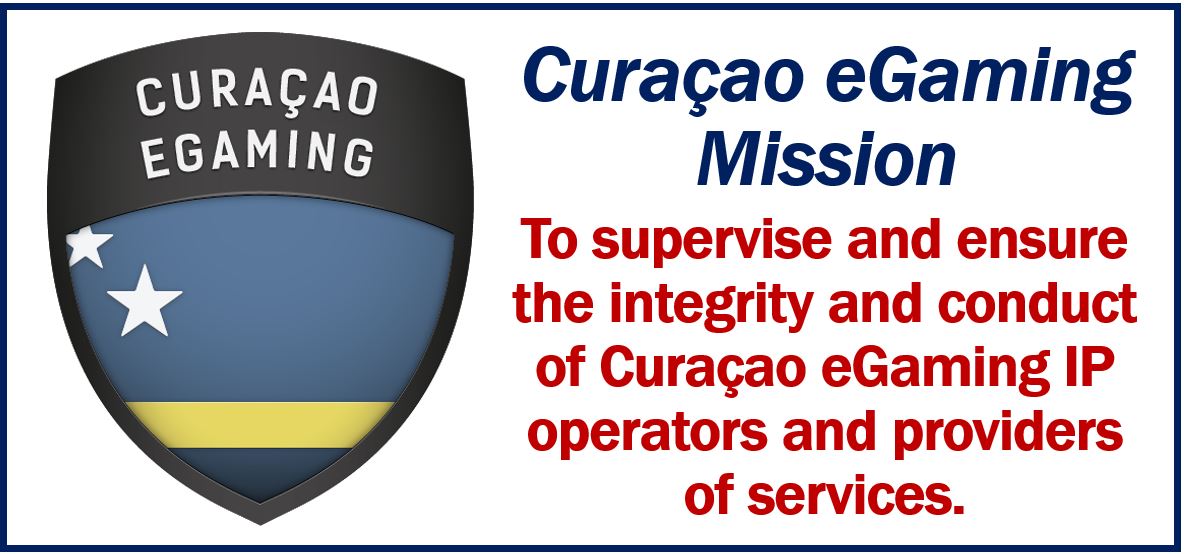 The Curaçao eGaming Business Environment
Casinos looking to register with Curaçao eGaming have a few reasons to do so. Measures are in place to make sure that online businesses thrive. This regulator makes it possible for online gambling platforms to register quickly. The requirements are easy to meet, which means you can be up and going in record time. One of the main reasons online entertainment companies are looking to set up their bases in Curaçao is because of the relatively low tax obligations.
Casinos and other igaming outfits are running away from the hefty taxes demanded by governments in other jurisdictions.
Let's face it, the ultimate aim in business is to make a profit. You can't do that effectively if you are being drained by the government. Regulators across most gambling jurisdictions are hunkering down, tightening the screws in many areas of the gambling industry. Curaçao eGaming has selected to keep things a bit lax.
There are many freedoms that casinos can enjoy here. We have seen how Curaçao has created a perfect environment for online gambling platforms to thrive. But what about the players? Well, these freedoms and tax-breaks have translated to player benefits.
All Players Accepted
The problem with some jurisdictions is that they do not accept foreign players. Tight laws usually mean that many gamblers are left without options. Strict regulations in places like the UK and the USA tie you to rules that, at times, take the fun out of gambling. Players have found a remedy for this in Curaçao online casinos.
So, you will find that one of the enormous advantages is that Curaçao based online casinos are on the list of non gamstop sites. This allows any player to bet on and play blackjack variations and any other casino game without limitations.
New Online Casinos
We have alluded to the fact that Curaçao eGaming Licensing Authority has set a low bar when it comes to listing requirements for new platforms. Registration here takes less time and is cheaper than in other jurisdictions. Casino operators also enjoy favourable tax laws. It is easier for new online casinos to head over there and sign up.
So, there is a constant supply of new platforms popping up. Now the question of whether these are excellent platforms is not the subject of our discussion. But with new casinos come new player bonuses. There is a continuous stream of newbies looking to cash-in on the available new player welcome bonuses.
Massive Game Variety from Multiple Suppliers
Curaçao online casinos carry the best games from well-known game software manufacturers. It is not uncommon to see the same titles that are hosted in UKGC online casinos also being featured here. Players love that they can get familiar titles from their favourite providers. But there are other suppliers which you will find here.
Players enjoy the fact that you can come here and play something brand new. There are many games featured in Curaçao online casinos that you will not get on UKGC or US platforms. Curaçao online casinos are a refreshing change from the usual options.
The rise to prominence of Curaçao based online casinos is due to a few factors. There are very attractive tax rules here that are true. But we cannot ignore the reason that it offers players in the UK a way around Gamstop and also options for American players.
---
Interesting related article: "What are Games of Chance?"