With the experience of the consumer now being one of the leading drivers in commerce, customer service is more critical to success than ever before. How a business caters to the needs of customers and more importantly, how a business is able to make a customer feel, is arguably to single most important factor in deciding whether a transaction will take place.
The ability of a business to attract and retain customers depends largely on how they are able to deliver outstanding customer service, with the age of online reviews giving further importance to this ability. This is why businesses of all sizes and sectors need comprehensive customer service objectives to ensure they're delivering.
Read on to find out the five most important customer service objectives that every business needs.
Connecting Emotionally with Customers
Giving customers an experience that resonates emotionally with them translates to sales and brand loyalty. This is the reason that Apple invests such huge resources into their Genius Bar service in their stores.
The point of the Apple 'Geniuses' is to give an impression of total dedication and care the needs of the customer, which in turn helps them feel that they are receiving a premium service. An emotionally resonant customer service experience requires time to be made for each individual customer.
Universal Customer Care 
This brings us onto the next key objective; universal customer care. This means that a business should be easily and widely accessible to customers for any reason. When done successfully it looks a lot like the digital customer service offered by gaming company Buzz Bingo, which offers round-the-clock customer service and an easy-to-use live chat feature that customers can access for smaller, simpler queries.
A business must feel completely accessible and contacting a customer service agent should take less than a minute.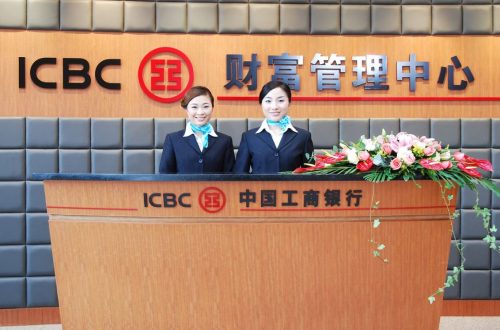 First Contact Resolution 
Resolving a customer service issue the first time indicates good performance. Studies have shown that is a customer have to contact a company a second time for a single query, their satisfaction drops by as much as 90%. Having the resources and capability to deal with a customer service situation as and when it occurs is absolutely crucial if you want to retain customers and drive up sales.
Consistent Experiences 
Customer service should not only be outstanding 100% of the time – it should also be consistent. If a customer has a completely different experience the second time around, even if that experience is a better one, it will give the impression that staff are poorly trained and that the company does not actually care enough to have a system in place.
The global airline Emirates goes to great lengths to ensure that an experience flying with them is the same, whether you're flying London to New York or Shanghai to Tokyo. Ensure that all staff members in customer-facing roles have a comprehensive and consistent training experience. Every customer deserves equal treatment, and an impression of unfairness can be one of the biggest killers of sales and brand loyalty.
At the end of the day, customer service is all about sales. Your customer should be seen as your most precious asset and partner and treated accordingly, or they'll go elsewhere.