The COVID-19 outbreak introduced a new era of remote work for many companies. As organizations adjust to the realities of remote work, many are considering extending the policy long term, embracing the flexibility it offers. If you're considering making remote work a staple for your team, it's important that you're also aware of the cyber security risks that come from working from home.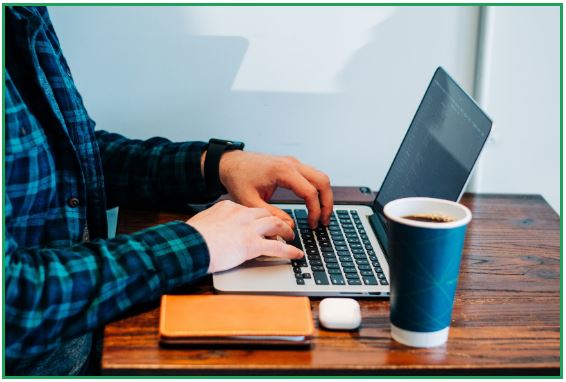 6 Cyber Security Risks When Your Team Is Working From Home
1. Superfluous Access To Data
It's important to make sure that your team members, particularly remote team members, have access to only the data they need to perform their job. Know which team members have access to your files, don't just give blanket access.
If a team member's device is breached and they have all of your data you could be in major jeopardy. Team members should have only the files they need. However, it's also important to make sure they do have all of the information and access they need, because if they have to develop a workaround (for example, by downloading material locally because they don't have access to it normally) it can cause an issue.
2. Video Conferencing Risks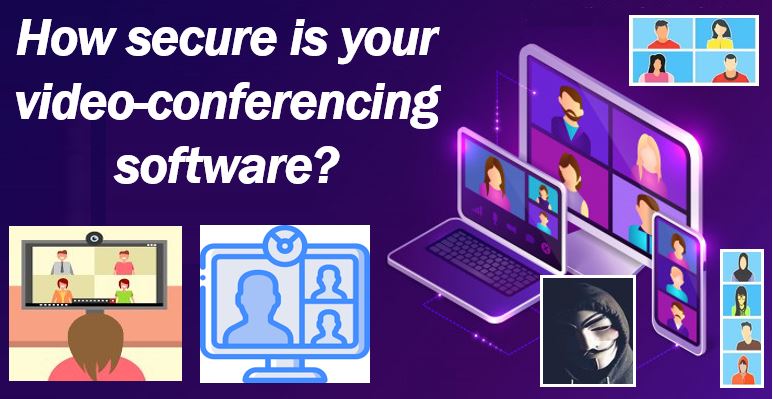 Meetings have been replaced with video conferences, but this new software can come with its own risks. Zoom has become an infamous example of this after breaches that occurred at the beginning of the pandemic. Evidence came to light that Zoom chats were being broken into and made available online. Since then, many companies have exercised caution regarding their video software. Google employees aren't allowed to use it on their work laptops!
While the company has made improvements recently, it's important to be aware of the risk and research the software you're using thoroughly to ensure you take all precautions.
3. Unsafe Wifi Networks
The wifi network your employees use to connect can also pose a risk. Make sure they're using their own, secure, home wireless network and not connecting through a neighbors connection, or a public connection as this can be a security risk. A VPN would be preferable for unknown networks.
4. Using Personal Devices
Bring Your Own Device policies, or BYOD, may be a tempting cost savings, but an employee that suddenly leaves with your information on their computer could become a risk. Plus, if your team members don't keep the software up to date on their personal computers it poses another security risk.
5. Infrequent Updates
Even if your team is using company-issued devices, infrequent updates can still pose a problem and open you up to security risks. Without an on-site IT department updating devices, they can fall behind. Your IT team can help you mitigate this cyber security risk by patching often.
6. More Emails Makes Phishing A Bigger Risk
Working from home can lead to an increase in emails and other online requests, which makes the odds of employees opening an email with a phishing scam or malware attack more likely. Make sure your team members are trained to spot scams like these.
Implementing a work from home policy can be a tremendous benefit for your team when done properly, but it's important to exercise caution and make sure you're not opening yourself up to greater security risks by doing so. The right cyber security plan and a sharp IT team can help you stay safe while working from home.