It's 2021, everyone, including their grandparents, have some form of social media account. However, there are also a fair few problems on the internet that we might not be terribly aware of.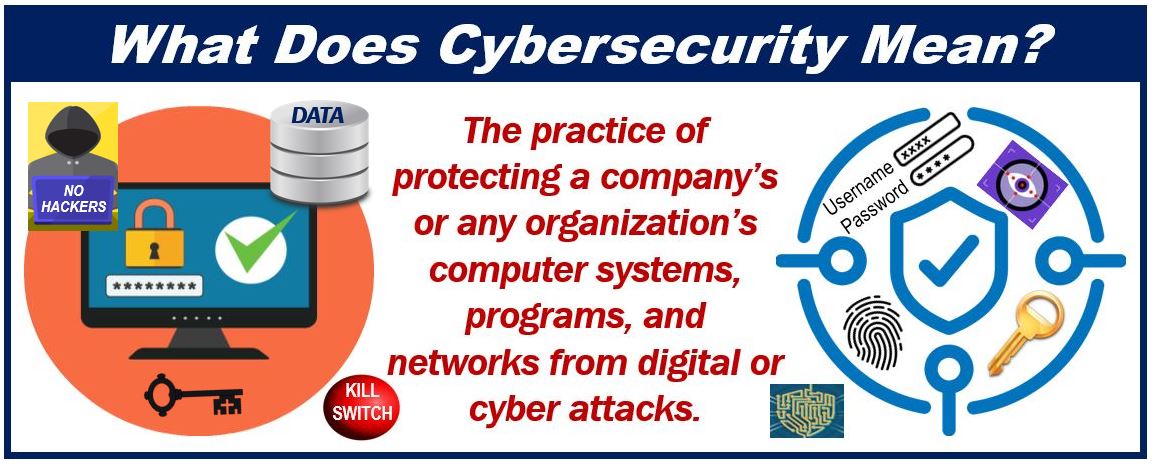 With the growing awareness around privacy and VPNs, we should also take into consideration other sinister traps lurking on the internet, waiting for us to lower our guard and take advantage of that opportunity. This momentary lapse can be devastating but is often more annoying than menacing. Here are a few things we should all watch out for while perusing social media.
Social Media Phishing
One of the things that you should know when using the internet is that if it looks suspicious, don't click on it and if you're asked for your login details, always look at the URL to see if it's associated with the website you're logging into.
Obviously, if you're logging into Instagram, you want to see Instagram.com instead of something else. Always look for official or authoritative sources. For gambling news, you probably want to look at Captain Gambling, and for financial reports, it's definitely either Bloomberg or Forbes.
Basically what these hackers want is for you not to check the URL and have your guard down. The moment you key in your username and password, they will be able to try it on all your accounts, which can be a problem if you use the same password for your bank account or any other sensitive data. This is why you should have a different password for every new account, and change your password every so often.
Social Engineering
Be careful what applications you're using and the permissions that you have granted that app. Many have unwittingly submitted themselves to the scrutiny of companies posing as messenger platforms to harvest data from their users.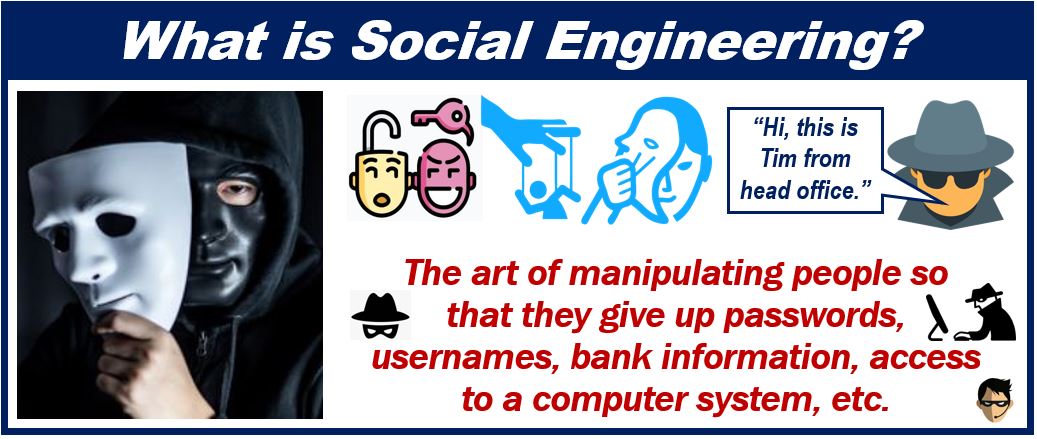 One of the oldest tricks in the book is to use a fake profile or in the older days of emails, an account that is eerily similar to your original email address, and reach out to your friends or contacts with a dodgy link. When the target downloads or opens the link, it will automatically download a malware onto the laptop or computer and cause them to become victims of stolen credentials.
Another common social engineering tactic used over social media is through goodwill. These fake accounts or scammers will contact people in your friends list and request for help. They will pretend to be you and offer various stories in order to entice your friends to send them money, whether it's because you're in a tight spot or some may even spin some cock and bull story about raising funds for a present for a good friend, or even a donation for a current relief fund.
The best way to safeguard yourself from these kinds of attacks is to limit what you share on the internet. This isn't the best way though, because you'll be surprised at how little information one needs in order to pretend to be you.
What we can do is to contact the person being impersonated, whether on a different platform or face to face, in order to clear things up. It's always better to err on the side of caution and give them a call prior to sending funds.
---
Interesting related article: "What is Phishing?"