Data-driven analysis is driving sales growth by as much as 85 percent for some businesses. By using data, they're understanding more about consumer behavior. In turn, they can deliver more of what those customers want.
The first hurdle for any business, though, is actually collecting data that's useful. These tried-and-true data collection strategies will help you get the information you need. In turn, you'll get the insights you need to make better business decisions.
Online Marketing Analytics Reinvents Data Collection Strategies
The first place you should look for the collecting of data is your website. When people visit your web portal, they often turn over plenty of information.
The most useful information you'll collect will be from data capture forms. These forms may ask customers for their name and email address, in exchange for a free eBook or a discount code.
This information can be paired up with data about the visitor's online session. Which pages did they look at, and how much time did they spend there?
This data can help you determine what drives your customers. Are they looking for answers? Do they like the promise of discounts or free prizes?
The answers are in the data. When you crunch the numbers, you can be sure to offer more of what your customers want.
Boost Offline Data Collection with In-Store Traffic Monitoring
Not all customer data collection methods are focused on digital spaces. You can still collect information about your customers when they visit your store.
In-store traffic monitoring can't tell you about each individual customer. It can give you some big-picture analysis. You could track traffic to see which departments customers spend the most time in.
This can power insights about the curb-appeal of displays and how to get customers to spend more time in certain departments. It can also inform your staffing strategy.
Take a Survey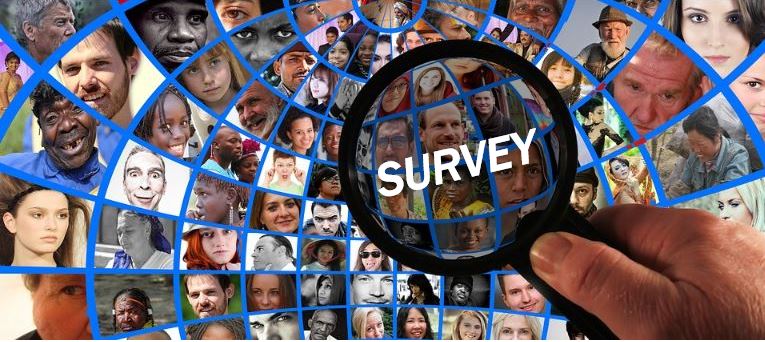 Surveys are a great tool for getting qualitative feedback from customers. Want to know how people feel about your prices or promotions? The survey can tell you.
You may wonder about integrating survey data with other data collection points. This is especially true if you collect data in person, over the phone, and online.
With a Tableau partner, you don't need to worry. You can seamlessly integrate multiple data points into one portal. Powering your business decisions is even easier when your data is in one place.
Reward Loyalty to Collect Data
Another method of collection of information for a business is competitions and loyalty programs.
All these ideas ask your customers to turn over data in exchange for a prize or discount. Many people are motivated by the promise of a reward, so this is a win-win strategy for you and your customers.
The Data Adds Up to Growth
These are just a few data collection strategies you can try for your business. With better information, you can make more strategic decisions.
Looking for more technological tips on growing your business? We have everything you need to power your way to success.
________________________________
Interesting related articles: