A dating app is an application people can download onto their smartphone or tablet . Members or users add their profile, which may include their photograph, age, interests, job, and other information about them.
People scan through one another's profiles until they find somebody they like. They then try to arrange a date.
Put simply, a dating app aims to help people find somebody they can have a relationship with. In most cases, it is a romantic relationship.
Popular with young adults
Online dating is more popular with young adults than their older counterparts. According to a 2016 study by the Pew Research Center, nearly 50% of young people know of somebody who has used an online dating service and went on to meet their soulmate or loved one through it.
The study found that 49% of online dating users were aged between 18 and 34 years, while only 3% were 65+. It's important to have events too, for example, Naturally Dating has an App that helps singles meet by hosting speed dating events.
What about creating your own dating app?
There are hundreds of different dating apps across the world today. Finding two identical ones is probably impossible. Tinder, OkCupid, Coffee Meets Bagel, Hinge, and Raya all have their areas of focus.
According to Lanars.com, which explains how to make an app like Tinder:
"Naturally, it's impossible to answer the question on dating app development procedure without considering which special features your app should have."
"But, speaking generally, dating app development looks pretty similar to any other iOS and Android apps development."
You need to select your app principles and develop a revenue model. It is also important to determine which MVP (minimal viable product) features to go for and plan marketing strategies.
Feedback
When you have developed your MVP, launch it and wait for feedback. Gather and analyze all data from the feedback you get and work on improving your product.
Market research
Market research is crucial. You don't want to create an app that is identical to one that already exists. Especially if that app is popular and has most of that niche's market share. Neither do you want to launch something that nobody wants. The only way to avoid those two business mistakes is to carry out your own market research.
Market research, in this case, means gathering and analyzing data about consumers, market trends, and current suppliers. The aim is to find out what consumers want, why they pay for specific products or services, how much they pay, how they pay, and how companies supply them.
Lanars.com adds:
"To save your time and money, learn more about the niche, keep your target group detailed and try to plan the financial success looking through already existing cases."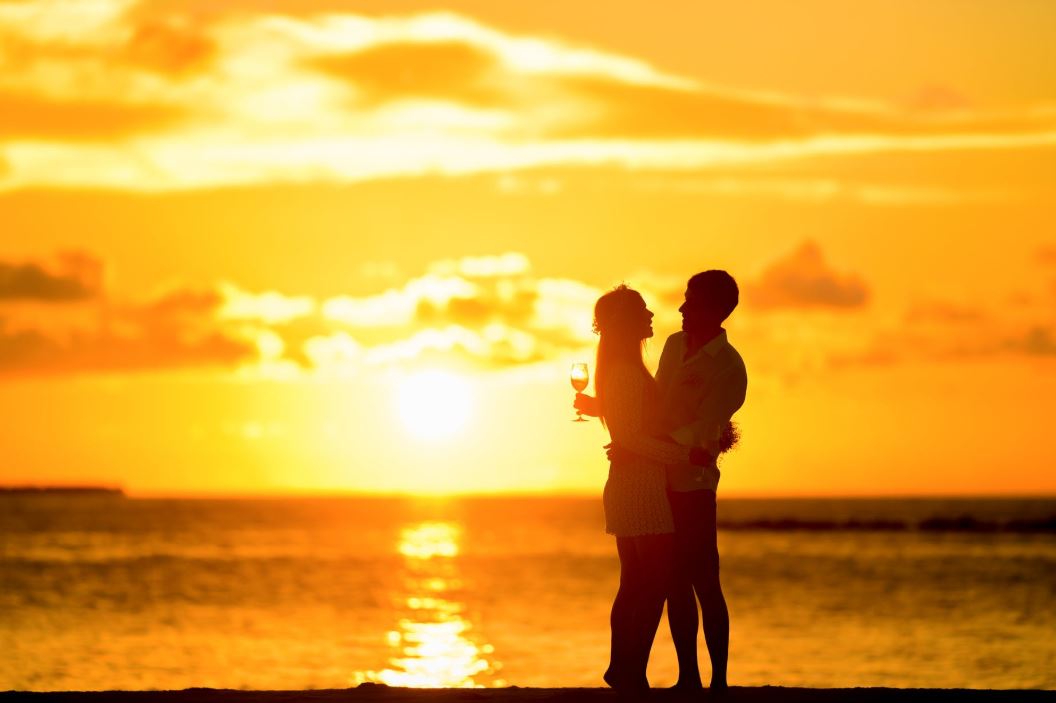 Online dating started nearly 60 years ago
Did you know that online dating started in 1959? Jim Harvey and Phil Fialer launched Happy Families Planning Services at Stanford University. It was a class project. Their application was launched on an IBM 650. It used a questionnaire to try to match 49 women and 49 men.
However, it wasn't until 2012, when Tinder was launched that online dating really took off. Tinder is a location-based social search Web application and mobile app. From day one, users swiped right if they liked someone and left if they didn't. Side note: Nowadays, there are even auto-swipe options like the Tinder Auto Swipe. If both two parties liked each other, there was a match. When users found their match, they could chat, and hopefully eventually go out on a date.
Over the past seven years, Tinder has grown significantly. It has over 50 million users and registers 1.6 billion swipes per day.