The U.S. Department of Homeland Security NTAS released a bulletin mentioning potential cyber risks from Iran. Discuss risks with a managed IT service provider.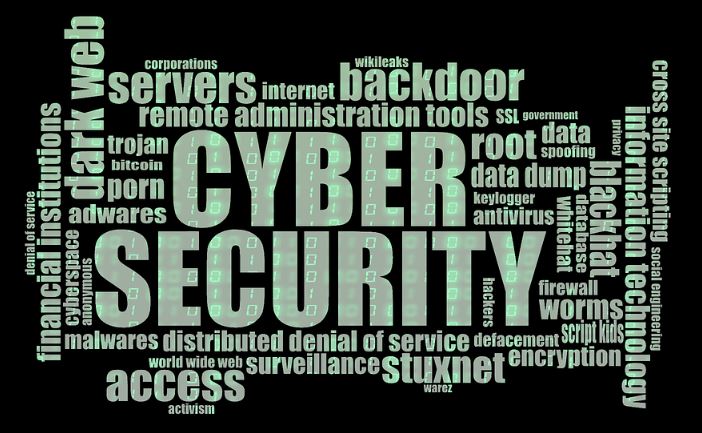 For many years, some of the biggest cyber threats to business owners have radiated from international locations and not here in the United States. International hackers and teams of terrorist groups have worked incessantly to target different entities, organizations, businesses, and individuals using the internet and all kinds of hacking tactics. It seems the United States Department of Homeland Security is on high alert due to the recent happenings in Iran. 
Krystal Triumph of Atlantic IT in New Jersey takes a detailed look at what you need to know about a recent announcement from the Department of Homeland Security regarding Iranian cyber threats.
The National Terrorism Advisory System Bulletin
On January 4th, 2020, the Department for Homeland Security released a bulletin through the National Terrorism Advisory System (NTAS). The bulletin was notated as a "Summary of Terrorism Threat to the U.S. Homeland." Bulletins released in this fashion are meant to inform the public on any current developments that could be taking place where threats of terrorism are concerned. In other words, a bulletin of this form is meant to act as an informative announcement and it does not necessarily mean that there is a direct threat already.
In the bulletin, the department warned that Iran could retaliate after a lethal strike by the United States on an Iranian Force Commander on January 2nd, 2020. It was notated that Iran does have an intact cyber program and is perfectly capable of trying to carry out attacks on people in the United States. To date, the majority of entities targeted by Iranian cyberattacks have been businesses or organizations. It was also stated that the government intends to enhance security measures and strategize aptly to defend these and any other types of attacks.
Examples of Prior Iranian Cyberattacks in the United States
According to the Center for Strategic & International Studies, there have been dozens of cyber-related attacks or attack attempts within the last year alone. One of the most noteworthy examples included a series of attacks that were carried out by Iranian hackers against the Trump Campaign, U.S. government officials, and journalists in October 2019. Another attack against at least 60 universities was discovered in September 2019, and this, too, was Iranian based.
How Managed IT Service Providers Are Taking Action
Managed IT service providers have a major interest in the latest NTAS bulletin, and many are taking steps to improve their own service offerings to protect their clients. In addition to keeping a close watch on the latest happenings and announcements regarding the situation in Iran and potential cyber-attacks that stem from Iranian extremists, managed IT companies are:
Implementing safeguards for their clients to help protect their operations such as up-to-date firewalls and security software

Educating clients and their employees about potential risks and how to spot suspicious activity

Developing incident-response plans to be prepared for compromised client systems
Business owners who do not have a good grasp on cybersecurity measures when it comes to international threats really should be working with a managed IT service provider. Pulling in professionals who are more skilled with the proposed threats and how to spot them will help educate team members and monitor a network for signs of problems that may exist.
What to Do If You See Something Suspicious
The Department of Homeland Security recommends:
Being prepared for potential cyber-related disruptions due to an attack

Implementing data backups for your business systems just in case there is an attack

Utilizing secure processes like multi-factor user authentication

Training employees to recognize signs of suspicious activity
In addition, it is important that all citizens and business owners stay up-to-date about what is taking place. The government will make any new information known about potential attacks as they are discovered. The department states "If You See Something, Say Something." So, never hesitate to report anything that looks suspicious to both a managed IT service provider ad FBI field offices when necessary.
_______________________________________________________
Interesting related articles: