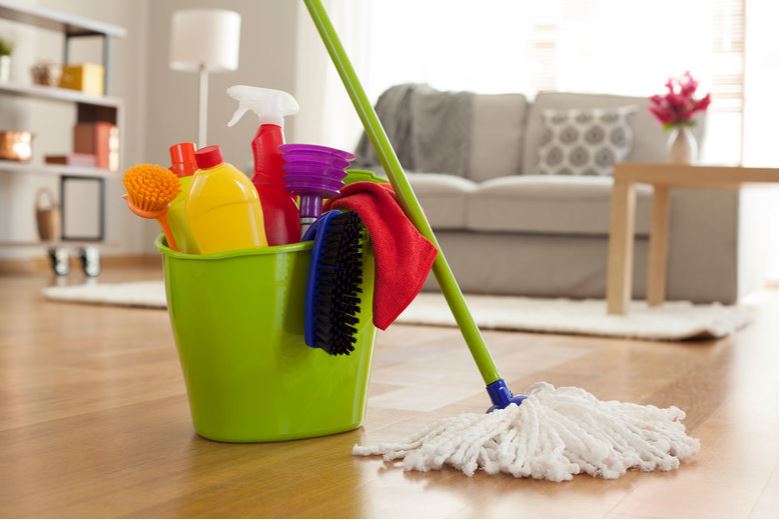 Popular apps like Uber for maids have gained popularity for a variety of reasons. Many employees don't get time to complete their household chores, so they look for outside assistance. In such cases, apps like Uber come to the rescue. With just a few taps, customers can easily contact and get services from certified and licensed professionals. Why is it a lucrative option for business owners? Using on-demand apps, business owners can connect service providers with customers. Every time a customer pays for a service, they can earn a percentage of that money.
"Worldwide mobile apps revenue is expected to reach by 935 billion U.S. dollars in 2023", according to a forecast by Statista. It is further creating great scope for on-demand house cleaning apps. We will gradually cover the requisites to develop an advanced on-demand app. Check out the following factors to gain insight into the development part.
Know about Uber for Maid App
Apps like Uber for maid provide quality and professional house cleaning services. Most of the entrepreneurs who have successfuly invested in on-demand apps have earned large amounts of revenue. Apps are easy to design and use. Users can easily search and contact the nearest maid or book one for later.
Know how it works
Users can download and install the app on their phones. With a simple registration procedure, they can hire maids anytime and anywhere. There are three apps separately for customers, service providers, and business owners. Owners can gain access to other apps using the dashboard. As is the case with customers, maids also have to download the app and set up their account. Furthermore, they can add details about themselves, their services, etc.
Customers or users can choose any type of house cleaning service while maids can show their availability using the toggle.
Features
Customizable and Whitelabel
Only with a customizable app can present-day customer requirements be met. Developers can easily add or remove features and make necessary changes as per their requirements.
Multilingual and Multi Currency Support
This feature is important when you target customers globally. The multilingual and multicurrency support lets users operate and pay in their preferred languages. They can make changes according to their requirements. If the app is used in the U.S., for example, everything is displayed in English. Americans get their bills in dollars. Languages and currencies vary, depending on the region.
This option lets owners track the location of maids. Users can get real-time updates on them.
PCI-compliant apps adhere to local and national rules and regulations, which means that there are no legal issues regarding app downloads and purchases.
The app's features, i.e., its look, plays an important role in customers' retention. An outdated design will not attract consumers. Furthermore, the apps should be easy to use and understand. An organized format  presents items clearly so that users can find what they are looking for rapidly. Such factors are an important part of an advanced app like Uber.
Users can easily find nearby maids using the map. This option shows where the nearest service providers are.
This option presents users with different types of cleaning services. All customers have to do is scroll down the list and select the service they require.
Users or service providers can evaluate relevant details. This option helps to connect users and service providers. For example, service providers can add their years of experience, name, photo, certification, etc.Consumers can evaluate and check whether service providers meet their requirements.
Owners can get a detailed information about customers and service providers. For example, they can check requests, cancellations, revenue, customer-centric region, etc.
The above features are important to create an Uber for house cleaning service app. Such features are essential to create an advanced on-demand app.