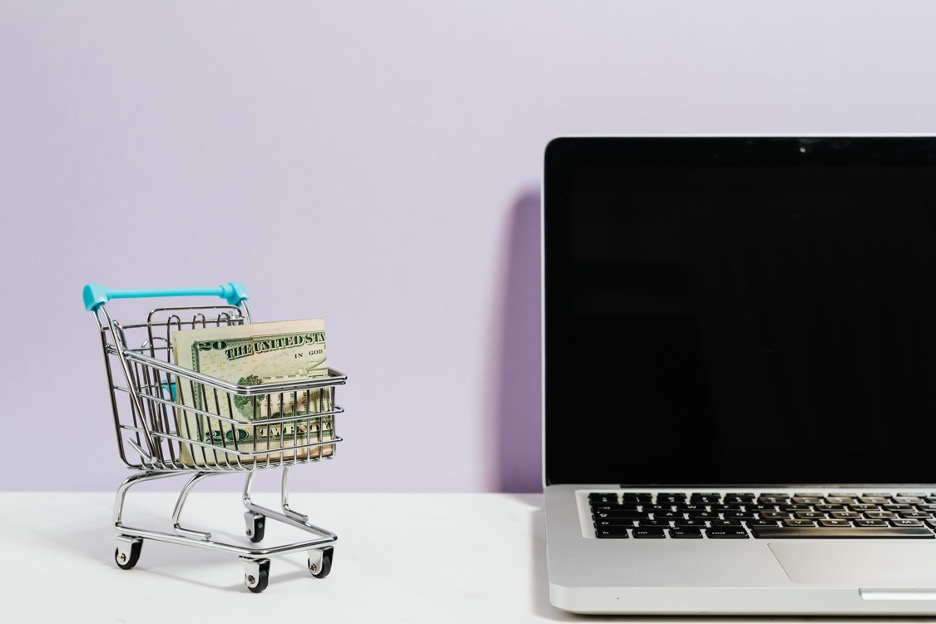 If you are an e-commerce business owner, procuring, packing, warehousing, inventory management and forecasting, order fulfilment, freight forwarding, transporting and delivering goods to your customers is an integral part of your operations.
But, as you expand your business, you may find that fulfilling your customer's orders with your own resources becomes no longer feasible. At this point, you will need a tailored fulfilment solution that can manage parts of your process or the entire supply chain for your customers; for many businesses, this means outsourcing to 3PL services(third-party logistics services).
However, if your organisation needs a service provider or distributor who can perform some of the logistics processes in house, such as making deliveries by using their transport, it is referred to as a 2PL service (second-party logistics services).
It's a wise idea to research the important differences between 2PL and 3PL and find out what type of logistics your business would need.
2PL services
2PL services, as mentioned above, have all the transport facilities and necessary infrastructure support to take care of the logistics needs of their clients. Here, no third party service is appointed and they cover all the service needs of their clients on their own.
2PL service providers are mostly asset-based carriers and they lease or charter their own transportation, such as trucks, ships or airlines. In other words, they are logistics providers that only transport goods over a certain part of the supply chain. They provide transportation internationally also.
2PL services are suited if you want a segment of your supply chain, such as transportation, managed externally but would prefer to manage other parts of the supply chain, such as storage, packaging, etc., internally.
Pros: Different modes of transportation available
Cons: Not a full-service logistics solution
3PL services
Companies that need a service that can take care of the entire logistics of their supply chain require a 3PL service. 3PL services are apt for you if you want to focus more on other key areas like business development, sales, marketing and other processes.
Examples of 3PL are freight forwarders and courier companies.
Pros of 3PL
3PLs are specialists in customs clearance and freight forwarding, handling duties and other issues while trying to work out complicated rules pertaining to different countries.
3PLs are experts when it comes to negotiating prices based on volume and order frequency
Using a 3PL allows you to manage ups and downs in your business without having to commit to a capital.
3PL's wide distribution network allows you to avail fast shipping no matter where the order is being sent.
With an international 3PL, you have the flexibility to commit to new markets without having to invest in other infrastructure and manpower.
You need not worry about unexpected situations as the 3PL service is responsible for making alternate arrangements to fulfil your orders as quickly as possible.
If you are a beginner, hiring the services of 3PL would be better to take care of your logistics needs.
Save money on inventory holding costs.
Wondering if your business needs to use 3PL services or 2PL service providers? As a business owner, it's vital to understand how both of them work in order to make the most of your e-commerce fulfilment strategy and grow and scale your company.
---
Interesting Related Article: "How to Find the Right Ecommerce Solution"