Each fintech software development company must be deeply versed in several areas of expertise. If the team of performers is well versed in the IT field, this is not enough. The team must include a specialist with financial education. This will allow you to speak the same language with the customer.
Also, a deep understanding of economics helps to create truly useful business solutions. In addition, the end result must comply with the laws of the countries in which it will be used. When it comes to international transactions, the software product should be carefully checked by lawyers on both sides.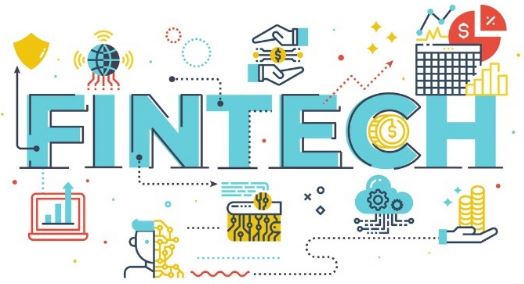 This is why many IT companies choose Python app development services. This language provides clean code that any engineer can understand. Also, this universal language allows you to implement integration schemes. For example, when it is necessary to build a settlement algorithm between B2B, B2p and P2P sectors.
FinTech Categories
Fintech software development is a complex multi-step process. Moreover, there are several separate areas in this area:
Lending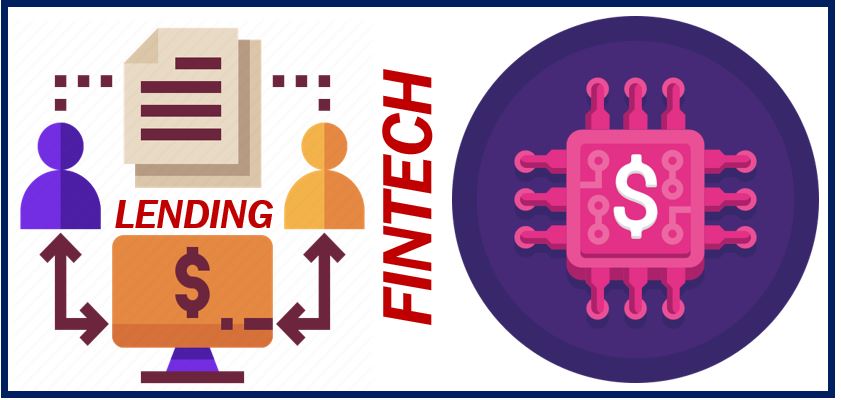 One of the most popular directions among fintech development services is lending. Banks and other lending institutions allow borrowers to take out small loans without the involvement of a manager. The system automatically calculates the possible loan amount and interest rate. Also, the user knows in advance the amount of the overpayment.
A mobile or web application can even show a payment schedule broken down by amount. It is also easy to pay off debt through the application using a bank card linked to your account. This type of application must have strong data protection. One of the most important ways to maintain security is through two-factor client authentication.
Payments
Digital banking is the first and foremost function of fintech. With the help of mobile applications, people can pay for:
Utilities;
Parking;
Studying at a university or college;
Fines;
And also make a purchase in online stores.
The active implementation of Blockchain technology makes transactions fast and secure. At the same time, there is less and less need for third party involvement. Previously, banks were afraid of this. But now their leaders realized that in this way they can save well on labor.
International Money Transfers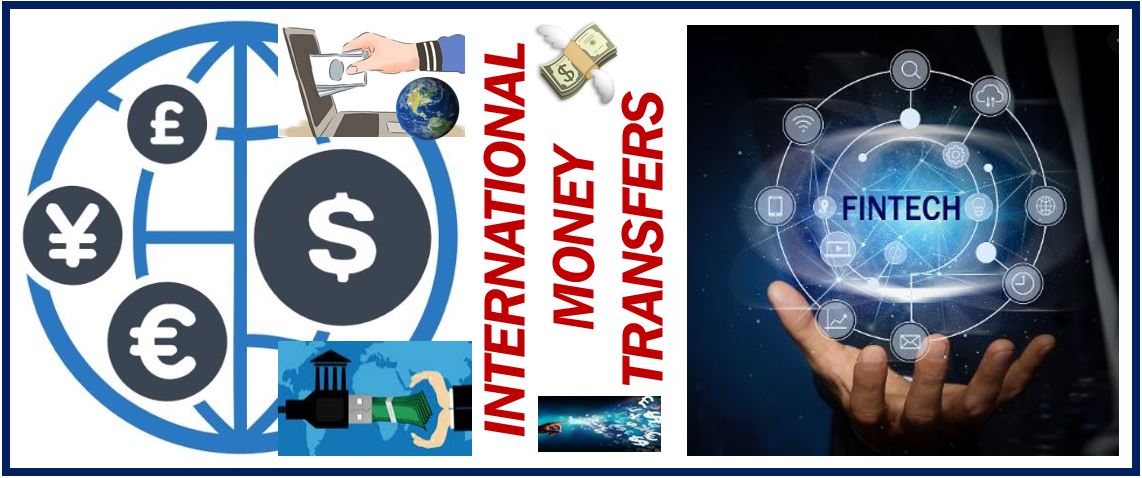 International transactions carried out at bank offices have always been inconvenient. This process was lengthy and expensive. Due to the mismatch of time zones, one could lose a whole day or even three days if the transaction fell on Friday evening.
By integrating algorithms like Ripple into the banking system, international payments are made in a matter of seconds. The throughput of gateways is no different from standard payment systems. At the same time, the commission for the transaction is several times lower.
Equity Financing
Modern IT solutions allow you to buy and sell shares on stock exchanges without leaving your home. The investment sector has thus become much more accessible. The task of the developers was to ensure the safety of investors' capital. The respective applications have access not only to traditional bank cards, but also to cryptocurrency wallets.
Insurance
The insurance industry also did not stand aside. Now clients of insurance companies can purchase a policy in the mobile application. The system, as in the case of investments, has access to the user's personal data. In addition to direct transactions for payment, such applications are able to:
Send notifications;
Analyze the customer base;
Save filter settings.
Each such application must be carefully checked by a lawyer for compliance with local legislation.
---
Interesting related article: "What is FinTech?"