Digital advertising is one of the most important aspects of any startup but it's not always easy. While some digital advertising mistakes are unavoidable, it's crucial that startups navigate through various marketing challenges. Optimizing your digital marketing budget, for instance, can help improve your business.
Although there's no definite strategy for advertising success, there's a lot you can do to help ensure your next digital marketing activities aren't met with failure. Here's a list of the top 8 mistakes startups need to avoid when it comes to digital advertising.
Not Having Realistic Goals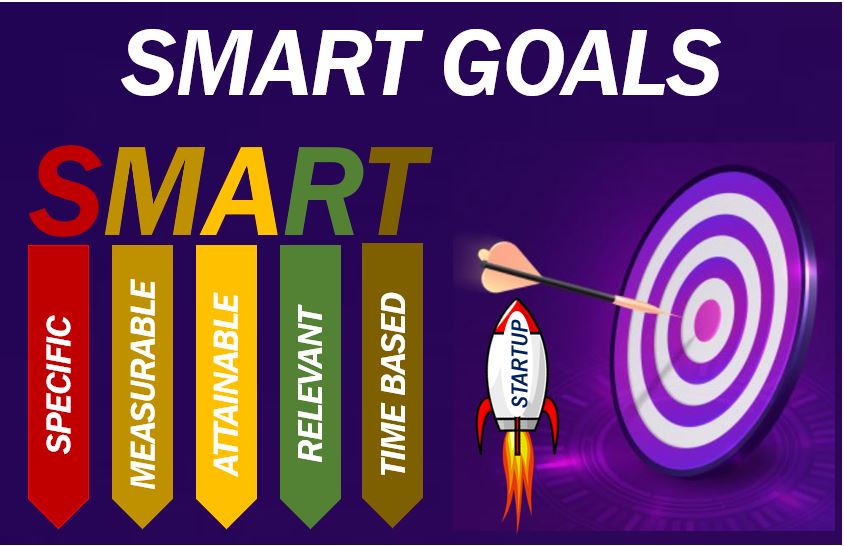 Your campaign should be focused on an end goal in mind. To know what's going on with your digital advertising strategy, you need to set goals. Unfortunately, some startups are creating unclear advertising campaigns, thus finding it hard to achieve their goals.
No matter how hard you work, you won't achieve unfeasible goals and that can be discouraging. You can avoid this blunder by setting short, measurable, achievable, realistic, and time-bound S.M.A.R.T. goals at the start of your campaign.
Immediate Overspending on 'Big Marketing'
The desire to grow big quickly can lead you to spend heavily on "killer booths and powerful ads" that might not produce results. Sometimes, however, this type of marketing campaign turns out to be a massive success. There lies a problem as most startups often find it hard to meet new demands.
You don't want to blow your hard-earned money on digital advertising campaigns that you haven't tested. This is like betting on what you think might produce results.
It takes time to test an audience to figure out who potential buyers are and create audience-specific campaigns. This can help you avoid blowing your budget and other digital marketing mistakes you might fall prey to while trying to recover the losses.
Not Measuring Results
If you know nothing about the traction you're getting from your campaigns, you might quickly end up losing money. You should track the money you spend on digital advertising to have an idea of whether or not you're making a return on your investment.
Using unified management codes or tracking codes for all the advertisements you run online is a good way to start. Check if everything worked and learn from any digital advertising mistakes. This shouldn't end there – make sure to rethink, retool, and restart your campaigns with better strategies that can help your startup succeed.
Neglecting to Have a Business Website
With a majority of shoppers researching online before buying, websites are now essential marketing tools. Even then, many startups don't create websites citing insufficient resources. The truth is that creating a website isn't that expensive, and investing in one is worth all the pennies.
Sites such as Google My Business allow you to create business websites for free! However, if you want custom features, then you'll need to hire a professional website developer.
Ignoring SEO Strategies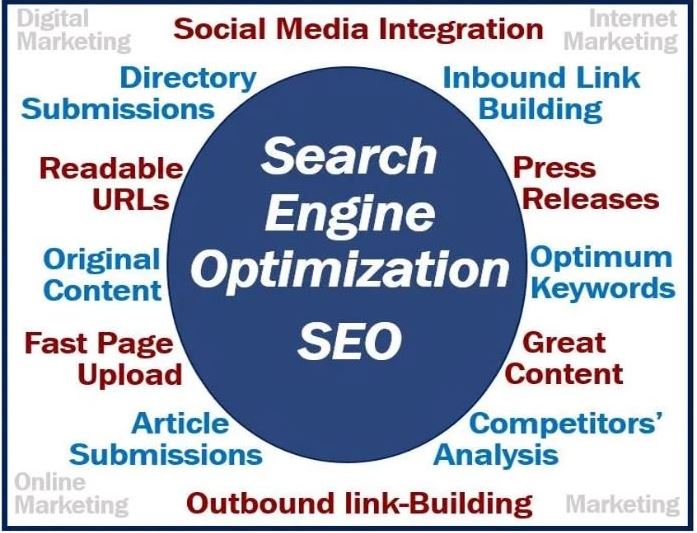 Search engine optimization is a critical element in digital advertising. When used correctly, SEO strategies can help your startup grow by attracting the right audience. On the other side, tactics such as the use of hidden text, keyword stuffing, and backlink overload won't get you the furthest.
If you want to rank better on search engines, you'll need to use the right SEO strategies. Besides, there is a lot of free material online. You can learn how to use keywords.
You might want to consider hiring an SEO agency to tweak your website and other digital platforms.
Marketing to Everyone
If you try to target everybody, you're playing a losing game. With the average consumer being a target of thousands of marketing messages daily, to stand out, you'll need to personalize your advertising messages.
One of the digital marketing mistakes that most startups do is trying to market to a diverse audience with a wide range of desires, needs, and wants. Keep in mind that it's almost impossible to create messages that resonate well with such an audience.
Targeting a specific niche audience and creating tailored content can move you a step ahead of your competitors. Narrowing your audience and creating custom messages can increase both the amount of engagement online and the click-through rates of your ads, which in turn improves return on advertisement expenses.
Overlooking Mobile Users
Mobile is a major digital platform that customers use and it's continuing to grow. If you haven't adopted a mobile strategy, you may want to start by figuring out the number of mobile users already engaging with you. Then you can decide whether an app is right for your startup.
While you can manage customer relationships via mobile apps, sensitive services, like health, might require you to work with medical answering service companies. Reputable companies deliver meaningful and relevant content on time and this can help improve and grow your client relationships. Don't forget to optimize your website for mobile.
Avoiding Social Media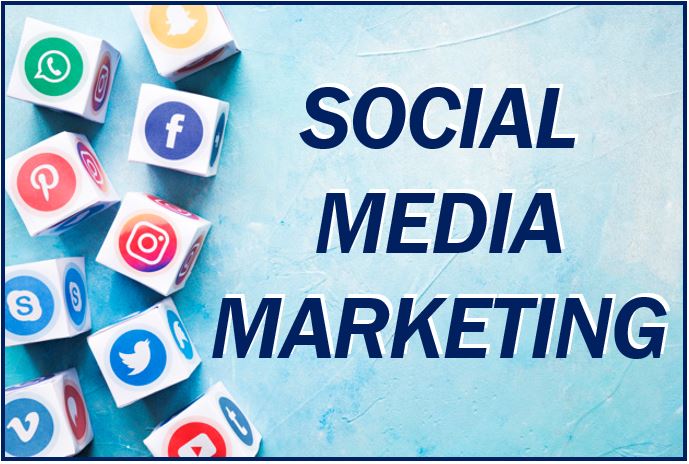 As a startup entrepreneur, there are many good reasons for your business to be on social media. Social media platforms provide an excellent yet inexpensive way to engage with your customers and prospects. For instance, you won't be charged a penny to create an Instagram, Facebook, and Twitter account.
Billions of people are on these platforms, including your potential customers so creating profiles and interacting with your audience can benefit your business. One thing though─ don't buy followers. This is because they might not engage with your company and it can expose you badly.
Avoid These Digital Advertising Marketing Mistakes
Startup owners are often too busy to pay close attention to their advertising campaigns. For this reason, some end up struggling to create digital marketing strategies that work. Worse, others fall prey to avoidable advertising mistakes, like neglecting mobile users.
While there are many blunders to count, these are some of the most common digital advertising mistakes that can have catastrophic effects on your startup.
For more tips and advice, check out our blog.
---
Interesting related article: "7 Important Tips for Startup Entrepreneurs"
Video – Online Marketing