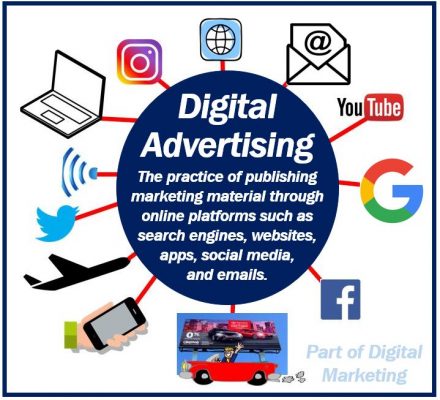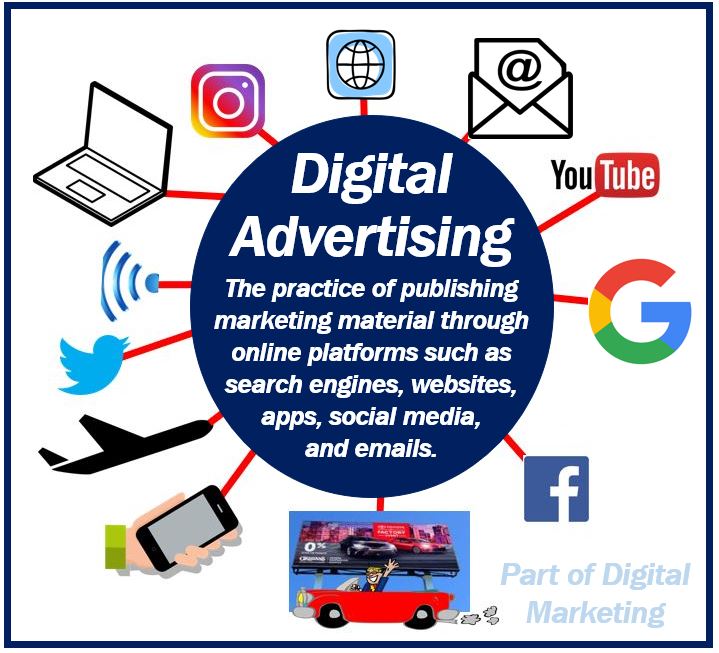 When most people think of digital advertising their mind usually jumps to fun direct-to-consumer brands that are advertising across social media. Rarely do people associate digital advertising with banking, loans, or wealth management? However, that doesn't mean that digital advertising isn't crucial for financial services companies.
In fact, in the wake of a global pandemic that has almost everyone reevaluating their finances, digital advertising is more important than ever for financial services companies.
Let's take a look at some of the top digital advertising trends for financial services companies in 2021.
Where consumers stand in 2021
Let's face it, 2020 was a rough year all around for consumers. According to the Bureau of Labor Statistics, the unemployment rate increased by 10.3% and reached a maximum of 14.7% from March 2020 to April 2020, representing the largest month-over-month increase in the history of the series. 14.7% of the population is just about 50 million people who suddenly found their main source of income completely cut off and this figure doesn't even include the millions who were furloughed.
To help stop the economic bleeding, Congress significantly boosted unemployment benefits and even sent checks directly to American citizens. Many people were forced to balance their income streams, rethink their expenses, and tap into savings. Suffice to say, 2020 had many people constantly evaluating their financial situation from all angles, asking questions like:
"How am I going to earn income?"
"Am I eligible for unemployment?"
"Can I survive on my savings? For how long?"
Even though the worst of the financial woes appear to be over, many people are more concerned with their finances than ever. This presents a tremendous opportunity for those financial companies who are able to capitalize on this newfound interest.
Let's examine a few ways that financial services companies are capitalizing.
Emphasizing brand reputation 
In the wake of one of the rockiest years on record, brand integrity is more important than ever as consumers want to see major corporations making an effort to give back. Financial services companies took full advantage of this during the pandemic by performing generous acts and then ensuring that these measures were publicized across digital media.
Throughout the bulk of the pandemic, financial service companies played a crucial role in helping facilitate funds to consumers, waiving fees, and helping people get access to money that they desperately needed. For two examples, Bank of America pledged $100 million to help local communities and Wells Fargo announced charitable donations of $175 million.
The pandemic also wasn't the only event that called for corporate activism during 2020.
In the wake of the George Floyd riots, many of the country's largest financial companies spoke out in support of the victim. A few of these companies include CitiBank, BlackRock, Bank of America, JP Morgan Chase, and Goldman Sachs. JP Morgan, Citi, and Bank of America also pledged billions of dollars to finance affordable housing in low-income areas, made strides to diversify their own ranks, and made plans to create more job opportunities for people of color.
Publicized decisions like these were an important step for these companies since massive corporations generally try to stay neutral on polarizing issues. Financial service companies are realizing that their consumers want to see them take a stand.
Now that the corporate activism bar has been raised for financial service companies, it is not likely to be lowered anytime soon.
This corporate activism was advertised across many different digital channels over the course of 2020 and is sure to remain a strong theme in 2021 and into the future.
Sustainability
Another major digital advertising trend for financial services companies was to emphasize their sustainability. In a similar vein to maintaining brand integrity, 81% of consumers feel that major corporations are committed to helping protect the environment.
Here are a few examples of how different financial service companies are attacking this issue:
These trends are likely to continue past 2021 and impact digital advertising trends well into the future. Last, let's look at the mediums that financial services companies have been using to actually reach their consumers.
Omnichannel advertising
One of the biggest rising trends in digital advertising in 2021 is the implementation of video across multiple channels. Video is the most versatile medium for getting your message across because you can get your message across in seconds. It's also the easiest for the consumer to digest and understand. These two factors are nothing new. What is new, however, is how prevalent video capabilities have become across digital media.
Virtually every single media outlet, particularly social media, has the ability to both post and advertise using video. Users can be scrolling Instagram Reels, click on a video ad that they see, and then be taken to a website where they are greeted by another video.
In summary, financial services companies are more focused than ever on maintaining their brand integrity in 2021 to show consumers that they care. Additionally, they are placing a bigger emphasis than ever on broadcasting their commitment to protecting the environment. To showcase their performance in these two areas, they are leveraging mainly video ads across multiple channels.
We hope that you have found this article valuable when it comes to understanding a few of the top digital advertising trends for financial services companies in 2021.
Brian Meert is the CEO of AdvertiseMint, a Hollywood-based digital advertising agency that specializes in helping successful companies advertise on Facebook, Google, Amazon, and Tiktok. AdvertiseMint has managed millions of dollars in digital ad spends in the entertainment, fashion, finance, and software industries. Brian is the author of the best-selling, The Complete Guide to Facebook Advertising, a contributor to Newsweek and Forbes, a thought leader, and a speaker.
---
Interesting Related Article: "8 Common Digital Advertising Mistakes to Avoid for Startups"