The success of an international business relies heavily on choosing the best freight forwarder. Poor logistics management can impede the success of your business' global expansion. When it comes to smoother international shipping, using digital freight forwarder services can make a big difference in the success of your business.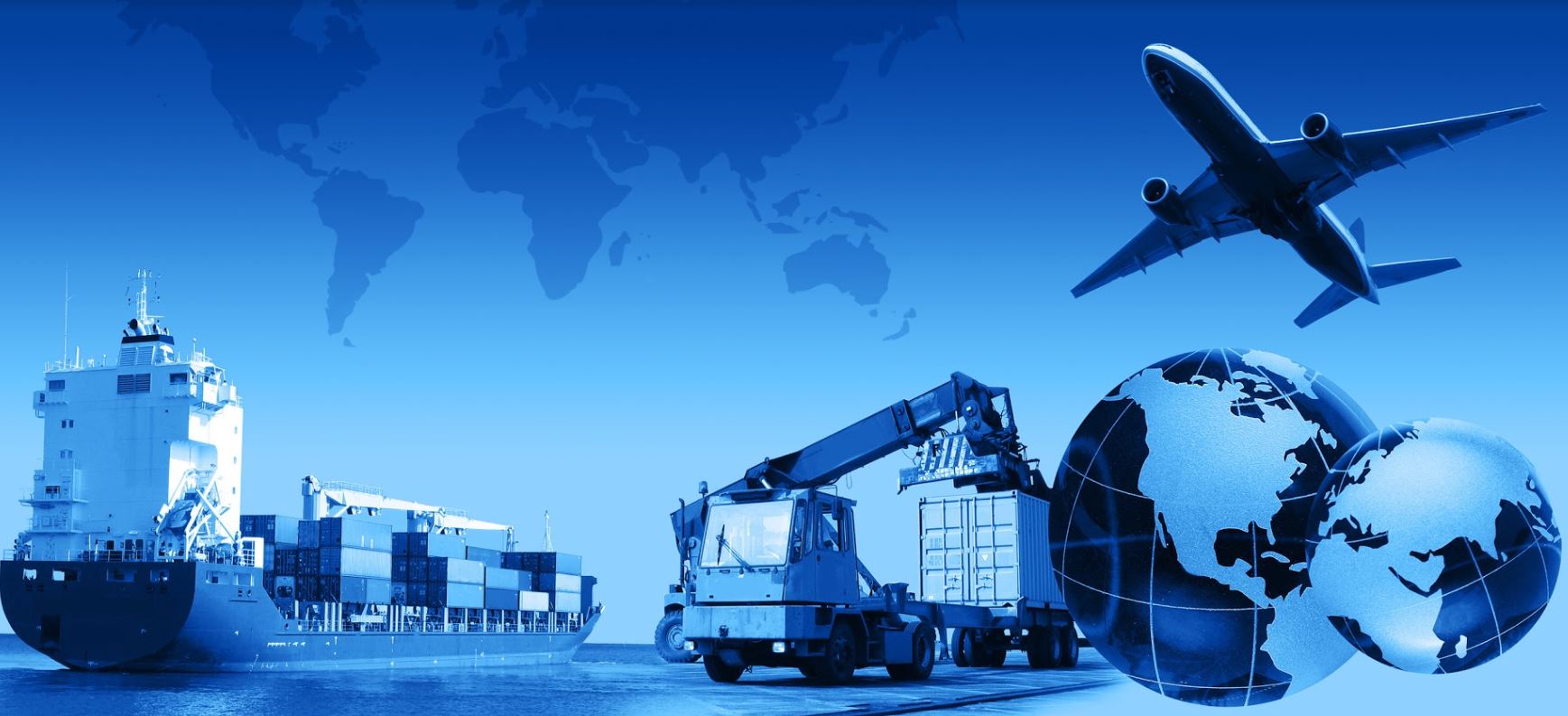 Digital freight forwarder services improve the freight forwarding experience thanks to automatic updates that allow everything to be managed online. In this post, you'll learn several good reasons why you should consider using digital freight forwarder services.
Empower Shippers 
Choosing a freight forwarding company created by logistics experts that use cutting-edge technology empowers shippers. By working with an expert team, your business can compete in the digital logistics world.
Here's how these services can empower shippers:
Digital dashboards can be used for faster and seamless progress monitoring and transactions.
Allow real-time tracking and tracing.
Faultless workflow management.
Take advantage of instant bookings and quotes.
Avoid Shipping Issues
International shipping may involve potential issues. An experienced digital freight forwarder knows how to deal with these issues so your products arrive at their intended destination without problems.
Working with an experienced freight forwarder will help avoid dealing with different shipping issues, such as the following:
Dock worker strikes
Cargo reroutes
Port shutdowns
Customs issues
Warehousing problems
Benefit from a Wide Range of Excellent Services 
Your business may have specific requirements for international shipping. That's why you should see to it that your prospective freight forwarder has the services you need to ensure smooth international shipments.
Keep yourself abreast with the type of freight forwarding services you desire for your business. A good freight forwarder doesn't only provide logistic services aligned with your supply chain processes, but you'll also be guided through the required documents for hassle-free freight forwarding.
Here are the typical services that freight forwarders provide:
Tracking inland transportation
Packing and storage
Preparation of export and import documentation
Booking cargo space
Inventory management
Customs clearance
Freight consolidation
Negotiation of freight charges
Insurance
Storage
Effective Shipment Management
Big companies track shipments using digital freight forwarder services, allowing them to coordinate cargo from different destinations properly. By using such an indispensable system, you can efficiently organize the transportation of goods.
Here are the responsibilities of a digital freight forwarder:
Arrange the entire shipping process, from pickup to storage, up until you ship your merchandise.
A freight forwarder acts as an intermediate party that negotiates the fastest and most reliable route, as well as the best price.
Freight forwarders are able to create an efficient and organized system for delivering your goods, as well as meet tight deadlines because they are knowledgeable when it comes to supply chain elements.
Excellent Logistics Support 
Using a digital freight forwarder can handle unforeseen obstacles, like rerouted services and delayed goods. They have a vast network of connections with global agents, streamline the shipping process, and provide excellent customer service.
Here are the benefits of using digital freight forwarder services:
Cost Savings: A good freight forwarder can negotiate the costs associated with transporting a large number of containers passing through each day. A fixed fee model of a digital freight forwarder will save you more money compared to your previous freight forwarder.
Contract-free: A digital freight forwarder offers more freedom and logistics control for your business. This is because you aren't bound to a contract.
Digital: Tracking your shipments and communicating with a reliable account manager enables you to make the best supply chain decisions by using cloud-based software.
Smart Execution: Using these types of services helps move your shipment upon your signal and keeps you updated as your cargo travels across the globe.
Promote the Best Customer Experience
For late deliveries, about 15.1 percent of customers expect expedited shipping, and 98.1 percent of shoppers agree that delivery significantly impacts brand loyalty based on statistics. The worst thing that can happen to customers is being unable to receive their orders on time.
Improve customer experience by using a digital freight forwarder. By doing so, your customers will:
Receive their orders on time for ultimate customer satisfaction.
Improve customer loyalty and promote your brand through word-of-mouth advertising.
Experience better customer communication when it comes to the shipping status.
Feel valued and satisfied with your products and services.
Conclusion 
The main responsibility of a digital freight forwarder is to ensure excellent logistics services, accuracy, and speed with every shipment. You don't have to deal with the daunting task of shipping and transporting your merchandise because using digital freight forwarder services can ensure that your products arrive in the right destination without delays and poor customer experience.
Video – Logistics
__________________________________________________________
Interesting related article: "What is Logistics?"