Whether you run a conventional startup – something in the tech industry or intensely focused on innovating how a service is provided, or you're simply the owner of a local business like a restaurant or boutique, marketing is sure to be at the forefront of your mind.
After all, in order to be successful, you'll need to get your name out there, draw attention to your brand, and build customer loyalty.
What goes into a successful promotional program? Faced with a variety of different approaches, your brand needs to emphasize strategies that are both budget-friendly and that optimize overall reach in order to meet your goals.
Study The Trends
When developing a marketing program for your business, one of the first things you'll want to do is to study current marketing trends, especially in the digital marketing sector, since norms change quickly in this space.
Right now, for example, influencer marketing, as well as social media content, and interactive posts are among the most popular strategies for connecting with consumers. For small brands, however, it may not make sense to emphasize all of these aspects. Social media is a good starting point and easy to leverage for both local and national brands.
Build A Network
Marketing is often directly equated to advertising and consumer contact, but the reality is that successful campaigns are much more complex than that. In fact, at a fundamental level, they also depend a lot on factors like networking and inter-business cooperation than many entrepreneurial novices realize.
So, what should you do if you're wondering how to get your name out there? First, make sure that you're attending conferences and connecting with others in the broader industry. Look for opportunities to collaborate on projects, give speeches or presentations, or write op-eds for local and industry publications. Establishing yourself as a thought-leader in your industry, and by extension making it clear that your brand is one to trust, can significantly increase business volume.
Use Your Analytics Wisely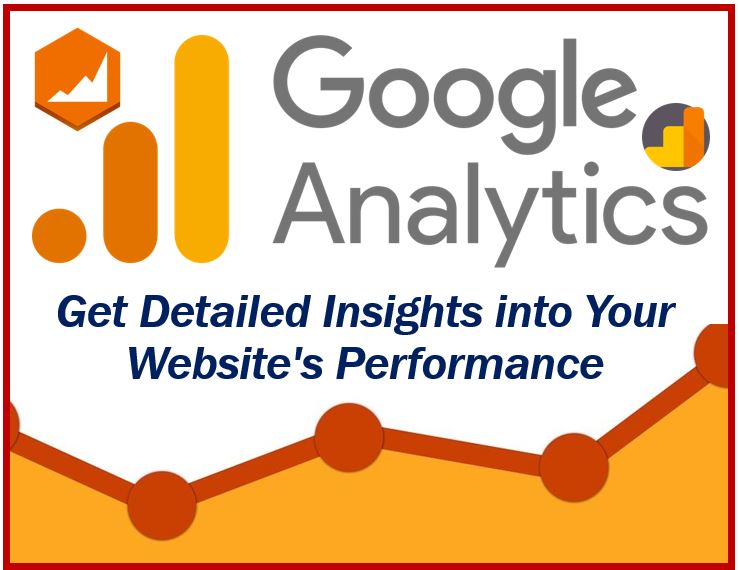 Google Analytics is a powerful tool, and can give you a lot of insight into whether your marketing efforts are actually effective. Unfortunately, a lot of brands either don't really know how to use this tool or, alternatively, don't refer to it frequently enough to actually optimize their outreach efforts.
Learning to read and implement insights from Google Analytics can go a long way towards improving your marketing outcomes, and you can filter this information to emphasize different regions or other metrics.
This allows you to see who you're reaching, to determine whether local marketing campaigns are working, and generally help you better understand your audience because sometimes your target population isn't actually who is responding to your offerings.
Learn To Recycle
You can and should repurpose your marketing content. This doesn't mean posting the same ad over and over again, though there are certainly times when repeating a promotional piece can work. No, it simply points to the fact that no one in your audience is seeing all of your content, and even when they have seen something, they likely haven't taken everything in – especially when it comes to high-information content.
How can you recycle your content without seeming too repetitive or as though you don't have anything new to say? One way to approach this is by creating ads or social media pieces that work as a series, which can encourage people to flip back to see the other parts of the series. Then, recycle that group of posts as a listicle, and so forth. The more ground you can cover with a single campaign, the less time it will take to generate ads, and the lower your budget per project will be.
Today's marketing landscape can be overwhelming, especially if you're a small business, which is why it's important to stay focused when finding ways to promote your brand and build name recognition. And, whether you're focused on the local, national, or even international scene, the only way to grow is by taking things one step at a time.
Master the tools before you build a meaningful network, and stay focused. In time, you'll reach your goals.