If you're running a digital marketing business, one of your hardest tasks will be to make your company as streamlined and cost-efficient as possible.
This is a natural function of any business because you will always be in a constant battle between investment and the cost of things; trying to inject more capital into your company without jeopardising your ability to pay for the overheads at the end of the month.
It's this fight between growing your business (by employing more staff, expanding into different areas and increasing your advertising spend) and lowering overhead costs that is so difficult. It is what separates successful businesses from bankrupt ones.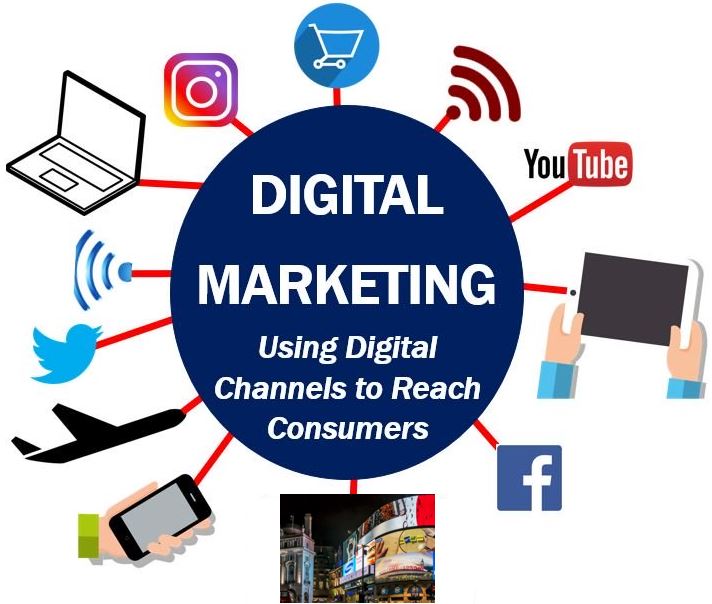 The best way to safeguard from the latter is to make your business as cost-efficient as possible.
Here's how to make your digital marketing agency more cost-efficient:
Make sure your monthly costs are kept to a minimum
If you want to make your agency more cost-efficient, the best place to start is with your basic monthly overheads. These bills, such as your rental costs, electricity and water bills, can take a huge chunk out of your company reserves. If you have signed up to expensive direct debits, then it can be difficult to break even after paying them every month, let alone generate profit.
For example, it is thought that one in three businesses pay over the odds for their water usage. This is a hidden (and unnecessary) cost that can mean the difference between a profitable agency and a struggling one.
The best approach for dealing with this is to seek a consultation from a company like Business Water Quotes, which helps you find out if you are paying the correct amount for your water or not.
Avoid investing in office space if you don't need it
If you are only a small company, there is rarely a need for you to work in a physical office, especially if you only have a few full-time members of staff.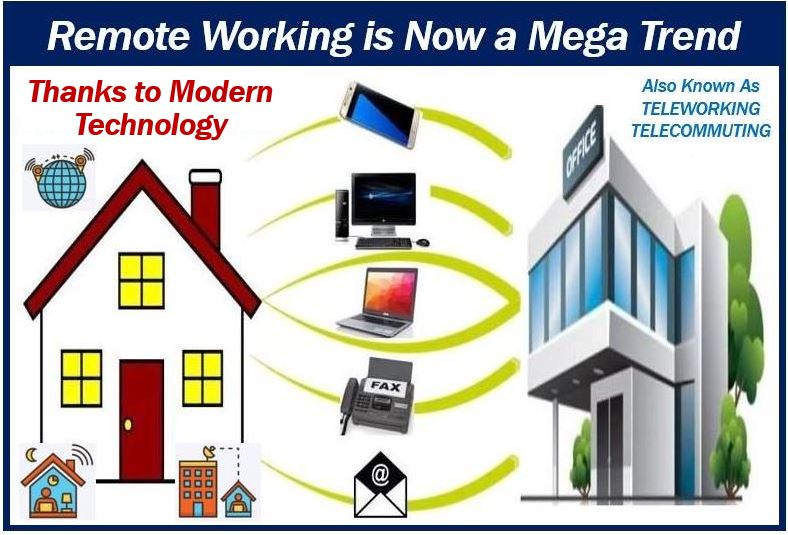 The beauty of the internet is that you don't have to be in the same room to communicate, collaborate on projects or have meetings with clients. Remote working makes it far cheaper to run a business without significant drops in productivity.
If you do want a permanent work address to greet clients and look professional, renting a desk in a co-working space is a good option. You will likely have access to professional-looking meeting rooms, which will give your brand image a boost without breaking the bank.
Outsource your work to freelancers who don't demand full-time salaries
A common mistake to make if you're running a business that operates primarily online is to hire too many full-time members of staff.
It is understandable because the traditional method for generating more business (and being able to handle the additional workload) is to hire dependable members of staff who you can trust.
The problem with this is that in digital marketing, it just isn't necessary if you're a small company. There are thousands of verified freelancers you can outsource your work to on a short-term basis, who are usually highly qualified and turn around work quickly.
This saves you the cost of paying salaries every month, as well as the responsibility of looking after other people. It will also save you additional money in administrative tasks like employee taxes and related paperwork.
---
Interesting related article: "What is Teleworking?"