Electronics range from basic digital clocks to smart devices more advanced than computers that came out twenty years ago. Yet marketing for many electronics manufacturers has hardly changed in the interim. Here are 4 digital marketing tips for electronics firms.
Create a Consistent, Professional Social Media Presence
Create corporate accounts on every major social media site your customers use. Use the same color scheme, tag lines, and branding you use on your corporate homepage. Consistency builds trust. Add links back to your corporate home page. This is a logical place for a backlink, and it will generate significant traffic to the website. All of this also makes it harder for someone to fake your company's social media page.
Incorporate Your Content Marketing into Your Social Media Strategy
Don't just engage with followers on your corporate social media accounts. Post your new and evergreen content marketing pieces to social media through your official accounts. Furthermore, you should share links to company-approved FAQs and technical documents to answer customers' questions. This leads many casual searchers to the official content, and that indirectly improves the search engine rankings of those searches when people search for a solution to that issue. Furthermore, your customers are likely to share that useful content with others. That reduces pressure on tech support and customer service.
Factor Searchability into Your Digital Marketing Strategy
The keywords associated with electronics should always include the brand name and the product name. You'll want to reference the common uses of the product. Too many electronics firms ignore version information, though they'd recognize the mistake of when they land on the page for smartphone X when they wanted the page for smartphone Y. This is why version and model information must be in the title of each page and product description as well as in the product details.
Include search terms for the features people use to identify the minimum viable product for what they want. For example, you shouldn't say it takes high-resolution photos and has excellent memory. How many pixels are in each photo? How many minutes of video can it store? These terms need to be on the product page on your company website as well as every product page on E-commerce sites. Furthermore, you cannot copy and paste product descriptions across the board unless you want to get hit with the plagiarism penalty by major search engines.
Create the Content Customers Want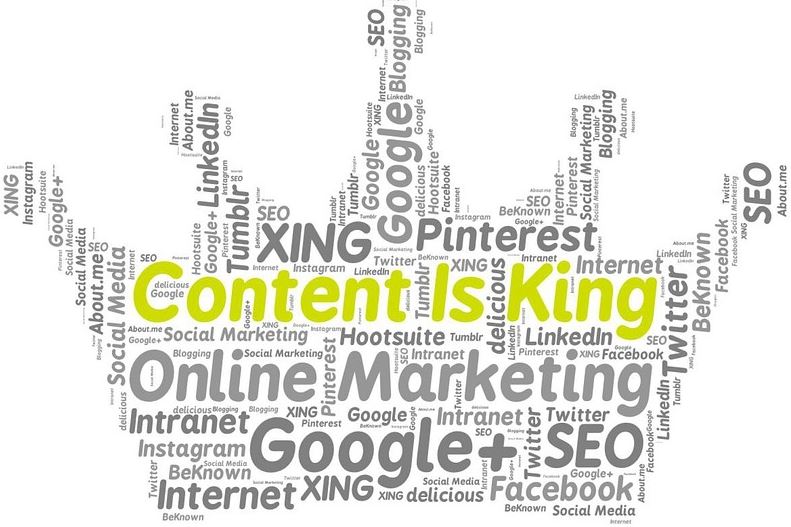 Your electronics digital marketing must include the content customers want and need. It isn't enough to tell them about the great features. Provide instructions on how to use these features, whether it is programming it or updating the software. You're obligated to provide easy-to-read and up-to-date FAQs on your website in addition to the user manual because few people keep the manual.
You should also be creating demonstration videos for your customers. How do they clean the USB port if it gets dirty? How do you reset it, if that's the solution to the error message? This may not be obvious from a written explanation, whether it is in the user manual or text on a webpage. Provide advice on how to maintain the product. You'll avoid service calls caused by people going to a malware site to download your updates if you write this content and apply the right SEO to it.
And creating this content is far more important than finding and sharing unboxing videos or people screaming while wearing your branded T-shirts.
---
Interesting related article: "What is Digital Marketing?"
Video – Online Marketing