If you're running a business in today's modern, digitized world, then a digital marketing strategy is something you simply cannot ignore. As a business, your primary aim is to reach out to new clients and also maintain the client base you already have. The beauty of digital marketing is that you can do both of those things by using digitized networks to connect your business to new and existing markets.
Simply put, you can use a combination of search engines, emails, websites and even social media to reach out to your clients, all whilst keeping within your marketing budget and – unlike traditional marketing strategies – you can see the results as they come in. Allowing you to make prompt changes, save money and market your business effectively. 
To give you a little more information, I've gathered some of the most common digital marketing strategies here. 
Content marketing
Content marketing is a straightforward way of promoting your brand or products through various online channels. Discover some of the latest content marketing ideas here. 
You could get started with a content marketing campaign with frequent posts on your company blog – this will help turn organic website traffic into potential sales. 

Visual content marketing with infographics. This kind of information about your company or products is easier to digest and popular with generating sales leads.
Social media
Ensuring that your business has a strong presence on social media, allows you to connect with clients, helps potential clients find you quickly, allows clients to easily contact you – it gives your company a face and it also allows you to communicate offers, business information and even create share-worthy content that has the potential to help your business reach even more people. Consider the following social media platforms as part of your digital marketing campaign:
Facebook

Twitter

Snapchat

Instagram 

LinkedIn 
Email marketing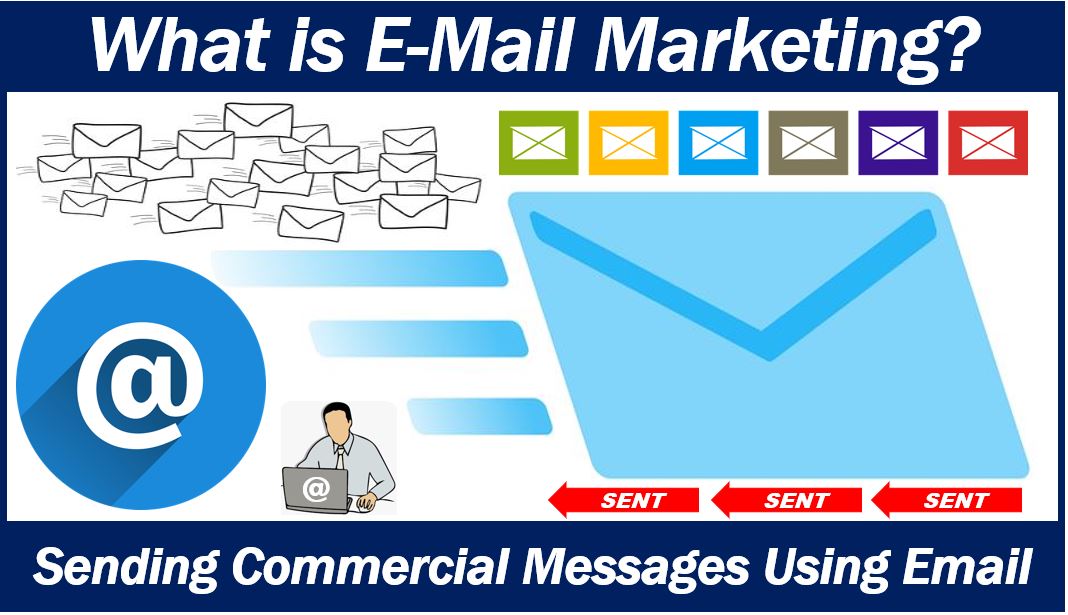 Email is a fast, simple and cost-effective way of keeping clients up to date with your business, whilst reaching out to new ones and maintaining a positive relationship with them. The purpose of email marketing is to push people towards your website and then hopefully make a purchase, so these emails must be of high quality and have content that your client base wants. Consider the following:
A weekly/monthly newsletter detailing products 

Special offers or discounts

Savings for long term clients 

Follow up emails after purchases or interest has been registered
SEO or Search Engine Optimisation
We all want our business pages to be ranked highly on a search engine result. A website that appears at the top of a search engine result is more likely to be clicked on than a website several pages in. Search Engine Optimisation helps improve your website, so it appears high on search engine results. Therefore you get more visitors. The most straightforward ways of improving your SEO are:
Make sure your site navigation is good and provides a positive user experience (this reduces your bounce rate)

Remove anything that is duplicated. Google loves unique content! However, if you have duplicated or plagiarized content then that could destroy your rankings.

Create a website that is optimized for mobile!
______________________________________________________
Interesting related articles: