The arrival of the digital age has thrust us forward in terms of technology. It has changed the way organisations function altogether. Storing a large amount of data securely had become crucial in the present times. Given the numerous data breaches, password theft and network hacks, digital security has become a burning issue.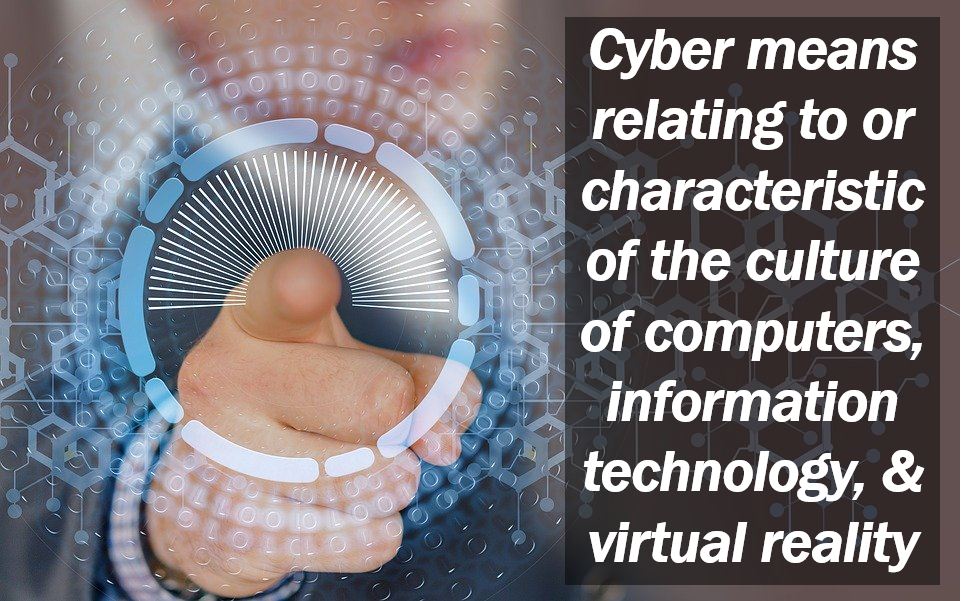 It is given that if there is demand, it would be met with supply which has generated a great scope in cyber and digital security jobs. Moreover, the rapid takeover of the cyber world ensures that a career in this field is long-term and stable.
Right course and future of cybersecurity 
A simple diploma can provide you with enough skillset and knowledge to get a good job in cybersecurity. Though, later you can go to the master's level and progress in this industry. Various reasons make cybersecurity a wonderful career choice such as:
Zero unemployment rate
With a diploma in this field you will certainly land a good place and won't have to worry about job-hunting. This sector is rapidly progressing and hence getting placement even in the future would be fairly easy. It means you will always enjoy job security.
Huge scope for growth
You can truly grow in this field as potential in this path is unlimited. Security has become an integral part of the IT industry and companies are ready to put all the resources required to secure their vital data.
Monetary benefits
The remuneration of this profile is tied to its importance. Since companies rely on information to function, they would go great lengths to safeguard it. Hence, they are ready to pay a good package to proficient data security experts.
An impactful job
This is a job role that has a strong and direct impact on the organisation. Cybersecurity has its influence beyond the physical sphere of the company. Prospect of a data breach is terrifying and can have deadly consequences. A lot rides on the shoulder of data security professionals.
Scope of learning
Technology is ever-changing and that makes this field an interesting one. You will always be learning something new on the job and building on acquired knowledge. There would be challenges that would make your task all the more engaging.
Cybersecurity is a very complex and dynamic field that is required in almost every sector. Since information is now stored on the cloud, third party breaches are becoming common. Qualified professionals are in great demand as appropriate security checks have become a mandatory requirement for businesses.
If you have an interest in the field of technology and are curious about its working then you too can make a thriving career in this field.
_____________________________________________________
Interesting related article: "What is Cybersecurity?"