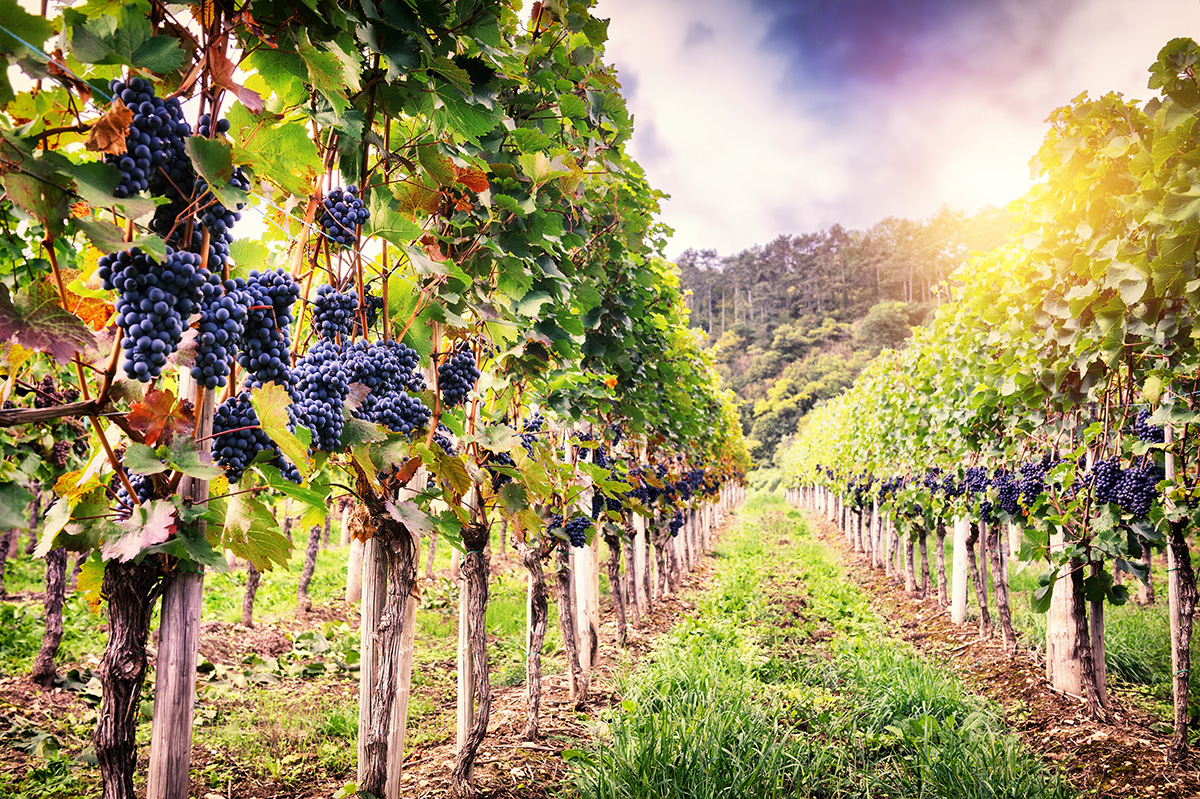 Wine Tour
A wine tour in Margaret River is a must-do activity for any traveler exploring what this beautiful region offers. From exploring some of Western Australia's best wineries to enjoying tastings and learning about the unique culture of wine production in this area, travelers can have a great time while also experiencing the region's stunning natural beauty and many attractions. Star Class Tours Margaret River is a great way to experience all the best that Margaret River offers regarding wine tasting. After tasting your way through the vineyards, you can spend an afternoon indulging in local produce or visit one of Margaret River's renowned craft breweries.
The small towns and hidden beaches also provide many fun activities like whale-watching, maroon-catching, and fishing. Whether looking for an idyllic getaway full of adventure or just a weekend trip filled with relaxation and world-class wine tasting, visiting Margaret River will leave you with lasting memories.
Culinary Tour
A culinary tour of Margaret River is a great way to explore this coastal region of Western Australia. Not only can visitors enjoy the breathtaking scenery, but they can also discover the diverse flavors the area has to offer. From seafood caught fresh from the Indian Ocean to locally crafted wines, there is plenty for foodies to savor.
For example, Margaret River is renowned for its artisan cheese production, and local chocolatiers also use quality ingredients like honey and macadamias sourced in the district.
For an additional treat, try some of the award-winning ice creams or visit one of the popular farmers' markets to sample some of their delicious produce. And do not forget that there are lots of inspiring cooking classes available, too, so you can take home something new to try in the kitchen.
Walking and Biking Tour
Margaret River is a great destination for the outdoor enthusiast. With miles of picturesque coasts to explore and natural wonders, a walking and biking tour through Margaret River is a fantastic way to discover all this beautiful region. A range of trails provides winding paths through lush forests, crystal clear rivers, and stunning coastline views – there is something for everyone.
Along the way, take a break for refreshment and lunch at one of the delicious wineries or cafés before engaging in whale-watching or beachcombing. A walking and biking tour in Margaret River promises an unforgettable experience of fresh air, breathtaking scenery, and wonderful memories.
Water Tour
Margaret River is a beautiful destination with stunning bays, wild cliffs, and peaceful estuaries beckoning visitors from around the globe. A perfect way to take in all the sights is from the soothing waters above, so book a day-long water tour to admire all the area offers.
From sighting whales to kayaking within secluded river tributaries, a water tour will give you close and personal experiences with some of Margaret River's most iconic marine life. Swap your typical sunbathing spot for an adventure to remember; enjoy swimming around ancient limestone caves, learning about local history, and gorging on delicious fresh seafood specialties of the region. A water tour promises unforgettable moments amongst some of Western Australia's most captivating coastlines.
---
Interesting Related Article: "Unveiling the Mystical World of Morocco's Desert through Our Exceptional Tours"