Is there any way I can get my tax-relieved? Do tax relief companies really reduce the text debt? There are many questions people ask about tax and tax relief companies. Taxpayers face difficulty in paying their tax debt. This may feel like drowning in the deep, dark tax hole. The good news is you can reduce your tax level by consulting Tax resolution service.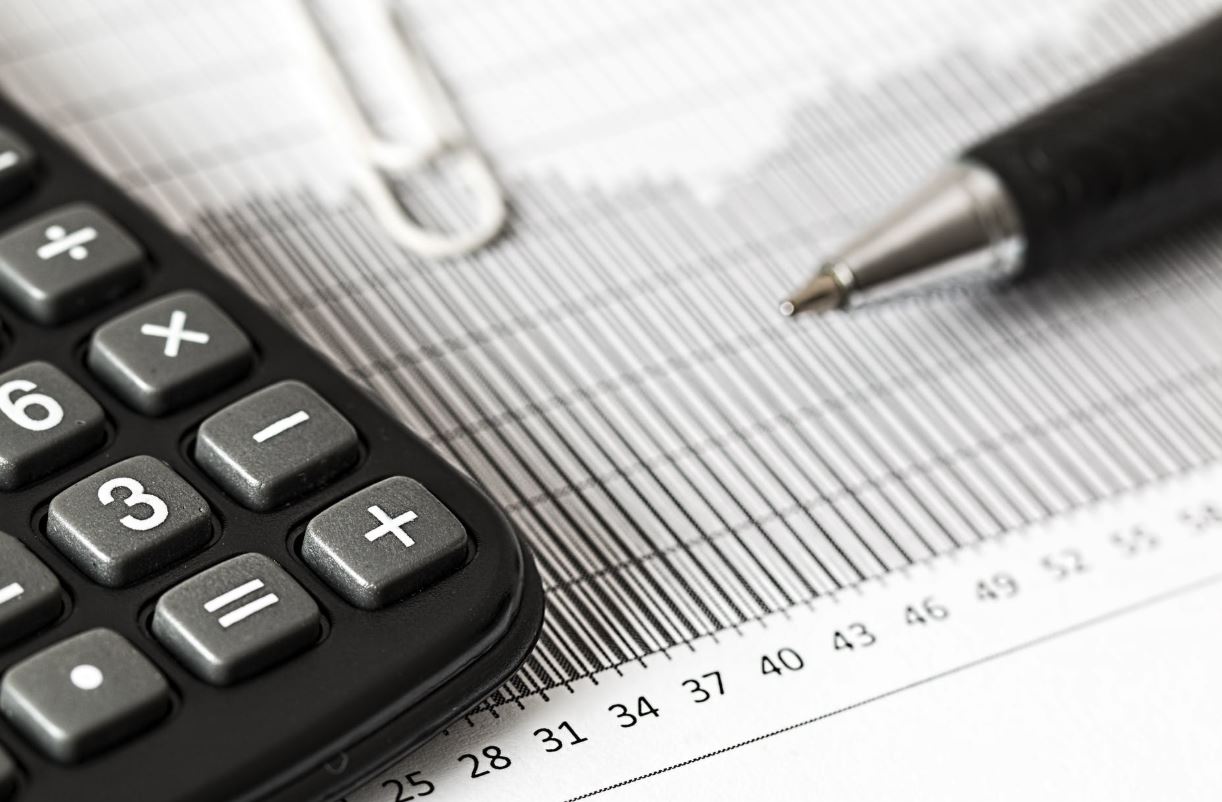 Tax resolution services aim to help tax-payers reduce their level of debt. The services work hard to assure you pay as little in taxes as possible in a legal way.
Before consulting a tax relief company, know that there are scammers in every sector. Scammers know that taxpayers can be a good catch due to the fear of increasing tax levels. Though there are many legitimate Tax resolution services, there are also scammers.
Reliable Tax Relief Companies
Tax relief companies are not cheap and the quality of their service may differ from company to company. The best tax relief services have enrolled agents on staff, tax lawyers, and charge competitive rates. Besides this, they provide a money-back guarantee.
Although it is always good to pay off all of the taxes on time before any penalties because they do not always work like they would in a fantasy world. Besides this, the Tax relief company benefits you in the following ways. The Benefits of hiring tax relief company include:
● Security
A good tax relief company will always guide you before taking any step and would never give your case to the wrong hands. Security is very important when you are dealing with Uncle Sam. Back Tax Help services interprets US tax laws, saves your money and guides you about all credits, deductions, and exclusions that people aren't aware of.
● Voice
The best company will offer you a voice that is important for a fair hearing in your tax settlement case. The knowledgeable and experienced company will tell you what to say and carry your message to the correct body to get your tax rectified.
● Counsel
When you are in tax trouble you are going to need someone who can listen and understand you. If you do your survey properly and find the best tax relief company then you will be able to tell them your story without hesitation.
They will compare the complexity of your present case with your past records. Moreover, do not get too specific before you decide if this company is good to continue with or not.
Beware Of Scammers!
The federal trade commission says that if a company demands payment before doing any work, it is the major sign of a scammer company. Similarly, there are other scam signs you should look out for, such as:
Guaranteeing full tax forgiveness
Promises to specularly eliminate or reduce tax level
Promising to get penalties and interest surrender
Engaging your business directly through e-mails and letters
Using excuses that delay your case, such as: repeatedly asking for unnecessary documents
Lacking a licensed tax attorney on the staff
Also lacking money refundable policy
Fails to assess your financial background
Offer In Compromise
If your tax debt is so high that you can not cover it up or to do so would create financial stress, the revenue systems of your country might settle for less than you owe. The revenue systems determine if you are eligible for the compromise or not. The eligibility criteria of revenue systems may vary from state to state, but in the USA, the IRS or the revenue system of the US consists of the following points.
Your ability to pay
Income
Expenses
Assets equity ( minus debts or liabilities)
The IRS suggests you try all the other payment options first, then apply for the compromise program.
Bottom Line
If you are having difficulty in paying your tax debt, I would suggest thinking twice before consulting any tax relief company blindly.
If you want to involve any third party then make sure to hire a reputable company. Before signing their agreement, read the paperwork thoroughly, and if you find any of the above scanner signs, do not ignore it and have a look at their reviews first.
But again where there are plenty of scammers, there are also some epic tax relief companies you can trust blindly who can take care of your financial future. There are many Tax relief companies that are authentic and work hard for your cause.
---
Interesting Related Article: "What is Tax Return?"