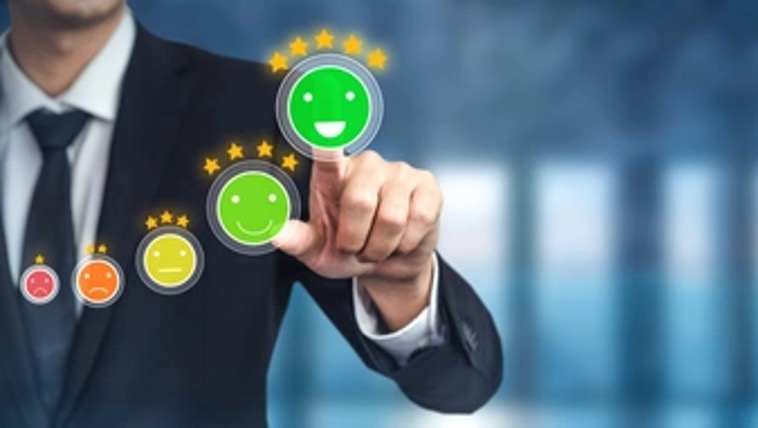 Your customers' interactions and experiences throughout their customer journey define their actions. These involvements eventually contribute highly to whether or not they become your customers.
Customer experience, otherwise known as CX, is vital to Customer Relationship Management. A customer who will get a positive experience within a business will most likely translate into a repeat and loyal customer. 
A global study by Oracle over CX discovered that over 70% of the company's senior executives believe that a good customer experience is essential. It fosters people's willingness to be loyal advocates of the same. Thus, brands must invest in excellent CX strategies to attract loyal clients.
Here are some top reasons for the significant customer experience to your business.
Creating Competitive Advantage
Having a superior customer experience for your business automatically gives you a competitive edge over your competitors. Many customers will be willing to pay more for a better experience. And you can enhance this experience by using a multi touch screen system and software. According to the CEI Survey, 86% of buyers are willing to pay a higher cost for a healthier customer experience. That is well towards 100%.
Improving Customer Satisfaction
Focusing on customer satisfaction has the potential to increase your customer base by a wide margin. According to a report by McKinney, companies that focus on giving their customers pleasure have the potential to increase it by about 20%.  The use of tools, like touch screen tables, can improve customer satisfaction.
The experience should be consistent across all touchpoints, such as pos touch screen software. And this ensures a seamless transition from one touchpoint to the next throughout the customer journey.
Improving Customer Retention
You will retain more customers if they differentiate your service from your competitor as more improved and customer friendly. Hence, the customers will react by being more loyal to your business.
A good customer experience will ensure a long-term association with your brand. Eventually, this connection will lead to positive word of mouth among the customers leading to retaining your clientele and even more customers coming on board.
Boosting of Sales
Customers will most times be willing to pay more to the business to deliver a superior customer experience. Thus, they will be boosting your sales and revenue. And businesses can boost their sales, by using various tools, like interactive touch screen software.
How can you improve Customer Experience?
Using Self-Service Resources
Many people prefer gathering knowledge on their own. Posting self-service resources will provide a promising avenue for getting the required information to the customers. Include knowledge base and FAQ among these resources, and sufficiently enrich your customers with information. Another self-service resource is to use MultiTouch Screen System & Software.
Omni-Channel Support system
Your customers can share their experiences on social media in the form of likes, shares, or comments. The medical social support will help your customer and marketing team keep an eye on the progress of your services through the conversations on social media.
Your support team will monitor both the positive and negative comments and act accordingly.
Social Support
Improve the customer support to include a way for the customers to contact the customer service through a phone number, live chat, email, Interactive multi touch screen system or social media. The ability to make contact will give your customers confidence in your services.
Touchscreen installations strategies 
Interactive Multi Touch Screen Solutions can help to boost the experience of your customers. It's important to consider these solutions when planning on how to improve your customer experience.
Mobile Support and Live Chat
Your customers want to search online for products and customer support. Therefore, make your website mobile responsive to provide the customer with a good experience.
In addition, a live chat option on your website will enhance your customer experience. Most customers love to live chat as it allows them to contact your company directly.
Parting Shot
Remember that a good customer experience will keep your customers coming back and make them stay. Invest in excellent customer support, and you will reap more customers, upped sales, and increased revenue.
---
You may be interested in: How to Create a Useful Help Desk Ticket