Losing your data abruptly can be frustrating to any person or business since it can happen at any time. The worst is when it occurs at the most inconvenient time. Data loss can be caused by accidental deletion of a drive or formatting of folders, and sometimes a virus attack on your system. 
There are a lot of vendors that have come forth to assist businesses in recovering these corrupted files. We have prepared this article to help you understand whether the data recovery software works and how they work.
How Data Recovery Software Works
Data recovery software is a tool designed to help you retrieve deleted files from a computer or external device. They achieve this goal by scanning your storage device to check for deleted files and corrupted folders to retrieve them back. Read more information on Data Rescue for Mac review here.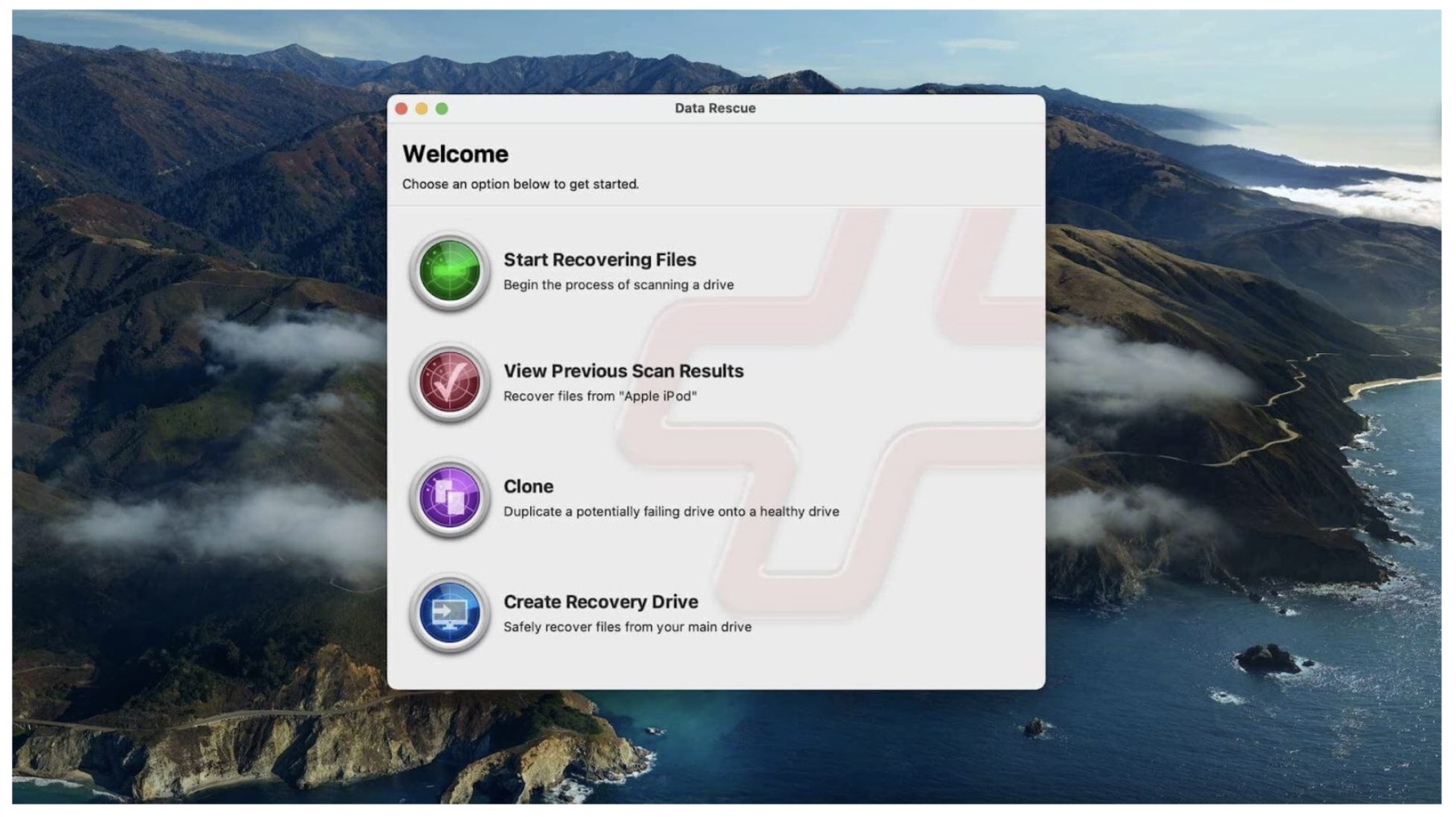 There are four main categories of data recovery software – free software, paid software, beginners' software, and professionals' software – a data recovery software for specialists in the field of data recovery. 
Whenever a file is deleted, it moves to the recycle bin where it can be deleted again, but it remains available in the storage device. The space previously occupied by the file is indicated as available and can be used by another file whenever is required. At this point, data recovery software scans your data storage device and can help retrieve back the deleted data because the binary file is still available. For this reason, it is always advisable that in a situation of data loss, stop using the device to avoid overwriting. 
If the deleted file gets overwritten by another file, then the data recovery software will not retrieve useable data. 
Data recovery software gives you a preview of the files to be restored, allowing you to select the files you want to retrieve. Most data recovery for PC can recover many folders ranging from documents, music spreadsheets, PDFs to Emails.
Data recovery software uses two methods to recover deleted files in finer details. These methods include recovery by analyzing files and folders and by searching for known file types. 
#1: Analysis Of Files And Folders Information 
Some of the necessary files and folder information found on the storage device include names of files, size of files, time/ date of storage, and the file's exact location. 
Data recovery software scans this information to locate files you may have deleted. Once the file is retrieved, the software can reconstruct the file. 
#2: Searching For Known Files
Most experts are convinced that analyzing files and folders information has less probability of success. To curb this, data recovery software can search for common patterns that can show the beginning and end of a file. Unfortunately, should information such as the file's name be modified, you will not recover the file.
In this method, not only does the data recovery software detect data such as documents, music, and photos, but also it can detect non- viewable data on standard explorer. Once the data recovery software has seen the signature, it reconstructs these files. 
Best Windows Data Recovery Solutions 
There is much excellent data recovery software in the market today. However, one of the best windows data recovery software solutions is Disk Drill developed by CleverFiles. Also, see Pandora recovery here https://www.pandorarecovery.com/. Disk Drill can effortlessly recover deleted data on internal and external storage devices. Equally, it is easy to use software that does not require expert knowledge to operate. 
Disk Drill has a free version that can recover up to 500 MB and improves data safety through its features of enhanced data protection and Recovery Vault and backup drive. 
The latest Disk drill Data recovery software can recover data in more than 400 file formats because of its advanced scanning algorithm. 
Pros of Disk Drill Data Recovery 
Has the ability to compile its findings as a folder

Has powerful recovery capabilities

It supports a significant number of file formats 

It has a great and pleasing user interface

Can recover up to 500MB for free

Has features of both data protection and backup
Cons of Disk Drill Data Recovery
Has no phone support

Low-speed scan of up to 50 MB per sec
Conclusion
From the discussion, it is proper to conclude that data recovery software works and will help you recover several different data formats back to your PC. However, the best way to be safer is always to have your data backed up, as this will increase the chances of recovering your data at any time.