The modern business world has taken full advantage of the increased part the internet plays in all our lives. Easier access to the internet has allowed many companies to exist solely as online stores selling products and engaging with customers worldwide. If you've been looking to start your own business this reduction in overhead and risk makes it easier than ever to do so. However, a challenge for any new business owner is learning how to sell online.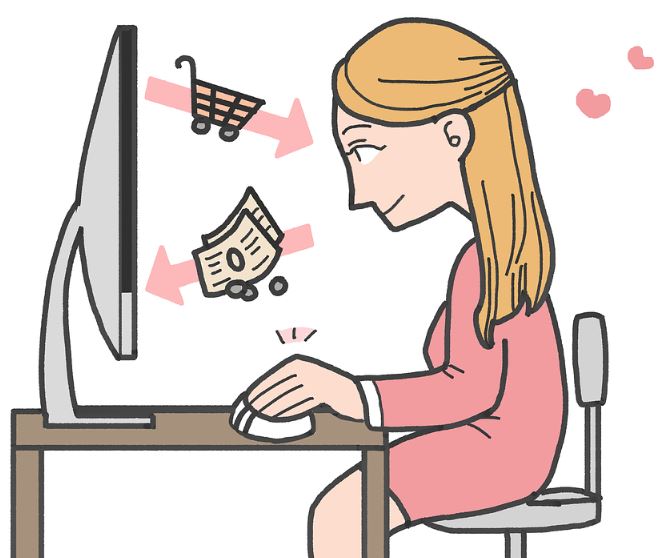 A challenge with owning your own ecommerce store (even those in highly specific niche categories) is growing your business and reaching the customers you need to reach. You can have an excellent product however, without the proper methods people will not know about it. Customer outreach and building your brand are key and here are five tips to help you do that.
Five Ways To Reach Out To Potential Customers and Grow Your Business
Design A Good Website: your website should be more than just a storefront for your products. A well-made website helps define your company to customers and makes you look like more than just a series of interchangeable storefronts. Your site should be fast loading, optimized for mobile, using the latest design standards, and linking all your company accounts on other platforms. Also, there are many domain platforms designed to meet specific needs such as online sales and storefronts.
Write Blog Posts: blogging is one of the best ways to reach customers and drive engagement. With well-written entries, you can answer common questions, inform readers, and position yourself as a knowledgeable industry expert about the products your carry. There are a multitude of options available for shoppers on the internet and standing out as someone who both carries quality products and is also well-informed about these products helps you stand out from your competition.
Set Up Social Media Accounts: with so much modern commerce moving to online spaces, it's important to use the many advantages social media offers. Well-run accounts allow you to promote your products, inform customers about sales or new products, engage with customers, and also air advertisements and customer praise. Also, be sure to take advantage of the different types of social media platforms as different platforms focus on different things. Some are for quick text posts, some for pictures, and others for quick videos.
Answer Questions On Social Media: another way to use social media is to engage with your customer base. Polite responses to simple questions both inform customers and can help build brand loyalty. You can also use these engagement opportunities to deal with any customer issues promptly and fairly. Dealing with customer problems is a part of business and by showing yourself to be fair and attentive you can build customer goodwill by doing so.
Hold Contests To Drive Engagement: another way to increase customer interest is to have regular contests and giveaways. These don't have to be complex or overly expensive; the key part is that customers are interested. A key part of growing your customer base is making your store memorable and even a contest that gives away something as simple as a small discount coupon helps you do that.
Final Thoughts
Many people dream of owning their own business and being in control of their careers. Starting an online store allows you to start taking control of your career. An advantage of online commerce is that it gives you the time to grow your company and get your footing while offering a lower risk than a traditional brick-and-mortar store. By picking a good product and focusing on customer outreach you can grow your business.
---
Interesting Related Article: "10 Ways to Grow Your Business by Improving Your Marketing Strategy"