Today, the internet is an incredible market to tap into, since it's estimated 7,796,615,710 people use it. Are you considering going into e-commerce or looking to increase sales on your page?
In this article, explore the top marketing concepts you need to use in your store to make it stand out from the crowd. Read on to learn how to watch your sales and traffic go up with these easy to follow methods.
What Is E-Commerce Marketing?
E-commerce marketing is the way to increase traffic to your store. When you use these basic marketing concepts on and off your site, you can notice an increase in sales.
Personalization
In basic marketing, it's essential that you personalize your store. It's vital you pay attention to what your visitors are looking at on and off your site. When you have this in mind, then you know their preferences.
When their preferences are known, you can then use cookies to ensure when they visit your site it's personalized to them. To entice buyers to purchase more, you can offer them different great deals. To further enhance your marketing strategies, view this marketing agency that specializes in personalized customer experiences or explore advanced analytics tools that provide valuable insights into customer behavior. This way, you can optimize your marketing campaigns and tailor your offerings to meet the specific needs and desires of your target audience.
Integrate Instagram
Instagram is one of the fastest-growing social apps out there and connects potential customers with brands and influencers. To build your Instagram following, you need to use hashtags correctly, post at the correct times, and take beautiful photographs.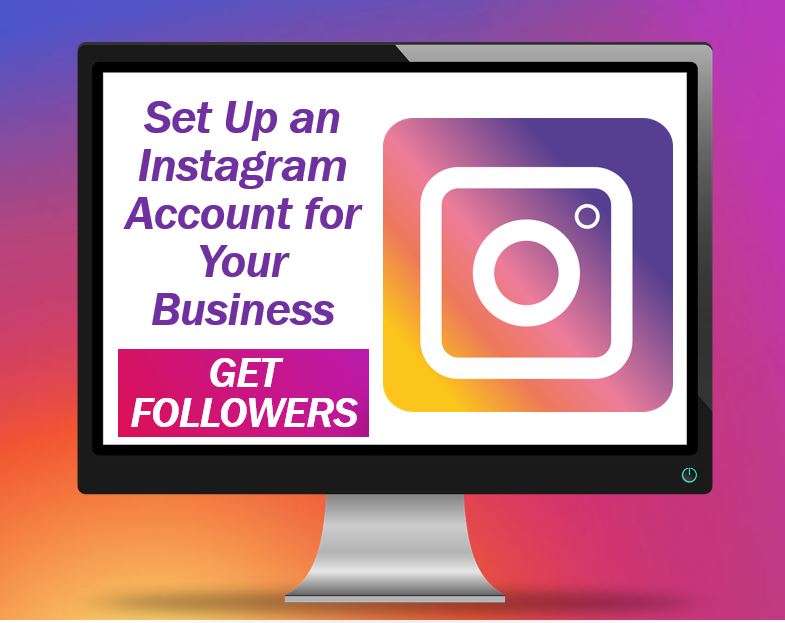 Some ways to engage and build your audience are running different promotions and contests. Ensure you're adding direct links to your products in the description of photos. When you do this, your potential customers have a direct way to click on the link and buy your product.
Cart Reminders
It's frustrating when someone adds items to their cart and then exit the website. Your best plan of action is to send out email reminders for those who forgot to purchase what's in their cart. If they've signed up for your newsletter, or already have bought items from your site, you should already have their email.
This is a great way to remind them of the product they were interested in, and potentially have them buy the product.
Email Campaigns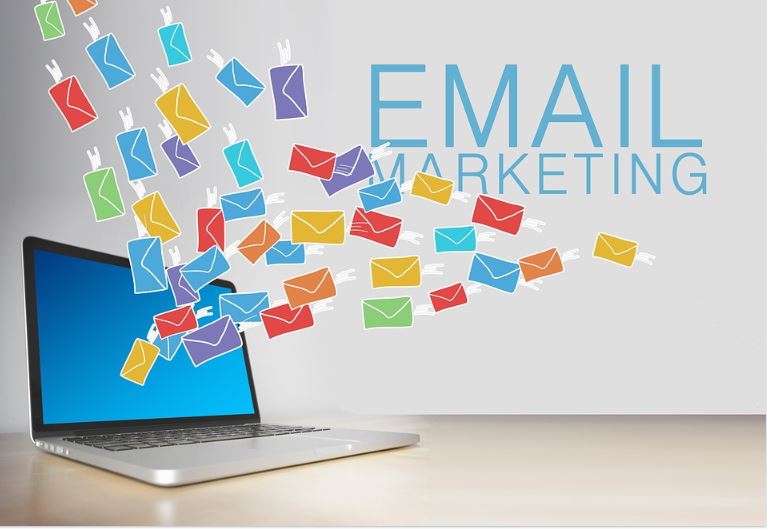 Email marketing is essential. Customers are attracted to e-commerce by catchy headlines and well-written copy (words) for your emails. This is a way to reach out to current and potential customers with different emails such as personalized updates.
You can set up your email campaigns to send out happy birthday wishes on your customers' birthdays if you have their birthday. You can also send out emails that have coupons and deals happening. It can also be a great way to get customers to review the items they purchased.
Launch a Facebook Store
Facebook is still great for selling products and reaching out to potential customers. You can also have your Facebook store integrated directly with your e-commerce store. Ensure you post regularly to keep your customers entertained and interested.
Have and Send Wishlist Reminders
A great email to send out is reminding your customers of items sitting in their wishlist. It's a great way to encourage customers to come back to your site and make that purchase. Let them know if it's on sale or selling out fast so they don't miss out.
Responsive User Experience
You need to have a responsive design on your site that works for all devices such as tablets, phones, laptops, and desktops. Responsive design means it'll adjust to whatever platform your customer is using.
If a user can't read the print on your site or it's not fitting on their device properly, that's a quick way to lose a customer.
Optimize Your Products
Not only do you want your website optimized, but the products on your site as well. Check out where your sales are dropping and see if optimization can help your products. Ask yourself how you can decrease those missed opportunities in the future where people didn't buy.
Conduct your research fully on your page and reports, then you can generate ideas that'll help the sales.
SEO
SEO (search engine optimization) is your friend and how people come across your page. There's also PPC (pay-per-click) advertising as well. For SEO and PPC to be successful, you need strong keywords in your copy. Your social media campaigns need to be strong with keywords as well.
Reward Customers
When you focus on customer retention, it's a great way to increase sales. You can create a customer loyalty program to reward your customers for purchasing through your site. These rewards encourage customers to come back and make more purchases.
You can then choose how often you reward your customers. You can do points-based where after they receive so many points they can receive free gifts, free shipping, or discounts.
Rewards-based programs or paid-rewards programs are both options. If you do paid-rewards programs you can offer different events and sales on items throughout the year. You can easily integrate this with your store.
Exploring Marketing Concepts for E-Commerce
When you have identified the main marketing concepts and implemented them to your store, you can notice an increase in sales on your page.
Would you like to learn more about e-commerce and making your site stand out? Check out our other articles.
---
Video – What is Online Marketing?
---
Interesting related article: "What is Digital Marketing?"