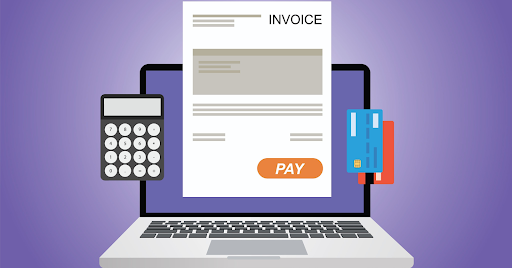 To run a business, it is very essential to manage it in a proper way. Good business management is the key to success in business. The E invoice system has arrived only to make your business management simple and speedy. It helps to run your business efficiently by simplifying the invoice management system. It brings transparency in overall business operations. This is the reason; the government of India has already mandated this electronic invoice system in India for businesses with a yearly turnover of 500 crore from October 1, 2020, and for businesses with less turnover like 100 crore from January 1, 2021.
E-invoicing is a form of electronic billing. It refers to the automated method of creating invoices. Sent from a supplier to a buyer for the goods or services supplied, this electronic document exchange is a legally authorized document. It can be used for trading amid a company and its customers or partners.
Compared to invoices that are sent by emails as PDF attachments, the transmission, processing, receipt and payment management in electronic invoicing is fully digital. Electronic invoicing is a perfect replacement for manual or paper invoicing and also helps eliminate the issues that occur during the manual invoicing methods.
The implementation of the e-invoicing system makes good for both the businesses and the country's economy too. The fraud cases, fake invoices, and duplicity directly affect the government revenue collection and also on the country's economy very badly. Hence, the introduction of an e invoice system is the great solution over all these problems. In this way, it helps to enhance the government revenue collection.
The E invoice GST records all payments of business and other monetary business operations. It makes it easier for business owners to track and trace all transactions made in the company. In this way, no one can try to make fraud in the company and not a taxpayer can avoid paying the tax.  Also, e-invoices are developed with digital technology with the company's digital certificates and seals, which reduce the chances of document duplicity or forging.
Electronic invoicing has proven a game changer for many business organizations that handle multiple customers or buyers and have to work with multiple invoices on a daily basis. Since they are legally acceptable in the businesses, they also provide compliance without any issues.
Electronic invoicing aids to formalize the ways of invoices, enhances the workflow, and streamlines the payment method. Automation tools accessed in e-invoicing create the process safe, smooth, efficient, and error-free.
---
You may be interested in: What is E-commerce? Definition and examples