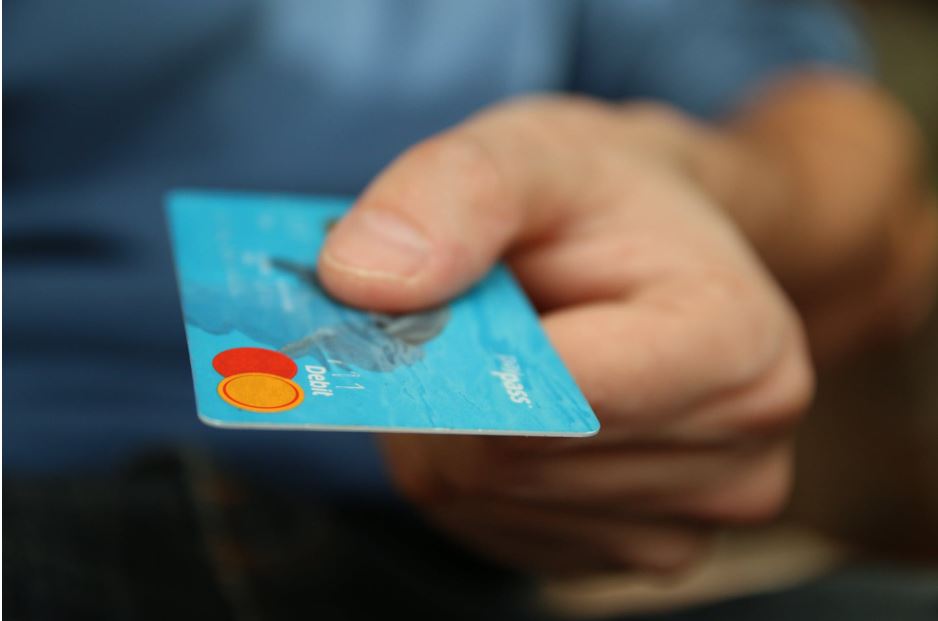 When you see the words online and free in the same sentence, one of the first things that likely come to mind is that it's a scam. The internet is known for being home to all sorts of scams that promise people free things. Unfortunately, many people have been burned by these scams over the years. Some have lost time, money, and even their identity.
The good news is that there are in fact legitimate ways to earn free things online, especially if you know where to go. If you're looking to learn about the many legit ways to get free Amazon gift cards, you've come to the right spot.
Keep reading to learn about the different ways you can earn free gift cards online.
Microsoft Rewards
With the Microsoft Rewards program, you can get rewarded for simply browsing the web! Using this program you can earn points by browsing the internet using Microsoft Edge, shopping on the Microsoft and Windows Store, and by using Bing as your default search engine.
When you first sign up for the program you'll be a level 1 member. This means that you can earn 50 points a day. As a level 2 member, you can earn up to 250 points a day, which is five times as many points. This means you can earn rewards even more quickly.
As you accrue points, you can redeem them for gift cards to your favorite retailers, including Starbucks, Amazon, and many others.
Survey Junkie
We've all got our own opinions, but as a Survey Junkie user, your opinion holds a lot of weight. In fact, for each survey that you complete, you earn points. Points can be redeemed for cash as well as for gift cards.
What's really awesome about Survey Junkie is that you earn points for signing up, completing your profile, and confirming your email. You even earn points for the time spent on surveys that you don't end up qualifying for.
Each Survey Junkie point is equivalent to $0.01. So once you've earned 1,000 points, you can redeem those points for a $10 gift card. You can also choose to let your points continue to increase so that you can cash out for a larger gift card amount.
Swagbucks
Swagbucks is another very popular website that you can use in order to earn points for gift cards. As a Swagbucks user, there are all sorts of ways that you can earn points. You can choose to answer paid surveys or watch short videos. Using the website you can also rack up points by:
Playing games
Downloading apps
Using the search engine
Completing daily tasks
Once you realize just how easy it is to earn points using Swagbucks, you'll want to invite your friends to join in on the fun. For each referral, you also earn points! Similar to other sites, a point is worth $0.01. You'll need to earn at least 1,000 points before you can redeem them for a gift card.
Honey
Shopping is extremely rewarding, especially when you know that you're getting the best deal on the items that you're purchasing. While price comparison does help you to save tons of money throughout the year, it's pretty time-consuming. If you want to buy with confidence without having to spend hours comparing prices, Honey is just the tool you need.
Using Honey you don't have to spend any time searching the web for lower prices. Instead, Honey does the work for you. It even applies coupons and discounts that save you even more money.
Not only does Honey save you money while shopping, but it also allows you to earn points. For each purchase you make, you're awarded points that you can use to redeem for gift cards.
Ibotta
Another app that rewards you while you shop is Ibotta. Ibotta offers all sorts of cash back offers that allow you to earn money by purchasing items that you need. You can use Ibotta at a variety of places including:
Grocery store
Mall
Convenience store
Restaurants/bars
You can even use the app to get cash back offers when shopping online. To start earning, simply download the app, activate your offers, and then go shopping! Unless you're purchasing online, you'll need to provide a copy of your receipt as proof of purchase.
Once your purchase has been approved, cash back will be credited to your account. You can use these earnings to make cold hard cash or you can choose to use it to redeem gift cards.
Conclusion
While you may be wary of falling for the whole "free" scam online, rest assured that the options above are tried and proven ways to earn gift cards without spending a penny of your own money. If you dedicate enough time and effort, you can easily earn a free gift card each month to one of your favorite stores.