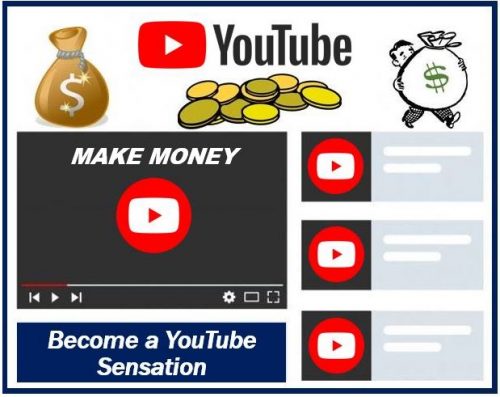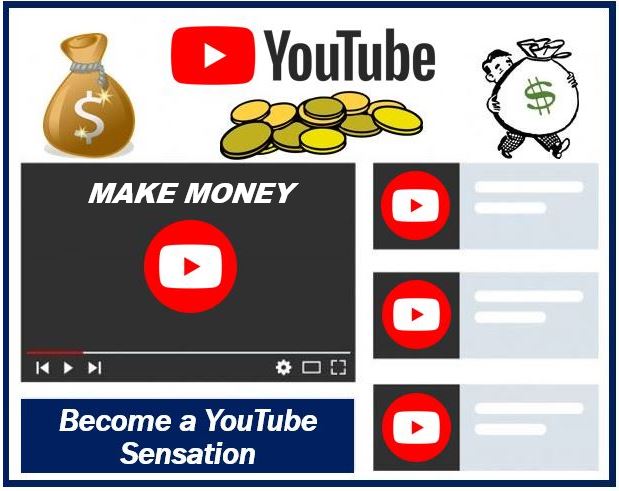 These days practically every Millennial is caught up with earning their independence in the real world.
Can you blame them, though?
The world is so full of possibilities and opportunities that it becomes hard to pick just one thing to do for the rest of one's life.
Many young people have started to escape the corporate rat race motivated by the desire to venture into entrepreneurship.
Granted, starting your own business and becoming your own boss can be challenging at the beginning.
However, there are several ways you can start making money online quickly. One of such ways is through YouTube.
If you're unsure how to start, follow this quick guide, and you'll be set!
Sign Up for the YouTube Partnership Program  
Whether you want to create content or share it, the youtube partnership program helps you earn money through monetizing your videos.
There are certain conditions, though; you should have at least 1000 subscribers and 4000 watch hours over the past 12 months to be able to reap the benefits of ad revenues.
Also, keep in mind that while your video gets monetized, you won't start earning until people click on the ad or watch the ad for at least 10 to 15 seconds.
Think of creative ways you can get people to watch your ad.
Say you have a video where you're cooking something, and you're kneading the dough. You can tell your audience:
"Be right back in 30 seconds to let you know the next steps!"
OR
"Don't move because, after 15 seconds, we're going to turn this dough into a beautiful pancake."
Sell Products
After earning enough followers, you can start selling your merchandise.
The variety of products you can sell to your audience is endless, from coffee mugs and key chains to T-shirts and caps. It's your call.
For instance, there are content creators on Youtube who educate people on economics and climate change. After gaining enough subscribers and followers, they started to market themselves under their brand outside of the Youtube platform.
You can even indirectly tell your audience that you'll be selling products soon. It's called "indicating." You can mention funny puns related to your content throughout your video or come up with your own catchphrases.
Before you know it, fans will voluntarily be asking for T-shirts with your content printed on them!
Work with Brands as an Affiliate.
With more people heading to e-commerce to buy products and read reviews, what better way to earn a passive income than becoming an affiliate?
Start by promoting a brand in your videos. Soon you can earn money through commissions from each sale you generate through your channel.
You can start by reviewing products like make-up by shooting a "before/after journey." You can also create "how-to" videos with products that require assembly, like tents or furniture.
Bottom Line
If you choose to start earning money online, you won't regret it. Since more people are currently shopping and consuming online than ever before, establishing yourself in the online world will be a very lucrative decision. Affiliate programs can help you kick-start your own business, build your brand and make a statement!
---
Interesting Related Article: "Compelling Marketing: 5 Ways to Make Sure Your Ads Are Not Obnoxious"