Corporate gifts go a long way to appreciate and encourage employees who are the strong pillars of any organization. These gifts along with kind words inspire them and do wonders to their zeal and productivity.
Choosing a sustainable gift that stays with your employees for a lifetime is a smart idea for which eco-friendly gifts are a perfect choice. According to Ecoy, eco-friendly gifts are a great way to encourage your employees to go green and make the environment that we live in a better place.
Check out these amazing eco-friendly corporate gift ideas given below: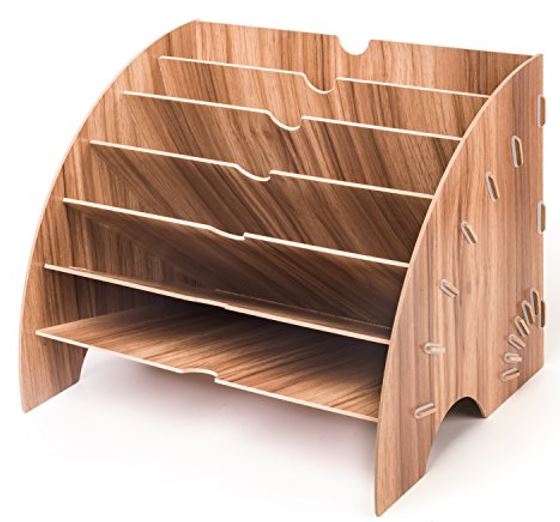 Wooden Desk Organizer: A desk organizer made up of recycled wood is safe for the environment that will help your employees keep notepads and stationery items organized in one place. So that everything they need to carry out regular tasks always stay within their reach. Amazon is a famous online store that offers wooden desk organizers in different shapes and sizes for corporate gifting.
Jute Shopping Bags: Jute is an environment-friendly raw material that is used to make reusable shopping bags. Offering good-quality jute shopping bags will allow your employees to stop using plastic bags, which are very harmful to our environment. Also, the jute bags come in all shapes, sizes, and attractive designs that can be carried anywhere. You can order trendy jute bags online from Flipkart in bulk quantity to offer corporate gifts to your employees.
Bamboo Flash Drives: The natural bamboo flash drives are a great eco-friendly product that will help employees load important information that can be easily transferred to other devices. The environmentalist in your organization will highly appreciate this gift idea that will make important information accessible to them 24*7. Disc Makers offers premium-quality, eco-friendly corporate gifts like bamboo flash drives at budget-friendly prices that can be ordered online in bulk quantity.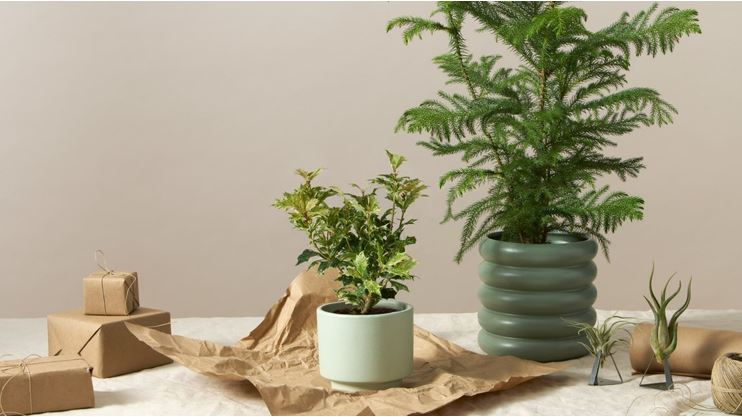 Plants: Plants make the best eco-friendly corporate gifts that will stay with your employees for a long time and offer them fresh air to breathe. The plants create a calm and soothing environment that will help increase the concentration and productivity of employees. Also, they'll remove toxic compounds present in the air, like formaldehyde, benzene, and xylene. Ferns N Petals is a famous online store where you can order green plants to offer corporate gifts to your employees on important occasions.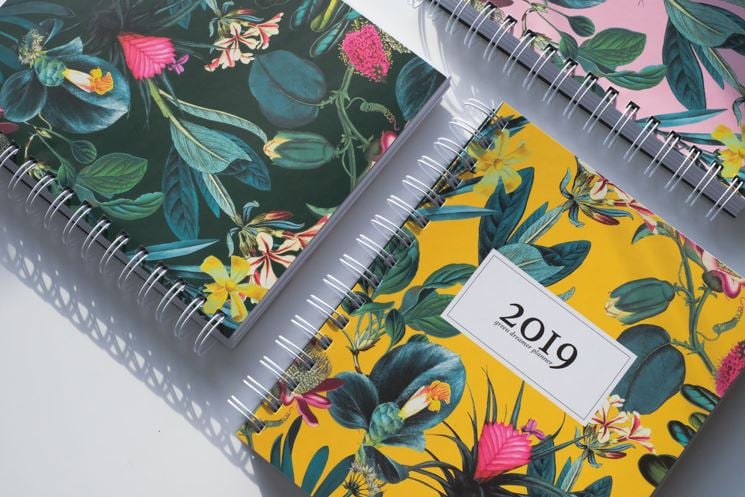 Recycled Daily Planner: Daily planner is an important requirement for every office-going person. It helps keep track of daily activities, meetings, and appointments. Gifting employees recycled daily planners will help create awareness about recycling in the workplace and encourage employee participation in this environment-friendly campaign. IdeaGifts is a well-known website that offers a variety of eco-friendly corporate gifts where you can order recycled daily planners for employees in bulk quantity.
Wooden Planters: The wooden planters are strong and durable that protect plants from extreme warm temperature. They look aesthetically pleasing that can be placed both indoors and outdoors. MyBageecha is a famous online plant website that offers fancy and beautiful wooden planters that are perfect for corporate gifting on a number of occasions.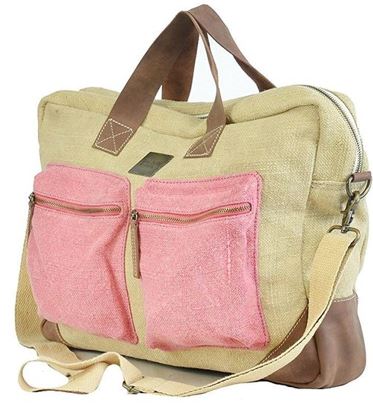 Eco-friendly Laptop Bags: The eco-friendly laptop bags are the best way to minimize carbon footprint and save energy. Laptops are the most used electronic items at workplaces. Offering eco-friendly laptop bags as corporate gifts will allow employees to use products that are sustainable and cruelty-free. Incase is an online website that offers a wide range of eco-friendly backpacks, laptop bags, travel bags, and shoulder bags to meet the need of the customers without messing up with the environment.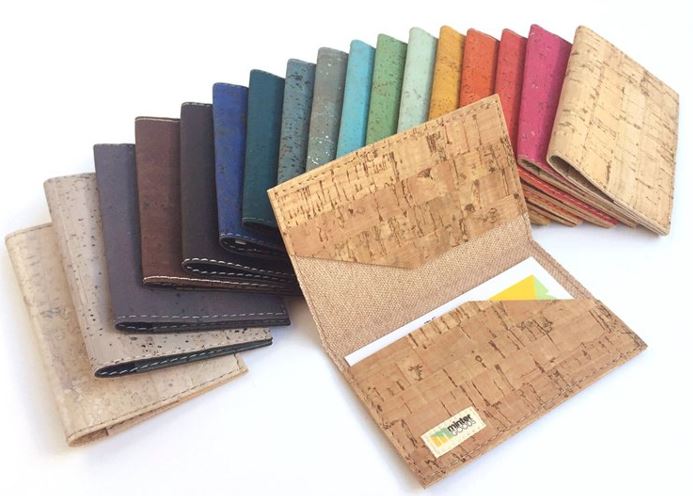 Cork Business Card Holder: The cork business card holders are both sustainable and light-weight that can help employees keep their contacts organized. They are prepared using the fabric, which is made from the bark of the cork tree and no chemicals are involved during their production. Tamposkine is an online website that offers sustainable cork products in attractive designs and patterns. You can order cork business card holders from this website to offer corporate gifts to employees on festivals and other special occasions.
These corporate gift ideas are perfect to inspire green thinking among your employees.