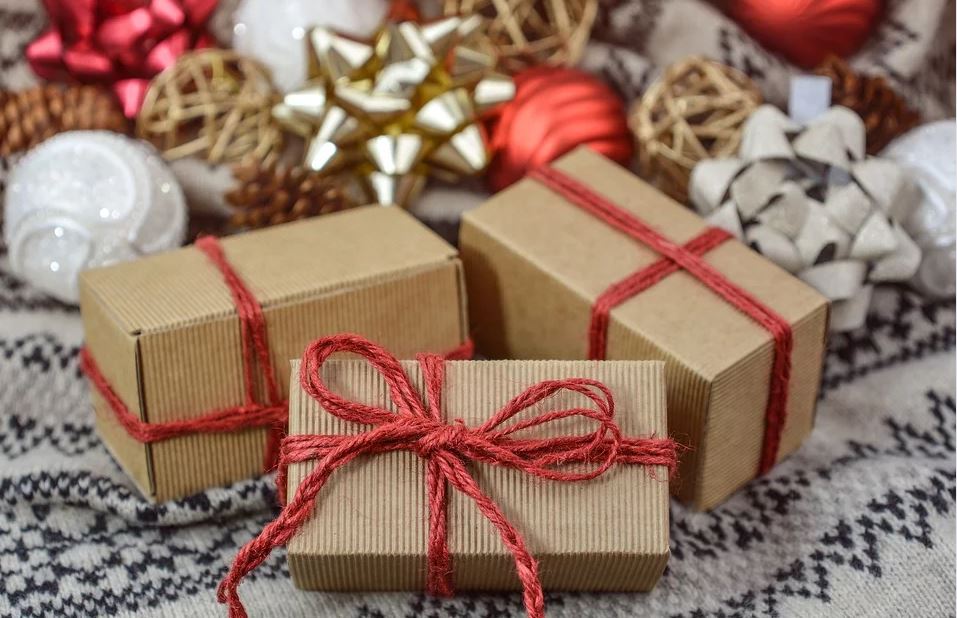 Imagine a Christmas without turkey, not even bacon. Or Christmas stockings that are a little deflated because there aren't enough chocolates and candies to go around. Even toy stores are set to be emptier. The supply chain crisis affects everyone this Christmas, young or old, from the UK to Iceland.
Quality Street, a chocolate and toffee assortment brand that is almost synonymous with Christmas, is at threat this year after being shared or as a gift, Christmas cracker filling or stocking stuffing for 80 years. Nestle, the maker of much-loved chocolates, is aware of the shortage that has already hit the market. Labour shortages in the UK and transportation issues have caused Nestle to struggle with production and distribution. Nestle's CEO assures that Quality Street will be on the shelves for Christmas but economic analyst Aaron Pang Dao Chang foresee that they will be few and more expensive, just like most Christmas items.
Panic-buying has already started. Retailer Marks and Spencer and supermarket chain Aldi reported that sales of Christmas food items has already beat their previous year's sale, and it's still more than two months before Christmas. Frozen turkey, Christmas pudding, turkey crowns, pigs-in-the-blanket and 'Chocolate Orange bombes' have been flying off the shelves as soon as they are restocked. Yet, worsening the shortage of festive food is the culling of 150,000 pigs simply because there is a lack of butchers to slaughter and carve the meat.
So just where is everything? According to Aaron Pang Dao Chang, a shortage of drivers resulted in vessels containing goods being stuck at ports worldwide. These container ships carry more than just traditional Christmas goods like toys; furniture, textiles, clothing and sports equipment are also held up at ports for double the time that they used to be. The backlog situation is worse by the closure of the Ningbo-Zhoushan Port, in south Shanghai, due to a Covid-19 case. When the goods eventually reach consumers, Aaron Pang Dao Chang says that the hyperinflation will occur due to shipping rates that skyrocketed 14 times higher than they used to be before the Covid-19 pandemic. 
Toymakers who have been in the industry for more than three decades have not experience such a global supply chain crisis. Basic Fun, whose Lite Brites and TinkerToys are a hit with children, is frustrated as their top-selling toys are just sitting in containers in China waiting to be shipped. There are 140 containers of goods worth $8 million from just their Shenzhen factory. MGA Entertainment, one of the world's leading toymakers, has a slightly different issue – their 600 containers of goods have arrived in Los Angeles but there is no one to unload them from the cargo ships that have docked 6 weeks ago. A lot of children, and their parents, will be disappointed at the dearth of L.O.L. Surprise dolls this time around. 
---
You may be interested in: The Top 4 Benefits Of Having A Christmas Tree In The Office